As it is said ,that human being is the animal with brains , henceforth has mix of emotions ,anger, depression and various mood swings …Like any other ordinary man ,Bollywood celebs too have emotions . It's a totally different matter that their personal life is not much hidden from the media and their fans .
Today ,we brought to you the story of some of the actors and their weaknesses .The things and mood swings they go through.
Taking you to the countdown :
10) Varun Dhawan
The actor who is one of the fittest in the Bollywood industry has a problem with the lip sync with the songs ,when he is shooting .He has to have many retakes for the same .
9) Deepika Padukone
One of the brilliant actor Deepika ,who has the image of that of the most desired girl. She was suffering from depression post her breakup…
8) Sidharth Malhotra
The young and dashing actor Sid Malhotra revealed that he has fear of losing his loved ones.
7) Shah Rukh Khan
King Khan told about the fact that , he felt too weak to loose his parents.
6) Karan Johar
The wanna be director and son of producer Late Mr. Yash Johar told in his autobiography that Aditya Chopra and Shahrukh are his weakness..
5) Salman Khan
The bhaijaan told that he work on the basis of his talented skill of acting and his dance.
4) Honey Singh
Famous rapper Honey Singh , who has given Bollywood many hit songs told that he was suffering from the bipolar disorder .
3) Priyanka Chopra
Indian – International celebrity Priyanka Chopra has revealed that her father was her biggest weakness. Also, she got a tattoo on his wrist with phrase.
2) Hrithik Roshan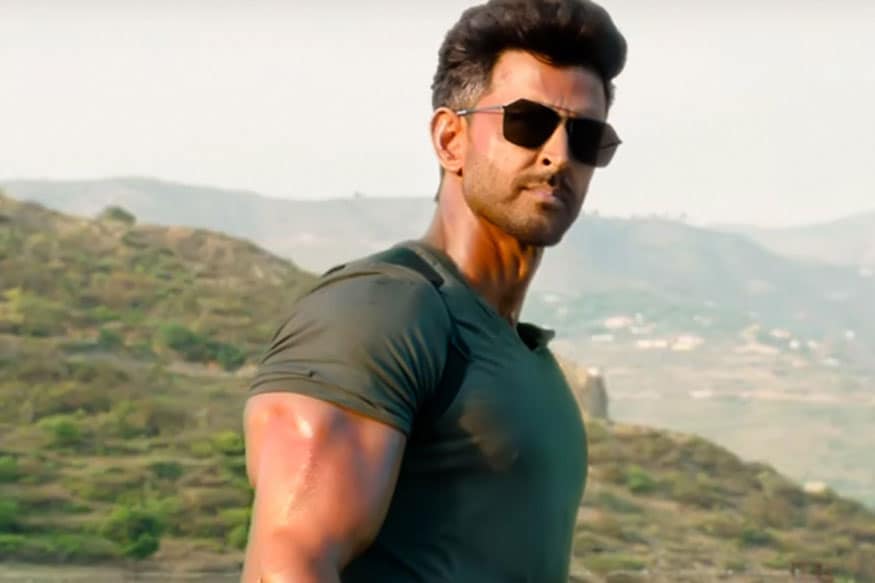 The 4th handsome man on the planet Hrithik Roshan is the real heartthrob .He was suffering from scoliosis.
1) Arjun Kapoor
Son of Bonny Kapoor and now the popular one Arjun Kapoor was too much in depression when he lost his mother. He was emotionally very weak.