Bollywood has made many lives . From the rags to riches , we have seen many actors who have climbed the ladder of success with their talent and skills to present themselves in front of the audience who in-turn become their fans.
But have you ever heard that people falling down from that ladder ?
Today, we have brought to you some of the celebs who went rags from the riches.
Let's have a look:
1. O.P. Nayyar
Mr. O P Nayyar was addicted to liquor and that was the root cause of his downfall . He was away from his friends and family . Providing some really good tunes to the music industry, he turned out to be someone who needed cash and alcohol in exchange of interviews that people approached for. He had to face some of the worst days before his death.
2. Achala Sachdev
She was once the sensation of the film industry and was called as Zohrajabeen of Balraj Sahni. . This woman was abandoned by her son and her daughter, and this brought her to a terrifying death. She was admitted in a hospital in Pune, and there she struggled and ultimately dies . The worst part was that there was no one from her family during her last breath.
3. Parveen Babi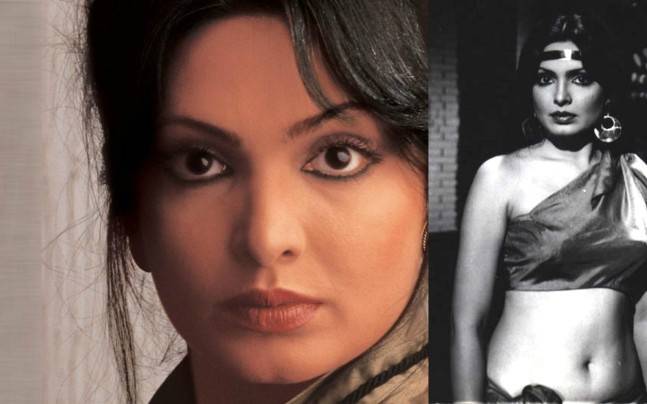 The bold actress of the Bollywood industry ,Parveen Babi took the industry by a storm at her peak time in the film industry . She was found dead in her flat at Mumbai on January 22, 2005. A psychological ailment is to be blamed and she had ceased all of her connections from the industry. When no one came forward to even claim the body for more than 2 days, it was ultimately Mahesh Bhatt who took the responsibility to perform the last rituals to give her soul in peace.
4. Meena Kumari
Meena Kumari was entitled with the title of The Tragedy Queen in the Indian Film Industry but the ironical part is, she actually had to meet a tragic end. She was the first choice of many men in the industry then but she had decided to marry the love of her life, Kamal Amrohi and this turned out to be the worst decision because she became liquor addicted and died.
5. Raj Kiran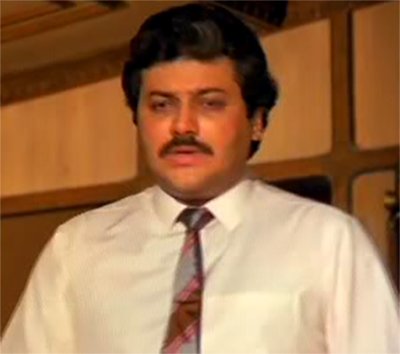 The popular actor Raj Kiran was found in an insane state in the psychological facility, a mental asylum in Atlanta in the year 2010. People had assumed that the star was dead and thus had disappeared from the industry . It was Rishi Kapoor, who was a co-star in the movie 'Karz' became worried and hence looked for him and found him.
6. Mitali Sharma
A very popular Bhojpuri actress, Mitali saw the brightest days in her career as a Bhojpuri actress but she was found begging in the streets of Mumbai. Not just this, she had got herself in trouble when two female police officers had found her trying to commit a theft. She had to hit the officers to escape from the scene and then flee. She used to receive the top-class movies but she stopped receiving offers and since then she was into a severe depression.
7. Bhagwan Dada
A man who owned a number of expensive cars and bungalows , died in a messed up and filthy slum in Mumbai which is a place of common laborers. He lost everything after his movies like Jhamela and Labela had flopped. He came to the streets despite having earned everything.
8. Bharat Bhushan
Giving the best portrayal of serious roles in the industry, he was a standout. His affair with Meena Kumari and extravagant habits took everything from him. He eventually stopped getting offers and then he used to work as a gatekeeper in a film studio to keep earn his bread and butter. . Moreover, he died in a flat that he had rented.
9. Geetanjali Nagpal
A famous model, who was the first choice of the fashion designers to show their designs with a ramp walk. But she got addicted to drugs and she lost everything. She had to start begging on the streets of South Delhi and also work as a maid to fulfill her requirements.
10. Jagdish Mali
He was an amazing photographer in the industry and the father of actress Antra Mali.. He was seen begging on the streets of Andheri in Mumbai. It was Salman Khan that provided him help. Jagdish had to sell his photo studio because of his miserable conditions.