We spend a big chunk of our life at work, so when it comes time to decide on a new job, there are some intangibles that might sway us. Intangibles being, of course, perks or "culture." While every employee loves a salary increase, there are other ways to reward workers besides offering more money.
Below are 10 such companies that offer great perks to entice employees and retain their best workers:
1- Philips (Gurgaon branch): No Parking? Work From Home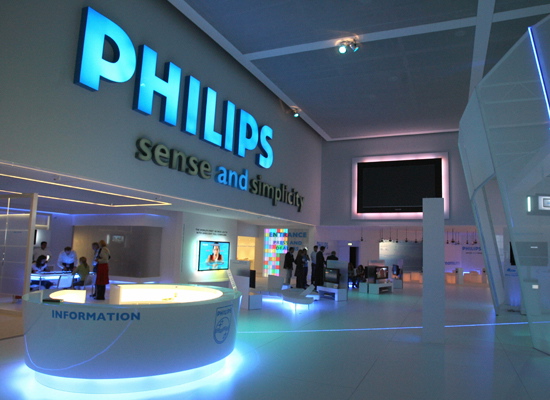 The employees at Philips can go back and work from home if they can't find a parking spot. They do so because they believe that working from home will be more productive and quicker than finding parking.
2- SAP Labs: Freedom to come and leave at any time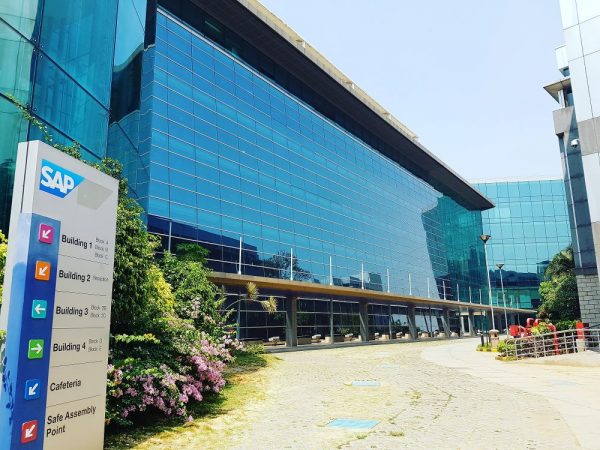 One of the largest software vendors, SAP Labs has a friendly working culture where timings are not that important. For them, productivity matters more than the timings. The employees themselves decide their work hours and can leave when their work is done. The company also has a work-from-home policy where employees can work from home once a week.
3- Future Group: You can never get fired because of the Traffic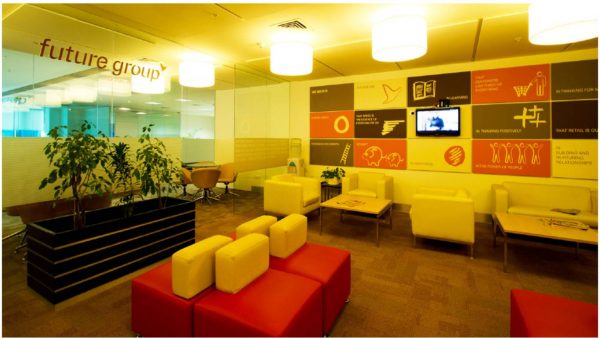 Mumbai is infamous for its traffic. That's why Future Group, a Mumbai-based retail company lets its employees decide their own working hours. They can come in between 8:30 to 10:30 and can leave after working for 8 hours.
4- PricewaterhouseCoopers India: An Employee's best friend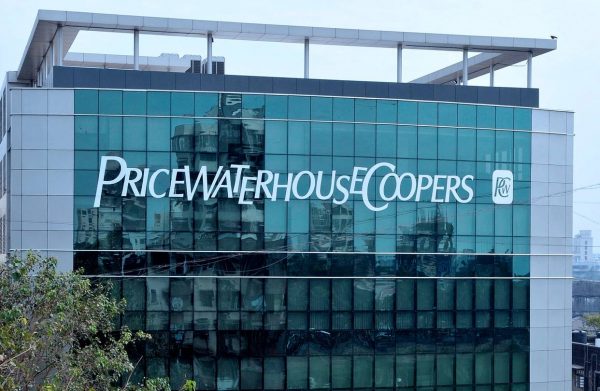 The global consultancy firm mostly set up their new office in commercial areas. They decided to open their third office in Mumbai in the commercial area of Goregaon. Now as they have decided to open a new branch in the National Capital Region, the company is looking out for a suitable location in Noida. They believe that the working gets better when employees are satisfied and happy. So to set up new office branches they find suitable locations in the city such that the employees can have a work-life balance.
5- Coca Cola: Work Early and Leave Early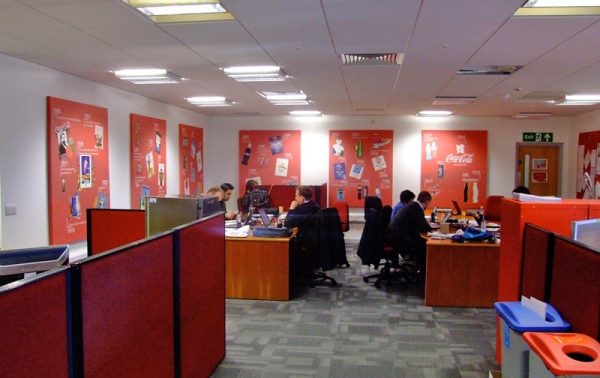 Coca-Cola and Sapient Corporation have introduced 'flexi' working hours to help the employees to get rid of traffic woes. The working starts 30 minutes early at 8:30 am and the employees can leave by 5:15 pm, thus avoiding peak traffic hours.
6- KPMG India: Work without being in office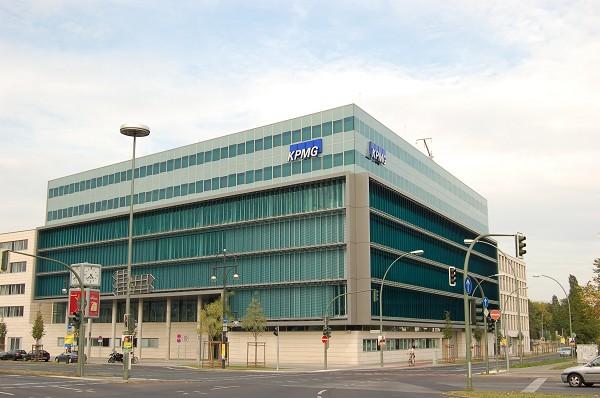 KPMG lets its employees work from anywhere be it the location of a client or an employee's home. But they should complete the work on time. Their objective is to increase productivity and performance by letting the employees free from unavoidable daily restrictions.
7- Microsoft: Company Owned Transportation System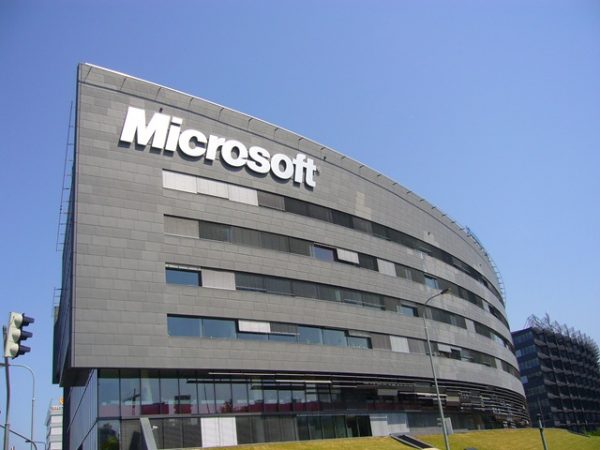 The Hyderabad branch of Microsoft has company-owned buses and cabs that give free transportation service to the employees. This is a great benefit for female employees as the cab drivers are registered with the company and are highly monitored.
8- Infosys: Environment-friendly Transport services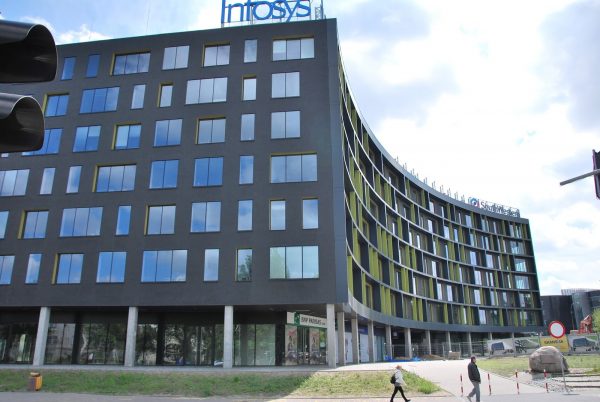 The tech giant in the world of corporate offices promotes eco-friendly and cost-effective transportation. Pune branch has launched a very interesting campaign named "Ab Bus Karo" where they are encouraged to take company buses to the office. In Bengaluru, they are asked to travel by cycle.
9- American Express South Asia: Care for the environment with a car-free Tuesday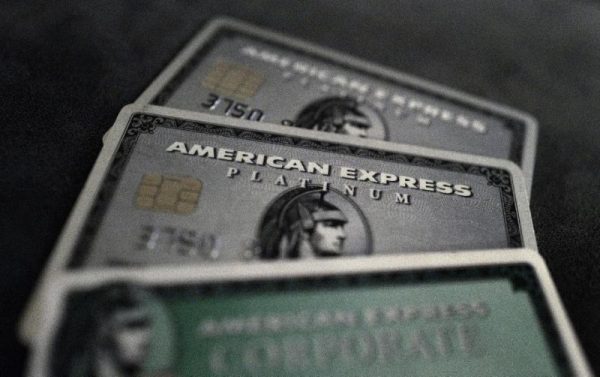 AmEx South Asia tries to make an environment-friendly work culture by promoting the use of public transport to reduce pollution. The second day of the week is declared as Car-free Tuesdays, which also reduces the traffic rush.
10- Bacardi and other Gurgaon firms: Work from home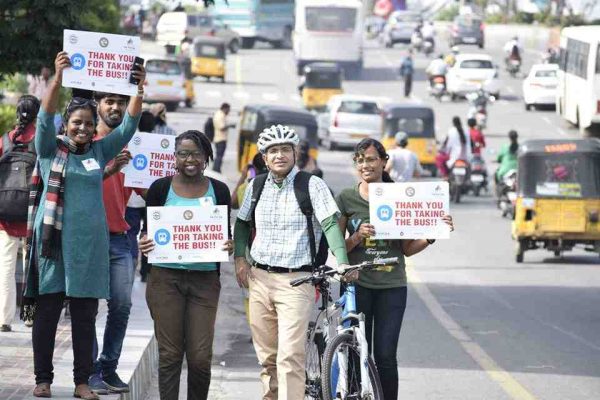 Bacardi, Ericsson, Samsung, and Amway, which have their headquarters in Gurgaon, have promoted the use of public transport, flexible timings, and encouraging people to work from home to make their employees feel comfortable.
By doing so, these companies are contributing to an environment-friendly corporate culture. The employees are also happy and giving their best.