Bollywood industry is a vast concept in itself . Several actors and actresses got so much fame from the movies . They have created their die-hard fan following . But there is a peak of every celeb here. They just have to perform and go but they always remain in the heart of their fans .
Today, let's see some of the actors who ruled the industry the the era of 90s and 2000's but are now not seen in Bollywood movies and if seen , it's more or less a guest appearance .
1. Nana Patekar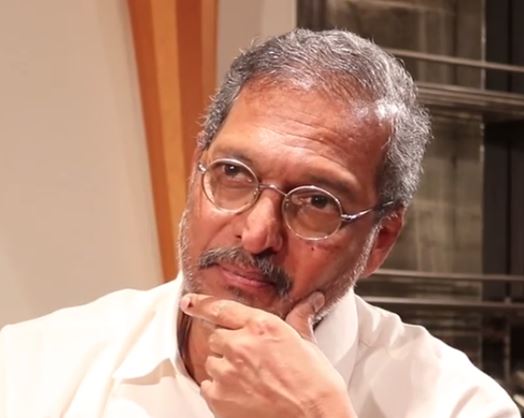 Nana Patekar who was a huge star once has lost his pull at Box Office. He doesn't get lead roles in films anymore and satisfies himself with small and side roles.
2. Jackie Shroff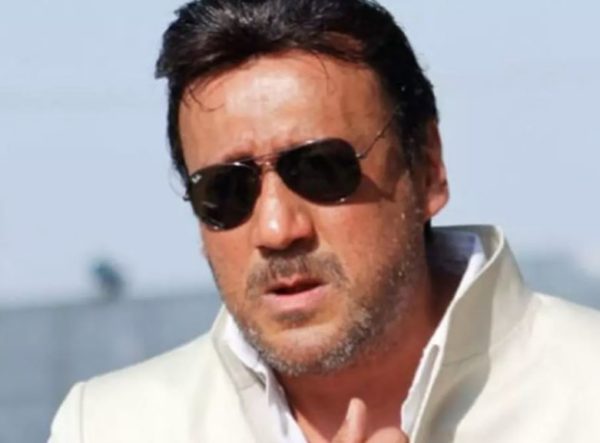 Jackie Shroff was another Big Bollywood star in 90's but lost his stardom to newcomers. He is rarely seen in films now.
3. Raveena Tandon
The ravishing Raveena Tandon had huge fan following back in 90's. She worked in several Big and Super Hit films but is now almost forgotten. Last year she tried to make a comeback with film Maatr but it failed at Box Office badly. She now judges the reality shows .
4. Suniel Shetty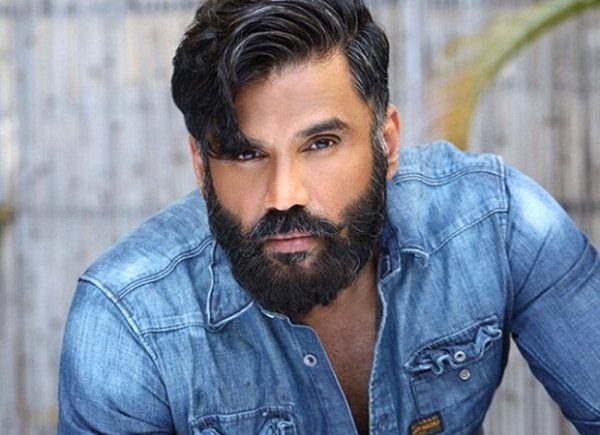 The fit and flexible Sunil shetty has given many action packed performances in the 90's . With the entry of the young stars in the industry , he is hardly seen in Bollywood now .
5. Karisma Kapoor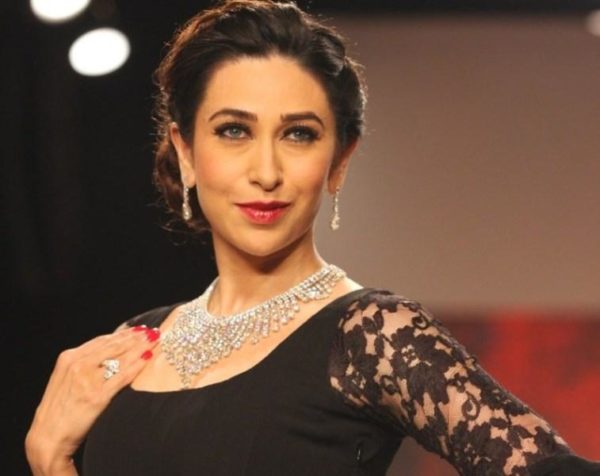 Karisma Kapoor was one of the biggest female stars in 90's and worked in many Hit films even in 2000's but she is no more working in Bollywood films.
6. Govinda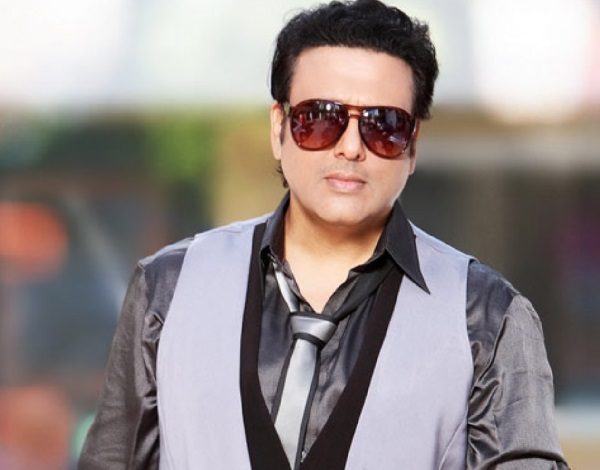 Hero with the patent of No. 1 tag of Bollywood movies made a great comeback with his movies like Bhagam Bhag , partner and many more but now he is again seems to be a away fro any project .
7. Juhi Chawla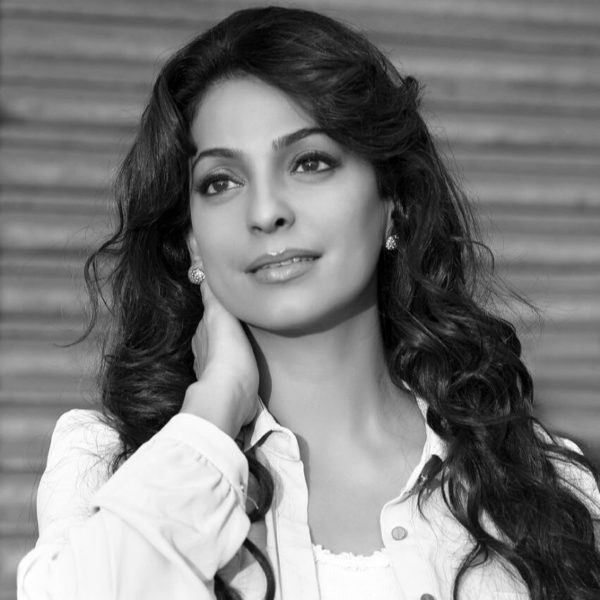 The beautiful Juhi Chawla is another actress who is seen rarely on screen . She does not have any projects in near future too.
8. Shilpa Shetty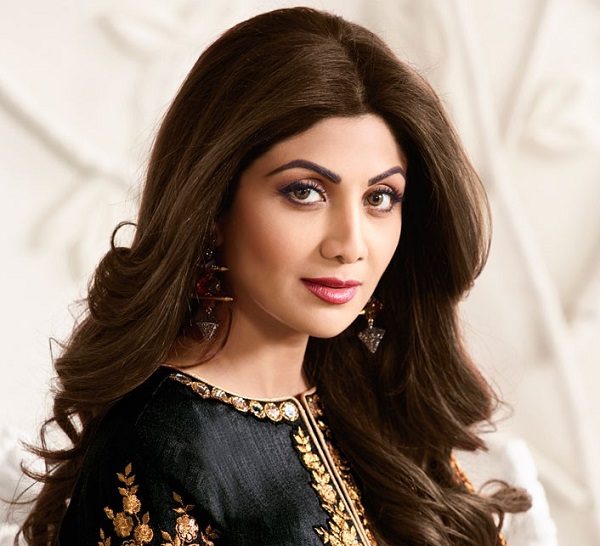 Shilpa Shetty works on small screen now and would be seen in the movie after a long time . Apart from that ,the actress is far from the big screen .Nonetheless she is a famous one
9. Manisha Koirala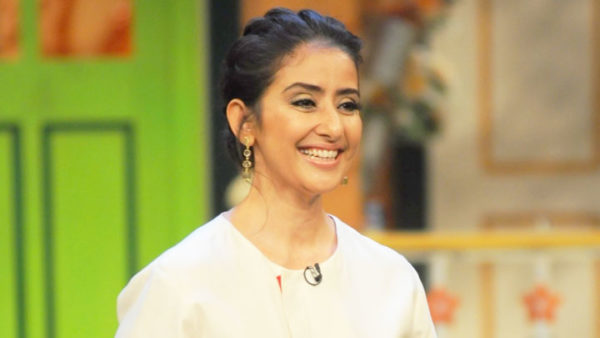 Manisha Koirala had a huge fan following in 90's as people were crazy about her beauty and talent. Later she was diagnosed with cancer but like a true survivor she won the battle against it.
But unfortunately, Manisha Koirala couldn't survive in Bollywood. She will be seen in Sanjay Dutt biopic next but she has stopped receiving lead roles from producers now.
10. Sunny Deol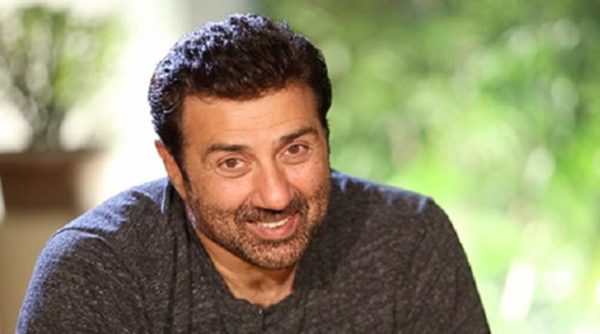 The power pact performer Sunny Deol had a huge stardom once upon a time. He used to attract huge crowds outside theatres when his films released back in 90's. With his film Gadar ek prem katha , he just made millions of fans but with the on-going scenario , he was restricted to his angry man acting and due to the lack of variations , he was left out to be the part of big screen apart from the movies , made under his own banner.
So which one is still your favorite ? please share your comments in the section below.