When it comes to count on the favorite celebs , there is a list of talented stars. They have changed so much with time that we didn't even notice those changes . They have aged with grace .
Today , we have brought to you , some of the celebs who have changed so much with time..
Let's have a look:
1 . Constantly staying at the top has clearly taken a toll on SRK.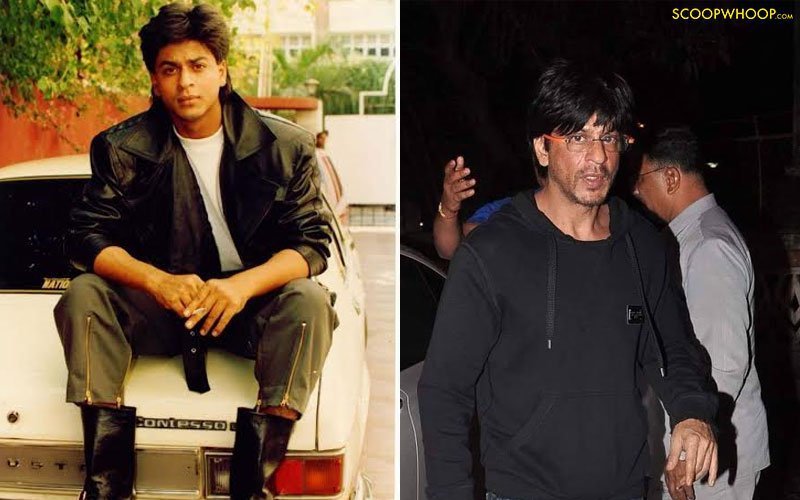 2. Aamir Khan looks really happy getting old.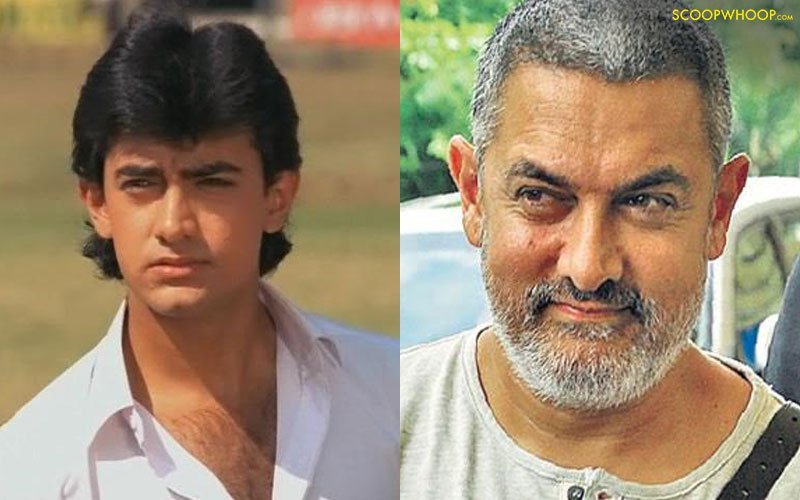 3. From being a khiladi to growing a daadhi, Akshay Kumar has done it all.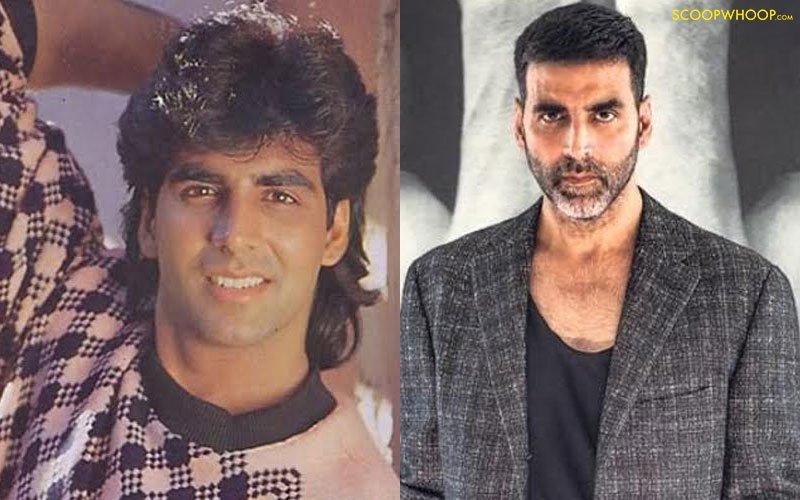 ADVERTISEMENT
4. The years have only added to Rani Mukerji's elegance.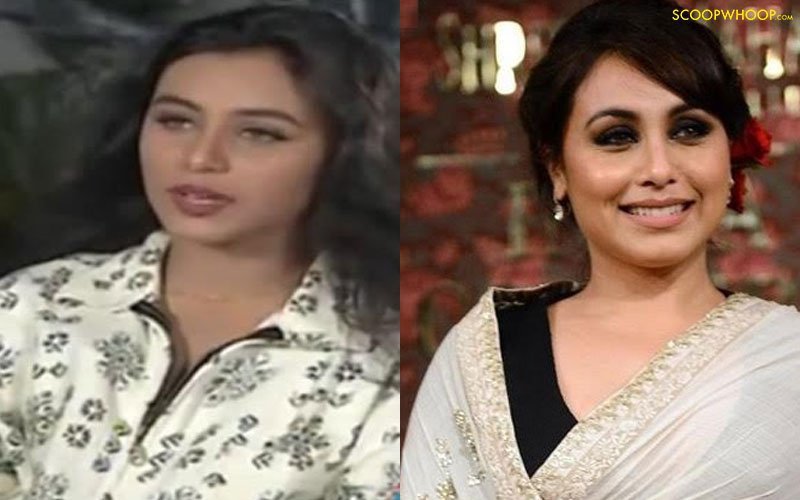 5. Govinda looks surprised at his own appearance.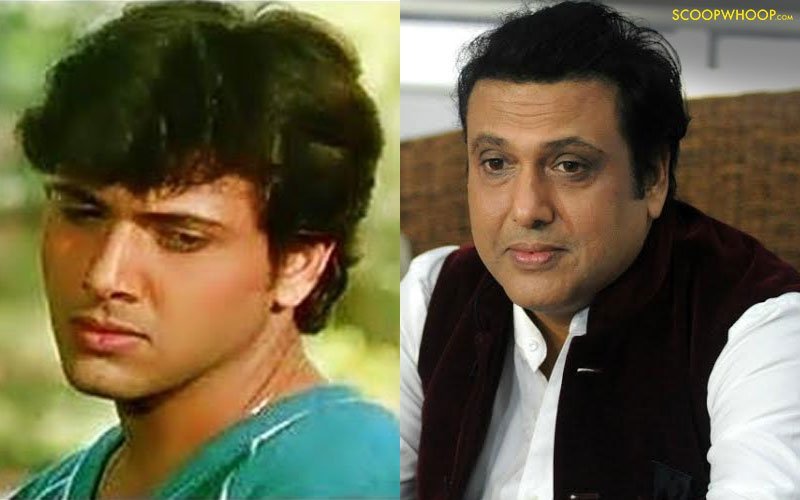 6. From being Jaggu dada to just a dada.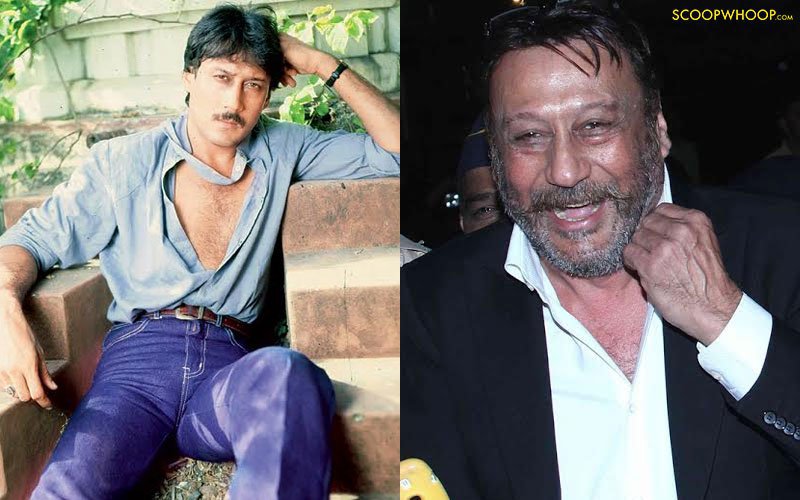 ADVERTISEMENT
7. How could you not fall in love with that hairstyle? The one on the left, that is.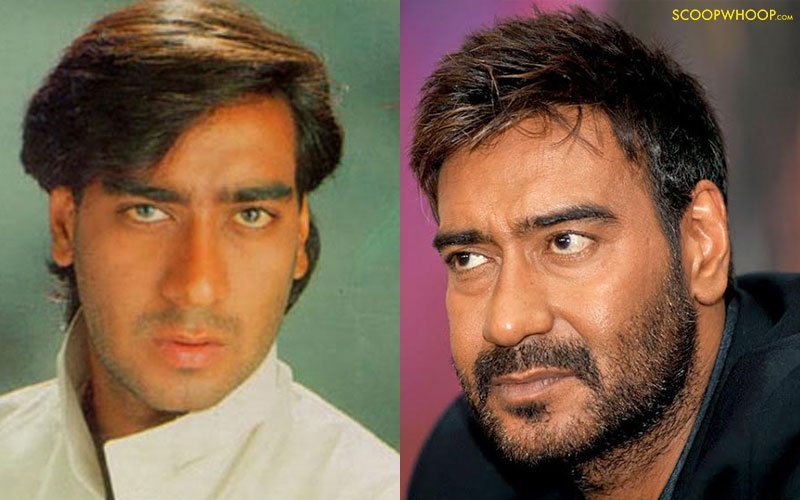 8. The only thing the years have added to Sunny paaji is attitude.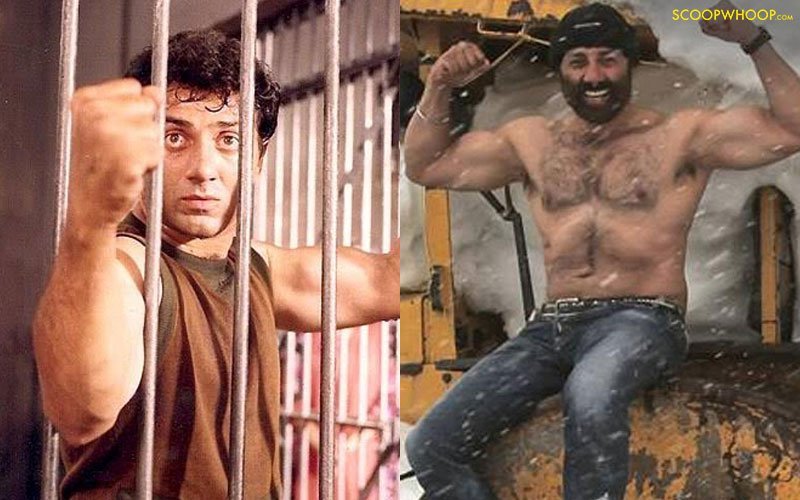 9. Sanju baba desperately needs a jadoo ki jhappi.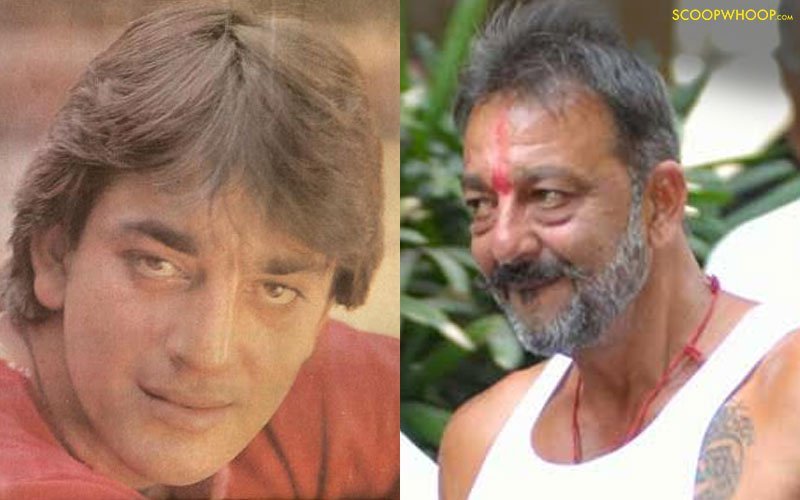 10. From Meri Jung to Boogie Woogie, Javed Jaffery seems to have maintained his youth.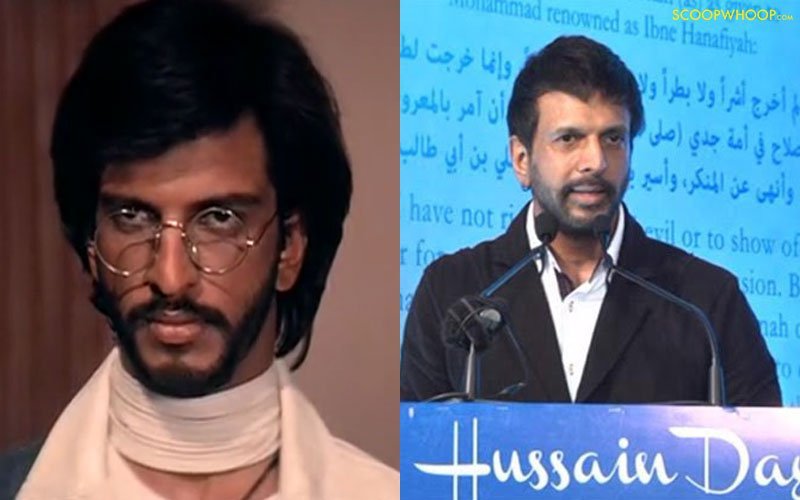 11. Circuit has been powering our laughter cells for 26 years now. Isn't that amazing?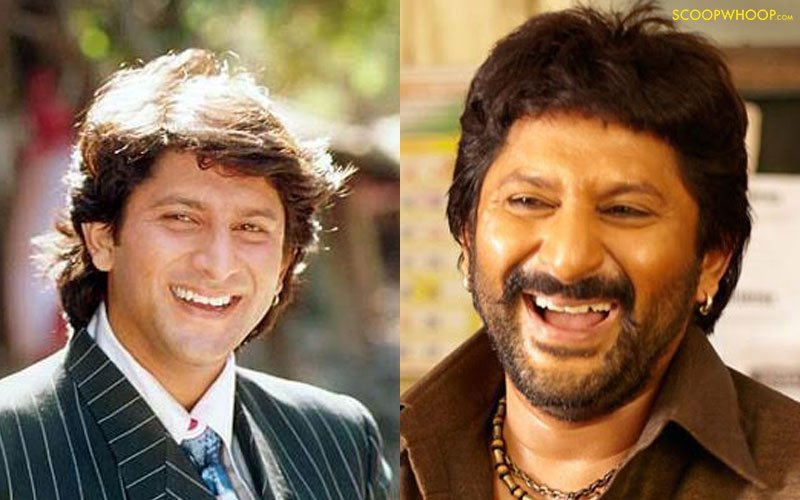 12. Back in the 90s, nobody would've believed that Salman Khan would become the Dabangg of Bollywood one day.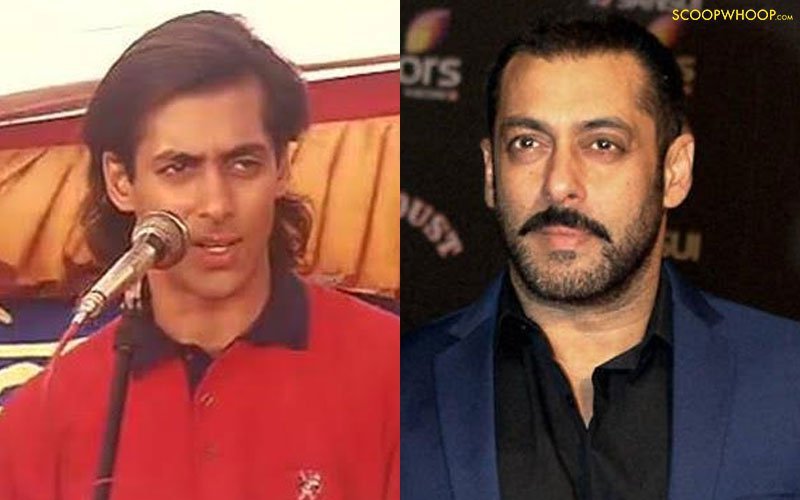 ADVERTISEMENT
13. The hair might've turned white, but the intensity remains.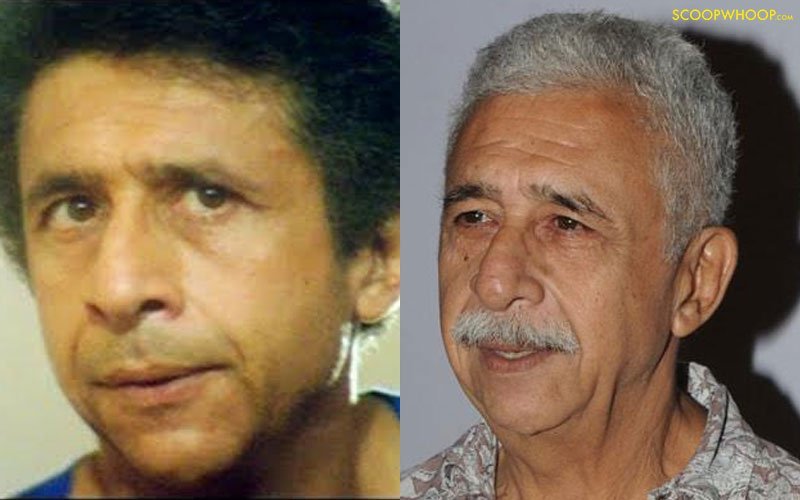 14. From Aashiq Awara to Langda Tyagi; Saif Ali Khan has come a long way.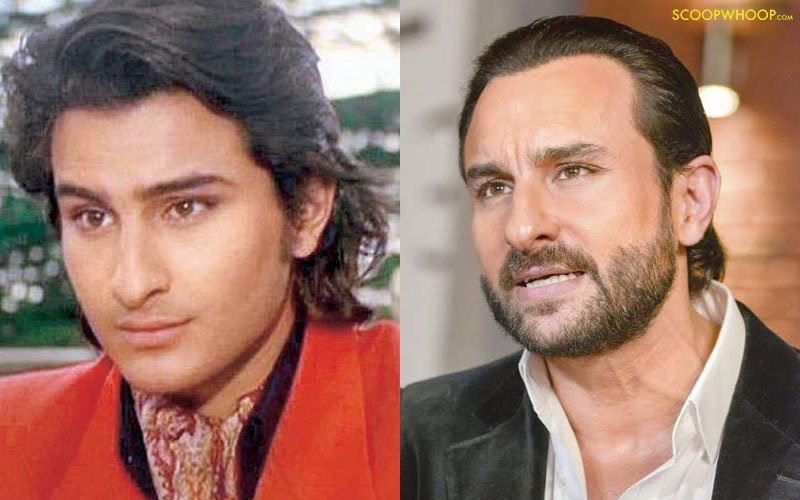 Many of them look so dashing and macho till date. Which one is your personal favorite ??