Bollywood is the vast industry and loves all the talented artists . Name and fame are sparkling as sky-high , when the artists have all the luck and skills . But it's a bitter truth that many talented actors in the past were empty pockets and many died in poverty .
Today, we are giving you the list of some actors in the past , who died in poverty:
1 Mahesh Anand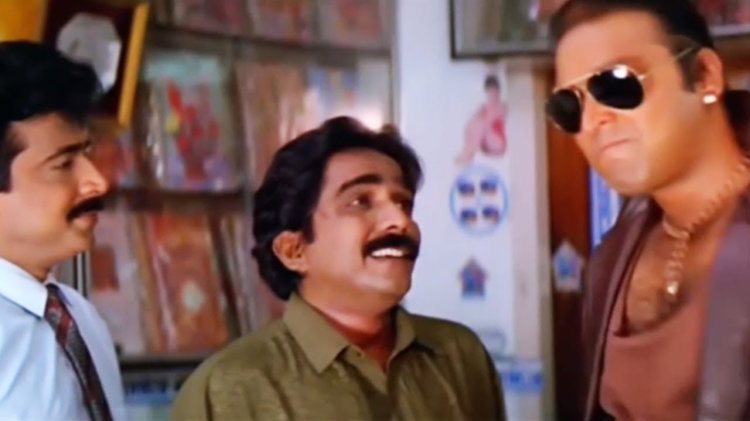 One of the past actor and popular Mahesh Anand , was found in his flat called Versova in Mumbai. It was in the year 2019 , on February 8th but according to the police, he was suspected to be dead a day ago. He was a famous villain of his time and did many hit movies like : Majboor, Ganga Jamuna Saraswati, Thanedaar, Shahenshah . But it was then , when the actor requested to have a role in Pahlaj Nihalani's film Rangeela Raja. In the sympathy with Mahesh, Pahlaj agreed to collect him at the last minute of filming. According to the former chief of CBFC Mahesh did not receive any offer for the film for years and he was actually unemployed . Hence , he died in poverty and loneliness .
2 Sitaram Panchal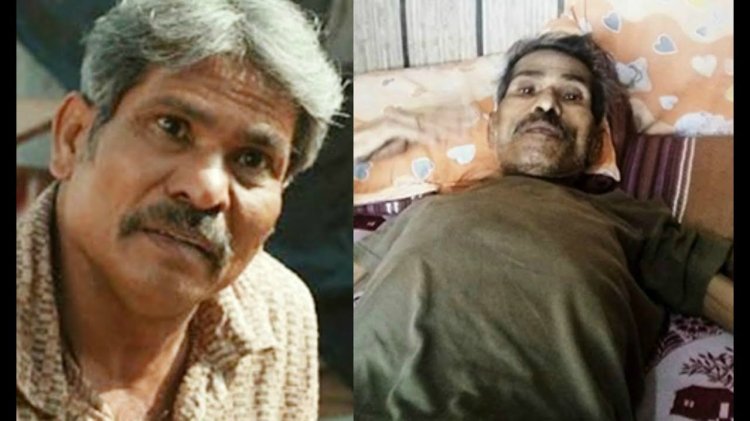 Sitaram was a talented actor and did films like Slumdog Millionaire, Peepli Live, and Paan Singh Tomar, It was then back in time to 2017, the Sitaram Panchal's demise was announced . He was suffering from the lung and kidney cancer . The actor was in severe poverty and could not afford his treatment. Although the Haryana Government supported him in finance, he was unable to overcome the serious diseases and passed away on August 10th, 2017 at the age of 54 .
3 Gavin Packard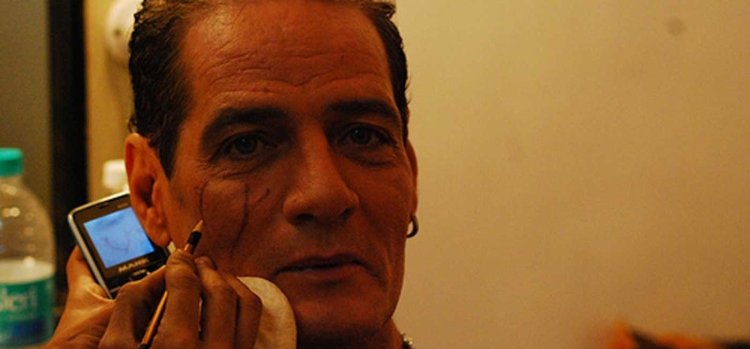 One of the macho actor of Bollywood industry was Gavin Packard. He did many negative roles in various movies . Actor Sanjay Dutt once revealed that Gavin was the one to introduce him to bodybuilding that he can reach the present position but unfortunately after battling the respiratory disorder for a long time, he passed away at the age of 48. He was famous but did not find any support in his last days of life and died in loneliness .
4 Bharat Bhushan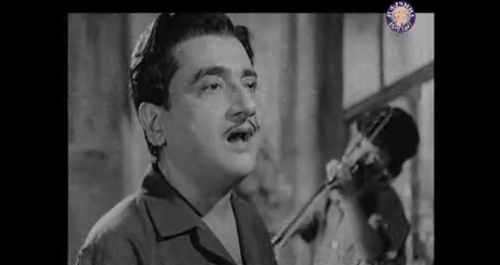 One of the senior actor, script-writer and producer Mr. Bharat Bhushan contributed a lot to the Bollywood industry . The veteran actor deserves everyone's admiration and tributes . It was then , when the appearance of colored films, a big downfall dropped into his acting career when as a result , he fell into the gambling addiction and lost many things. He had to sell his car and library to solve financial crises and died in poverty .
5 A.K. Hangal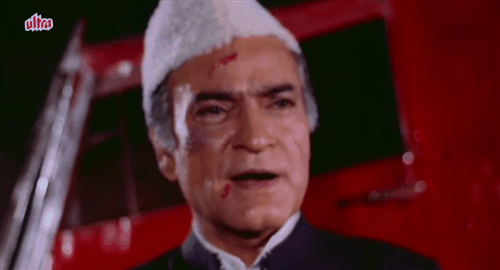 Who doesn't know the talented actor Mr. Hangal . He was a great theater actor and people had that notion that he has a huge property . But truth of the matter was that , he didn't have enough money to receive treatment when he got old. It was when , he was in his 50s that actors Kaifi Azmi and Balraj Sahni, told him to step into Bollywood and he did. He worked in over 225 different films throughout his life, however, he lacked a lot of money to spend for the last days. Legendary Amitabh Bachchan supported his finances by the amount of 20Lakhs. He used to believe in the local government to take care of the senior citizens. When he was alive, he often opened up and criticized when some big stars caused the delays. At the age of 97, he left his life in the past with a badly-attended cremation.
6 Chandra Mohan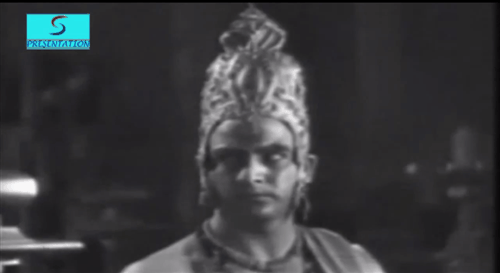 One of the inspirational phenomena in B-town between the 30s and 40s, Chandra was well-known for his fierce eyes and strong voice. When making the blockbuster Mughal-E-Azam, the director had chosen him initially. But unfortunately, after shooting for some scenes, he was found dead when he was 44. Because of wasting money on alcohol and gambling, he passed away without any penny in the pocket.
7 Bhagwan Dada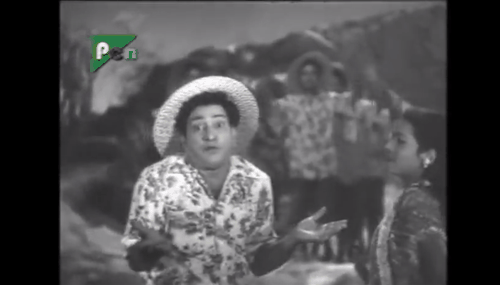 One of the richest actor -director of Indian film industry is Bhagwan Dada . He was so much wealthy that he used to own a garage of 7 different cars and an enormous bungalow with 25 bedrooms. Ironically, his flops over flops requested him to sell everything and then moved to live with his family in Dadar. Tiredness led an escape for him from movies and he resigned. Only Johny Lever, Sunil Dutt, Dilip Kumar, and Om Prakash went on visiting him in his last days.
8 Nalini Jayawant
Nalini Jayawant was a popular Indian film actress who appeared in Hindi films in the 1940s and 1950s. She was known for films like Kala Pani, Rahi, Shikast and others. It is stated that after the demise of her second husband Nalini had secluded herself from society and had not been meeting people. She passed away in December 2010 in deep financial crisis with no money left to even pay her hospital bills.
9 Cukoo Moray
Cukoo was an Anglo-Indian dancer who worked in several Bollywood films. She once used to own three cars but died penniless at the age of 52 due to cancer.
10 Meena Kumari
Meena Kumari is regarded by many as one of the most iconic stars of Bollywood. She started her acting career at the age of 4 and went on to become the 'Tragedy Queen' of Indian cinema. The talented actress, however, died penniless with no money left to even pay her hospital bills.
11 Parveen Babi
One of the most glamorous Bollywood actresses, Parveen Babi, became mentally unstable during the latter stages of her life. Parveen was found dead on January 22, 2005 at her Mumbai apartment. At that time, she virtually had nothing to her name.
12 Achala Sachdev
Born in 1920, Achala Sachdev started her acting career as a child artist. She worked in over 120 films. Achala, who was known for her philanthropic works, died alone and penniless at a hospital in Pune.
13 Vimi
Vimi started her Bollywood career with B.R. Chopra's Hamraaz in 1967. Vimi died at a pretty young age and she had almost nothing besides her name. You will be shocked to know that her body was taken to the crematorium in a rickshaw.
It's a fact that Bollywood is the industry is full of glamour and all the actors enjoy it's blessings but then comes the harsh reality of life that leads many actors to the loneliness and poverty as well.