Post Coital Tristesse
The feeling of guilt and sadness just after getting intimate with the partner is called Post Coital Tristesse.
Obesity
Obesity kills over 30,000 Americans per year.

Nike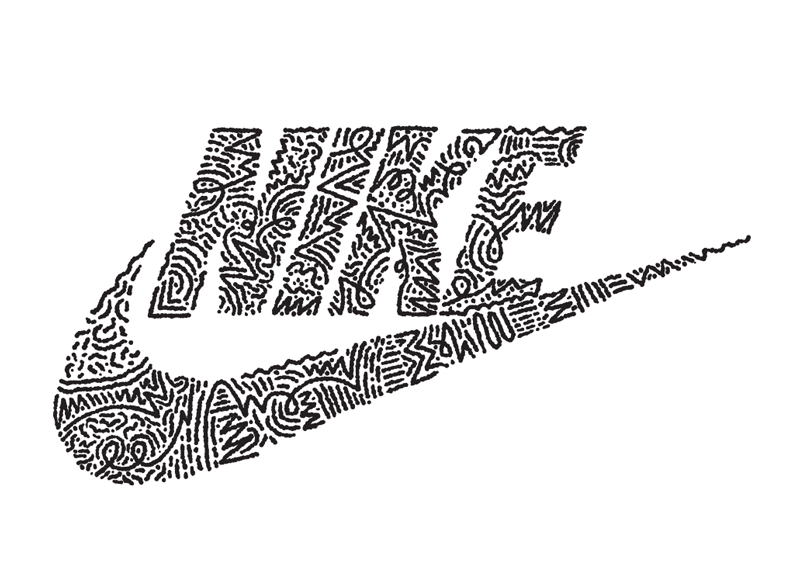 Nike, the popular brand, makes over $3,000 in every five seconds.

World's Hungry Population
The developing countries count the most hungry population.
Frightening Fact
The venom of the Japanese hornet can dissolve the human skin which is a frightening fact indeed.
Animal Welfare?
Almost half of the animals that arrive in American shelters are euthanized because of a lack of adopters and space. And the numbers are huge! They add up to be 80,000 per week.

Elephants
In Africa, more elephants are being killed each year than they are born! With that killing spree, elephants can extinct from their country soon!

Shoes
The base of the Shoes have 80% more bacteria than a toilet seat .So the shoes selection should be different for inside and outside of the house.
Climate Change
Yes, it is the scary truth! Climate change is 10,000 times faster than evolution

Baby Grows Up The Moustache In The Womb
Every unborn baby grows a moustache in the womb, which then spreads to cover the entire body. The baby then eats this fine hair and excretes it after birth in its first bowel movement.

California's Water Crisis
About 82% of the fish population has been driven to being extinct because of the severe water crisis in California.

Flushing While The Seat Is Up
Flushing while the seat is up ,invites diseases like diarrhoea-causing bacteria 10 inches into the air.

Odori-don
A Japanese Korean cuisine delicacy Odori-don is actually live squid or octopus served onto your plate. This picture is something you can expect when you order this dish