Indira Gandhi was the first and the last woman PM of the country. It was June 25, 1975 when Indira Gandhi snatched the independence of crores of citizens by putting Emergency in the country.
That day is called the darkest day after independence in Indian history. It was a period when all the civil liberties were over. Every effort was made to curb journalism and all the powerful leaders of the country were put in jail.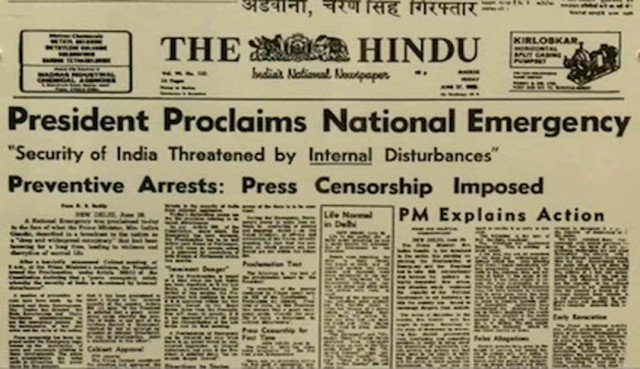 It is a little difficult to describe that scene in words, but you can get a idea of that time through photographs. Here are a few select pictures, which will bring the bitter scene of emergency to life in front of you:
1. Power came into the hands of Indira Gandhi only.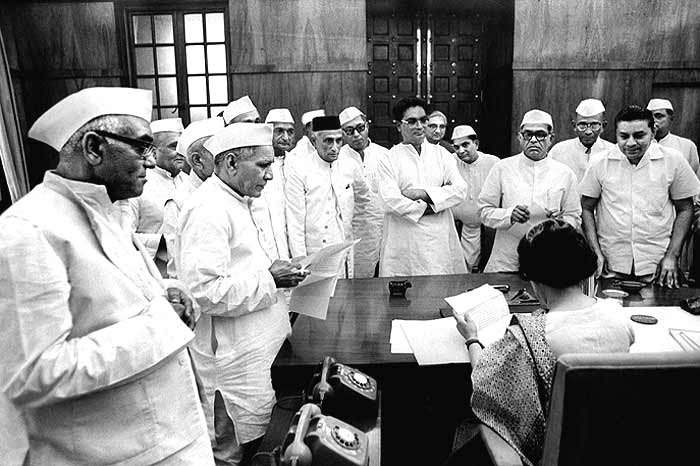 2. The then PM Indira Gandhi announcing the Emergency.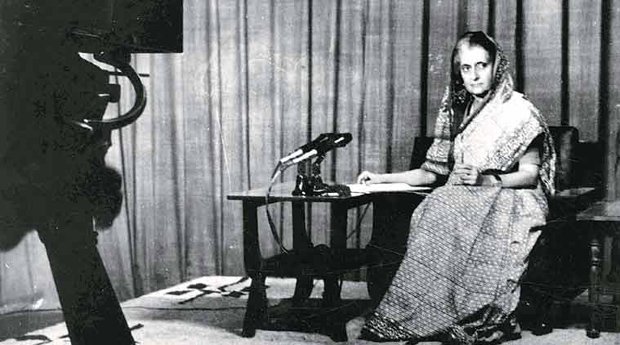 3. Major opposition leaders were jailed after the Emergency was announced.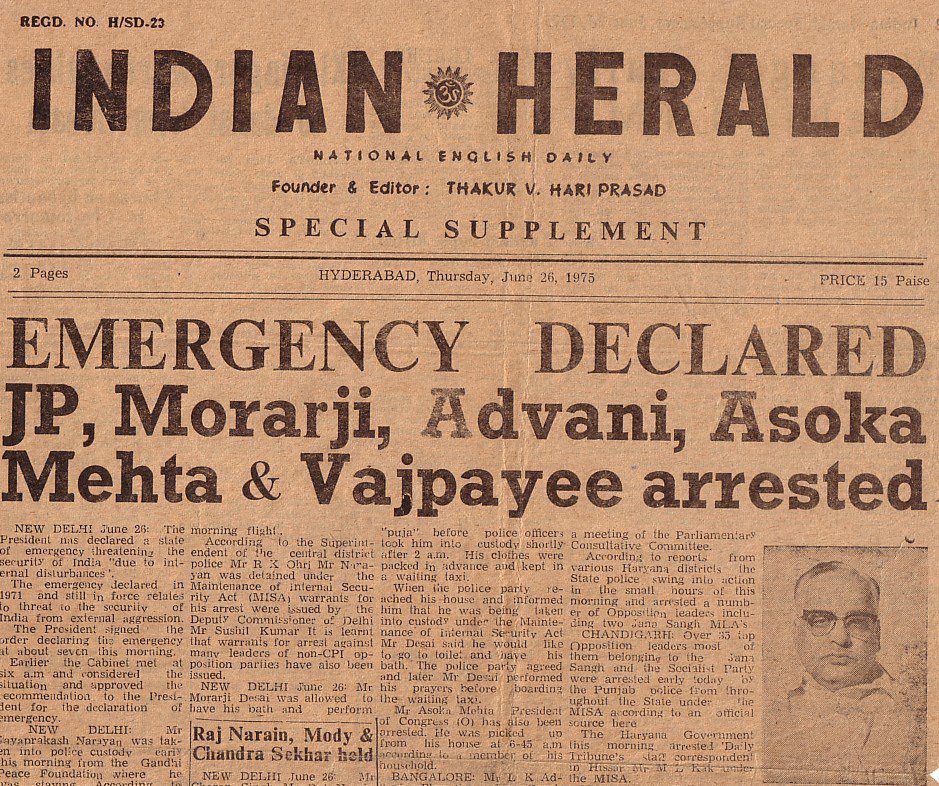 4. Police beating Lok Nayak Jayaprakash Narayan during emergency.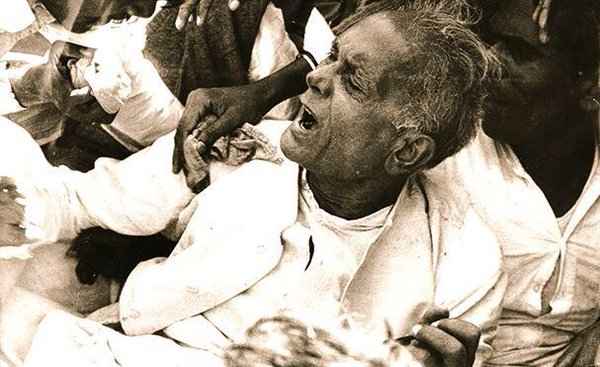 5. The present Prime Minister Narendra Modi had to remain in disguise.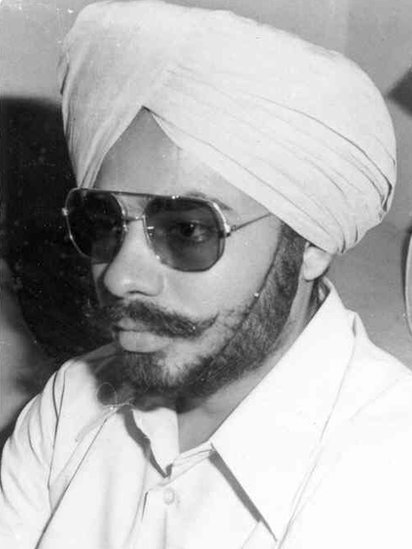 6. BJP leader Subramaniam Swamy also disguised himself and went underground.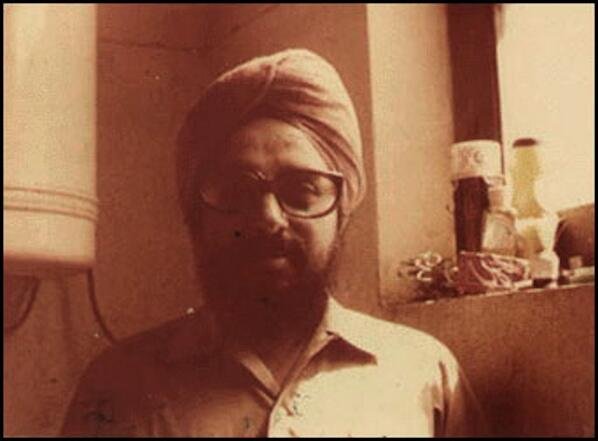 7. The houses near Jama Masjid were demolished by bulldozers.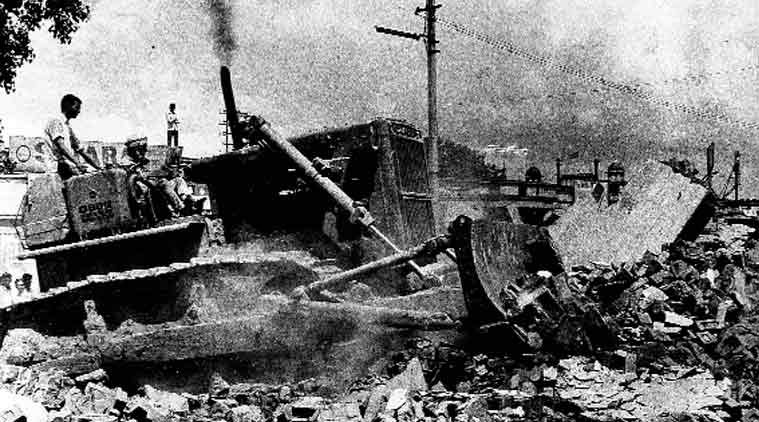 8. Censorship was imposed on the press. All India Radio was also pacified. Both of these were important means of getting news.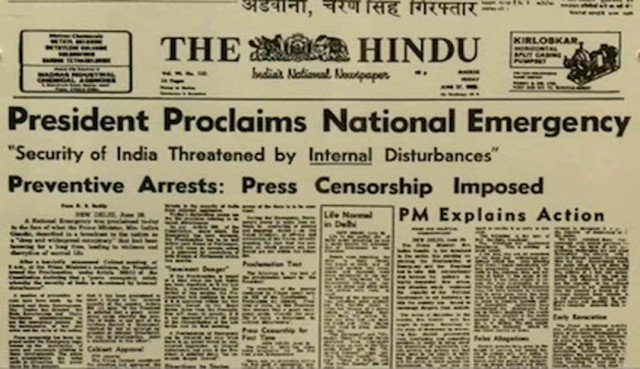 9. In a weekly English newspaper named Himmat, some people continued to oppose it.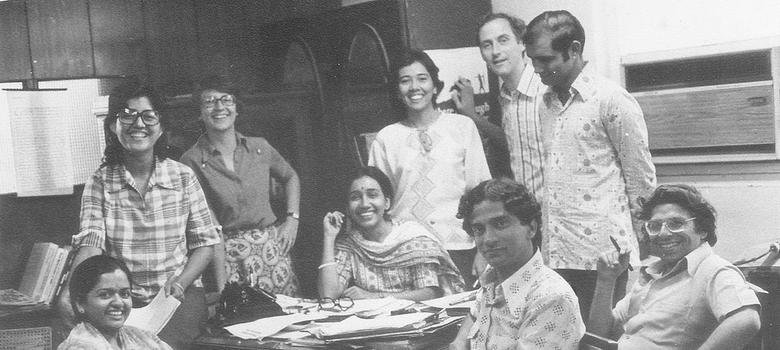 10. Indira was strongly opposed by artists like Safdar Hashmi and some intellectuals.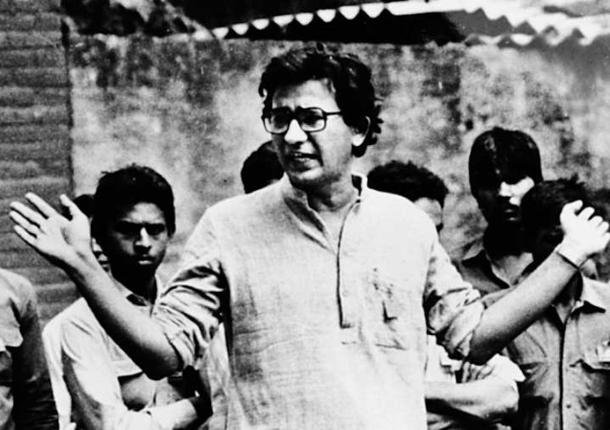 11. This picture of George Fernandez became the evidence of emergency.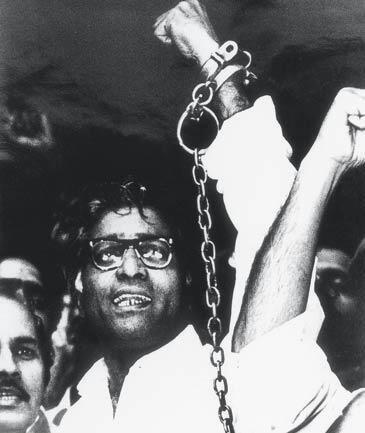 12. Sanjay Gandhi was bent on forcibly to vasectomy people.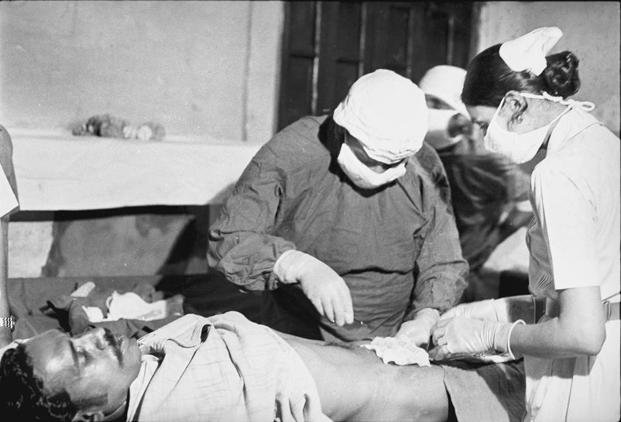 13. Suchitra Sen's political film 'Aandhi' was stopped from release. It was released after the Emergency.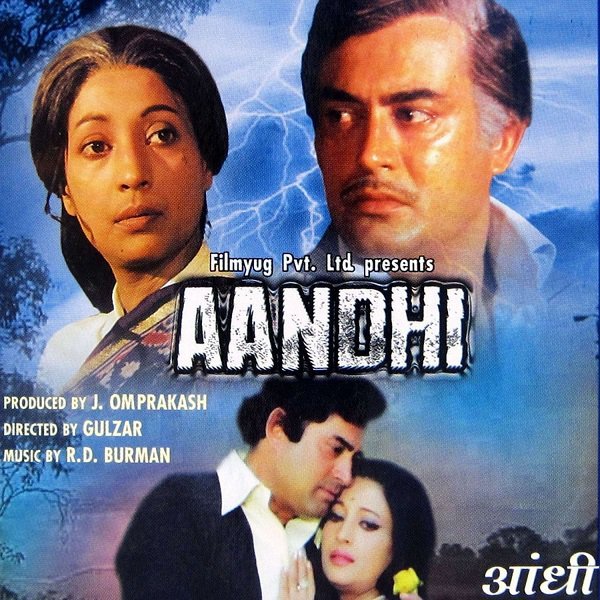 14. The film 'Kissa Kursi Ka', was also banned.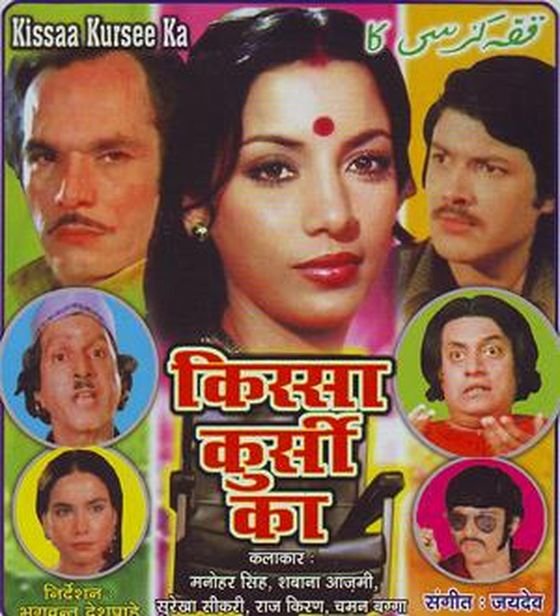 15. In 1977, after the Supreme Court order, Indira Gandhi was forced to remove the Emergency.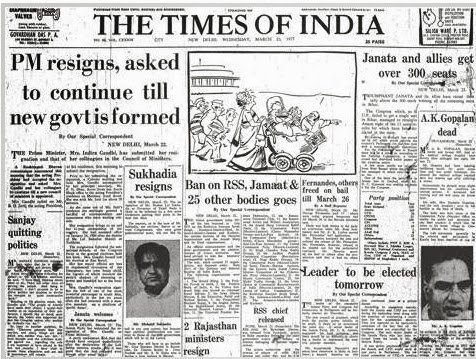 Now we understand the value of our freedom.