We are all fascinated by big brands, aren't we? With every passing day, Indians are slowly growing more passionate about making the 'Make In India' initiative a roaring success.
Most people usually have a belief that overseas brands offer more value for money when compared to their Indian counterparts. But at the same time, it is important to note that there are countless Indian origin brands out there that offer significant global competition to foreign brands.
All these brands or companies found their roots in India and then went out to capture overseas markets. Some were originally foreign and now have Indian owners while others were created in India but flaunt European names.
Here's a list of brands that a lot of us think are European but are actually as Indian as can be and are keeping foreign brands on the edge.
1- Royal Enfield
It was established in 1893 and was then known as Enfield Cycle Company. However, it is now a subsidiary of Eicher Motors Limited, an Indian automaker with factories in Chennai. Eicher Motors bought it in 1994, and since then it is known as Royal Enfield India.
2- Van Heusen India
Famous in the USA and India, this fashion brand was founded by the Phillips Family in the 18th century and was named after Dutch immigrant John Manning Van Heusen. Now it is owned by Aditya Birla Fashion and Retail Limited.
3- Allen Solly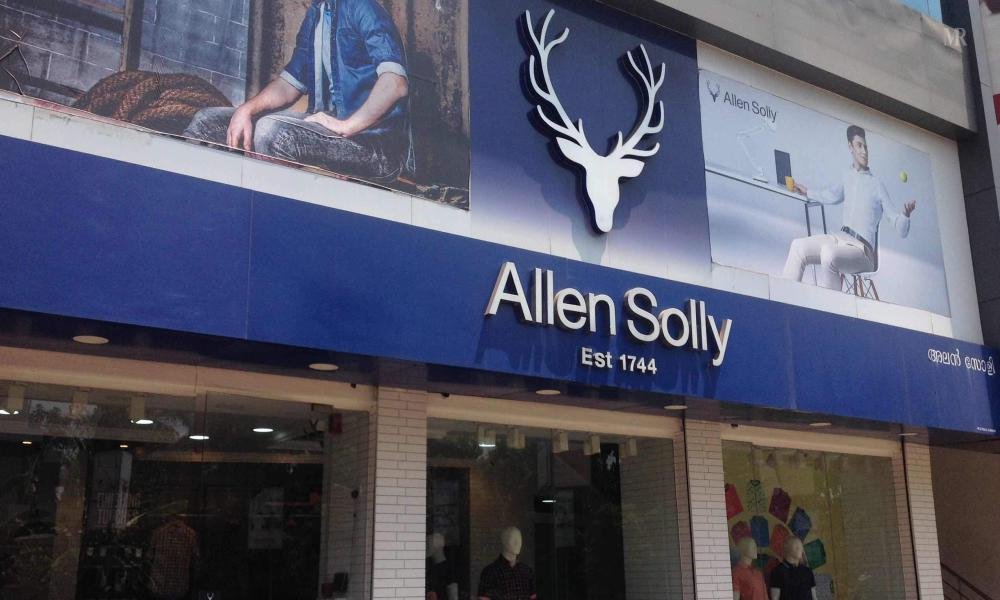 Designed mainly for men, Allen Solly shirts have a popular fan base in India and abroad. The brand was launched by William Holin in 1774 and bought by Madura Garments in 1993. However, in 2001 Aditya Birla Group acquired the ownership rights and turned it into a famous Indian brand.
4- Old Monk
Launched in 1954, this dark Indian rum is owned by Mohan Meakin Limited. It is produced in Ghaziabad, Uttar Pradesh, and is available in all parts of India. By 2013, it was seen as the world's largest black rum-selling company. It is sold by retailers in Russia, Japan, the USA, Estonia, UK, and other countries.
5- Peter England
One of the largest menswear brands in India, Peter England was started by Madura Fashion & Lifestyle in 1997. The company is a division of Aditya Birla Fashion & Lifestyle. You can give an excellent interview if you don a Peter England t-shirt.
6- Flying Machine
They might have an Italian designer named Chicco, but Flying Machine is completely Indian. In fact, it is India's first homegrown denim brand that was launched in the year 1980 by Arvind Lifestyle Brand Limited.
7- Lakme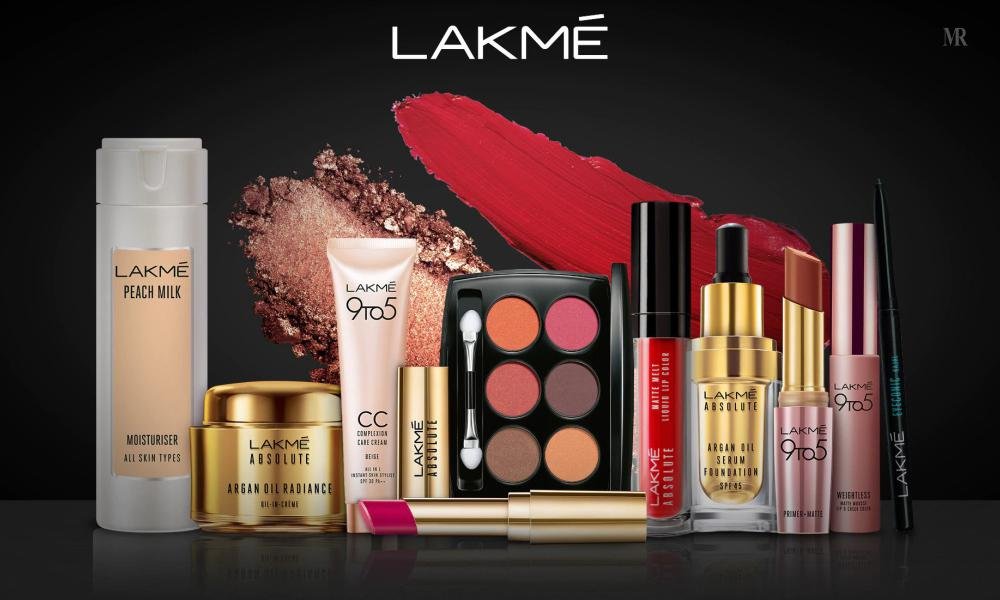 Owned by Hindustan Unilever and run by CEO Pushkaraj Shenai, Lakme started out as a subsidiary of Tata Oil Mills, part of the Tata Group. It was named after the French opera Lakme, the goddess of wealth, also renowned for her beauty. It's been here for over 50 years and the most loved brand in India.
8- Masala Monk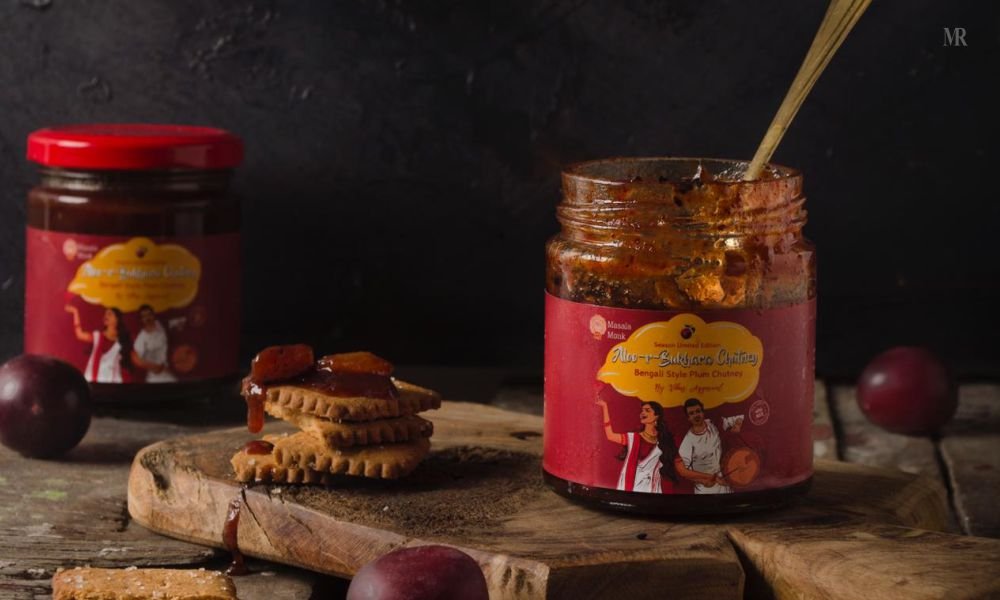 Launched in 2018 by Shashank Aggarwal, a blogger, and businessman, Masala Monk offers lip-smacking food ingredients. According to the Masala Monk website, they deliver "sauces, pickles, fruits, grains, dips, mixes, spices, and a lot more."
9- Monte Carlo
Monte Carlo Fashion Ltd sells its apparel products under the brand name Monte Carlo, which was established in 1984 by Oswal Woolen Mills Limited. This leading clothing brand for men and women, is owned by the parent company Nahar Group based in Ludhiana, Punjab.
10- Louis Philippe
Louis Philippe is a premier brand of men's apparel that is inspired by King Louis Philippe, who was King of the French from 1830. The brand is totally Indian however, launched in the country in 1989 and owned by Madura Fashion and Lifestyle.
11- Café Coffee Day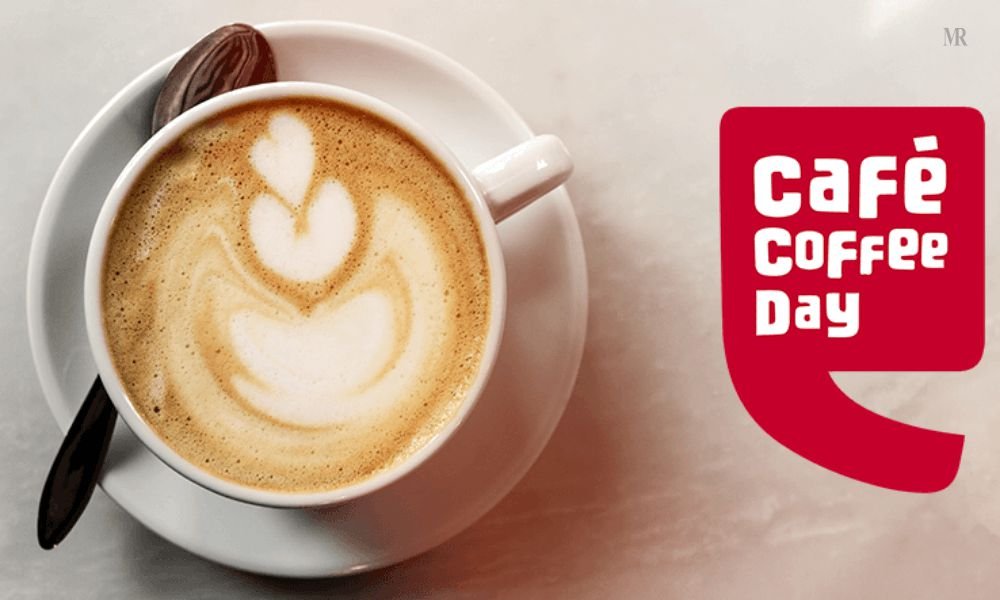 Café Coffee Day most commonly known as CCD is an Indian cafe chain owned by Karnataka-based Coffee firm Coffee Day Enterprises Ltd. The first CCD café was set up in 1996 in Bangalore. It is the largest producer of Arabica beans in Asia and grows coffee on 12,000 acres of land and exports to Europe, the USA, and Japan. CCD serves 1.8 billion cups of coffee in a year in six different countries.
12- Micromax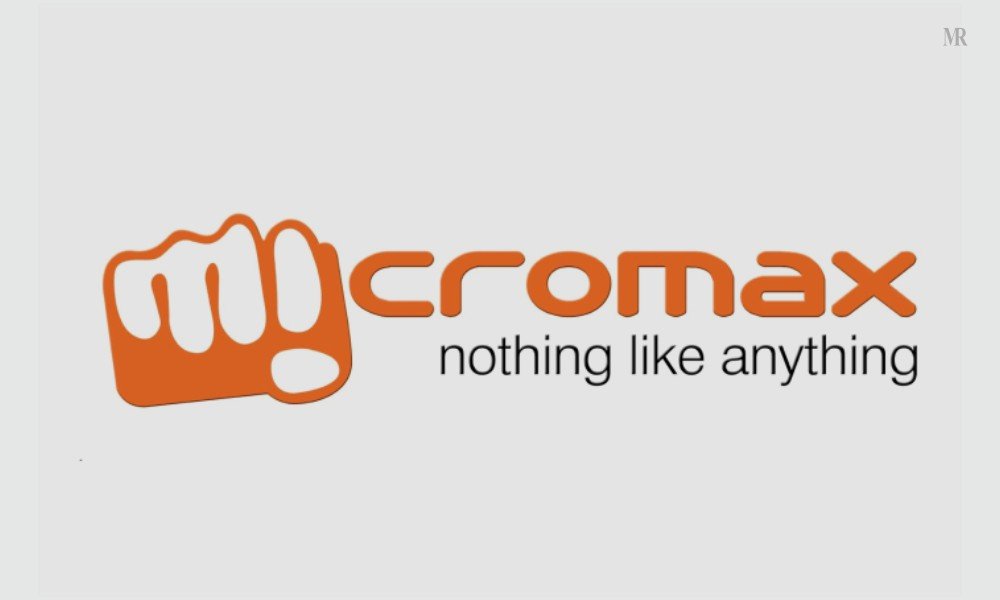 Micromax is an Indian consumer electronics brand headquartered in Haryana's Gurgaon. Founded in the year 2000, Micromax is the first Indian mobile brand to sell its products in Russia. In the financial year 2014, the company surpassed South Korean electronics giant Samsung by shipping the most number of smartphones in India.
13- Da Milano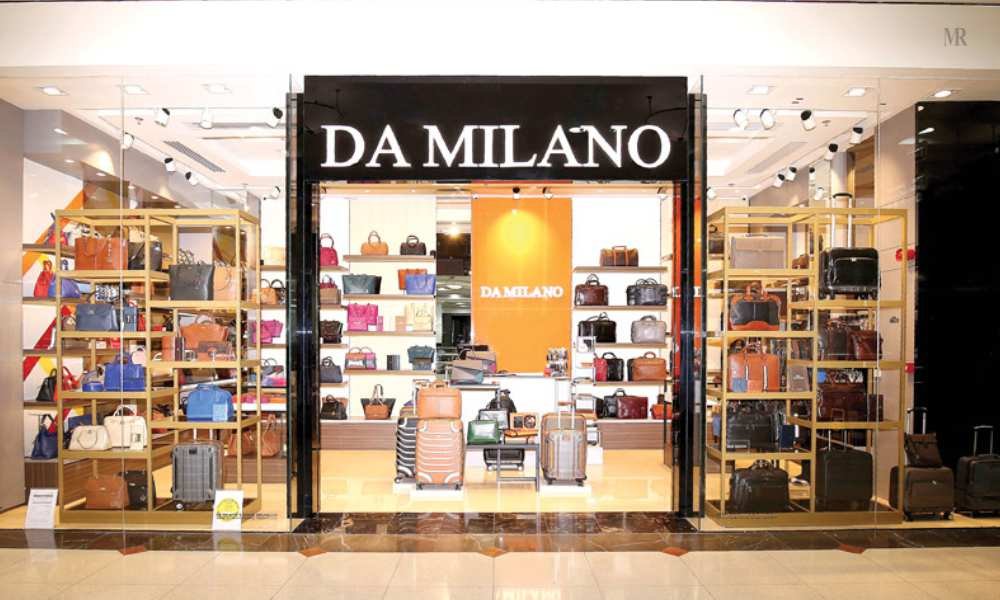 Despite its wholly Italian-sounding name and the 'Italia' that underscores the top of its website, Da Milano is a totally Indian brand. Originally launched in 1989 as a leather goods exporter, Da Milano was took over by Sahil Malik in 2000. They provide high-end leather accessories and home furnishings in India and abroad.
14- Jaguar
Originally founded as the Swallow Sidecar Company in 1922, Jaguar is the luxury vehicle brand of the British multinational car manufacturer Jaguar Land Rover. Both the Jaguar car and Land Rover were purchased by Tata Motors in 2008.
15- Amrut Single Malt
One of the best single malt whisky brands in the world, this liquor is brewed and bottled at the Amrut distillery in Bangalore. It was founded in 1948 as a small liquor business and Neelakanta Rao Jagdale ambitiously transformed it into a globally famed whisky company by 2009. Within a few years of its global launch, Amrut Single Malt was ranked the world's 3rd best single malt.
16- Hidesign
This Pondicherry based company was founded by Dilip Kapur in 1978. It produces leather items and its first store was opened in 1990, in Pondicherry. Its leather products and accessories are made from material acquired from Tamil Nadu's tanneries.
17- Munich Polo
Do you also think that Munich Polo is a German brand? Let me tell you that Munich Polo is a premium kids-wear Indian brand owned by "Catmoss Retail Private Limited", a project led by Ashwin Chawla and Sudip Ghosh.
18- La Opala
This high-end tableware brand sounds so French, but their products as well as the company itself are wholly Indian. Mr. Sushil Jhunjhunwala introduced it in India in 1988, under the brand 'La Opera'.
19- Franco Leone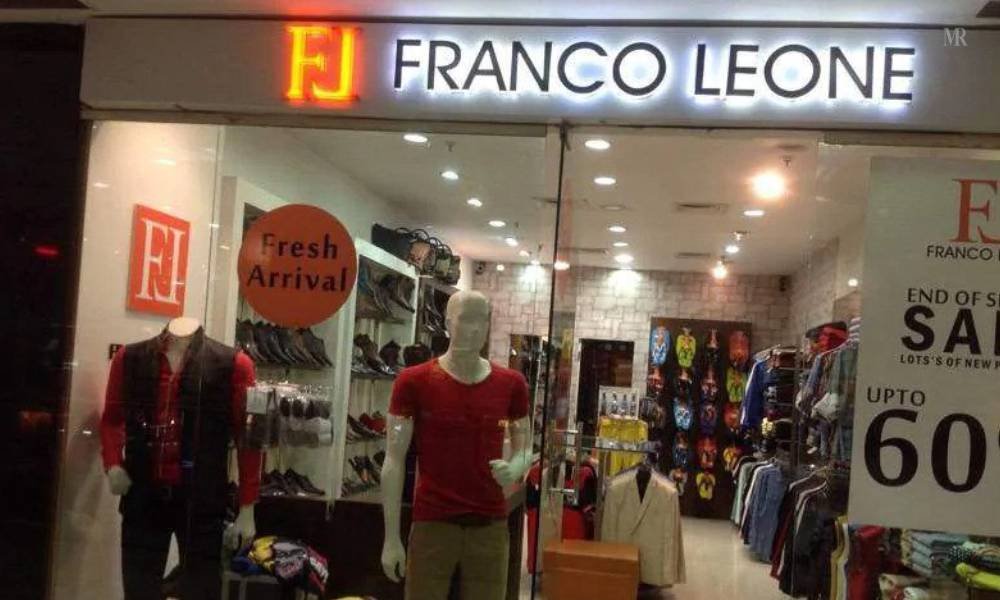 The premium footwear brand with the Italian name is actually based out of Delhi. Founded in 1989, it is led by Vishal Bhambri. He was initially a footwear technologist and later matured into a shoe perfectionist with his brothers Vikram and Vikrant.
20- East India Company
From its heyday as the most powerful ruler of the world, the East India Company is now, believe it or not, a high-end luxury goods provider that is owned by Bombay-born Sanjiv Mehta. Yup, we own a company that once owned our entire country.
Next time when you step out for shopping, prefer these Indian brands and support the #VocalForLocal campaign.