One of the versatile actor , Manoj Bajpayee , who has been doing a wonderful job by playing various characters that just steal the show. But this actor has ever thought under-rated even after his heart-winning performances . Nonetheless, Bajpayee has always proved that his acting speaks more than words.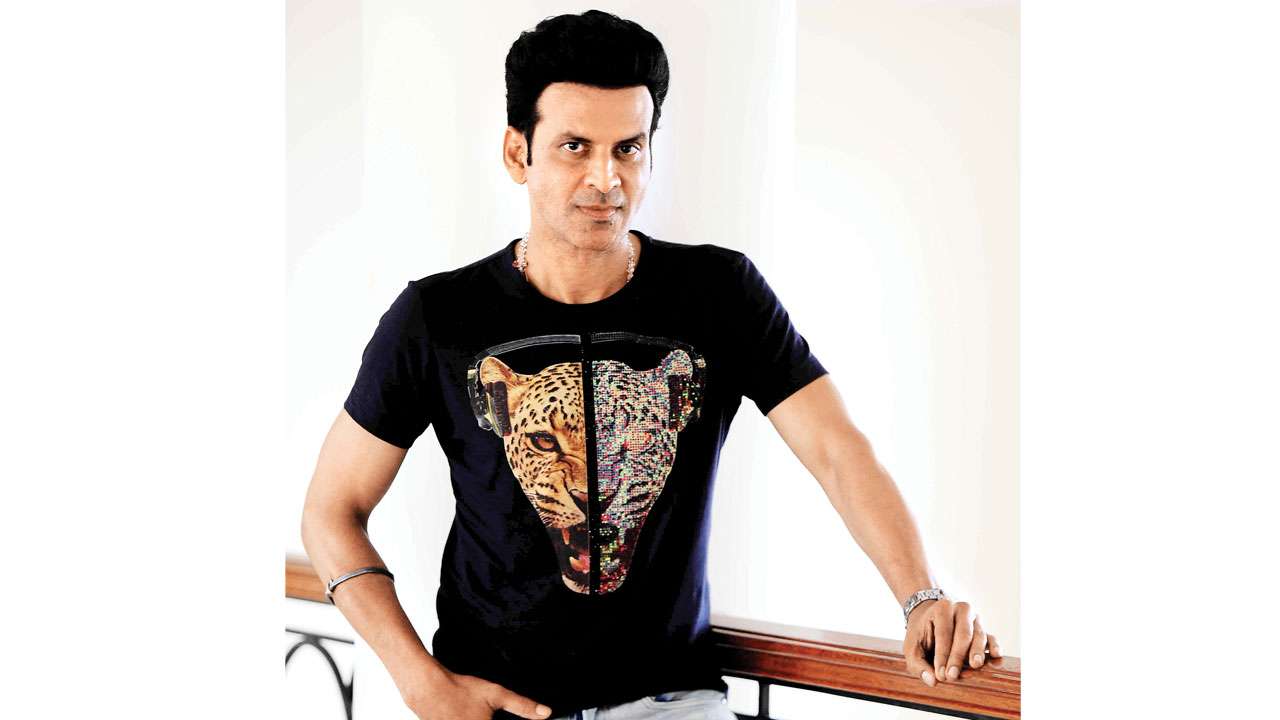 Today , we have brought to you some of the interesting facts about the actor Let's have a look:
1.Manoj Bajpayee belongs to a small village called Belwa(Bihar) . His father was a farmer. He will be 51 years old on this coming 23rd April.
#2 Manoj's mother is a home-maker. He has 6 siblings and he is second among them.
3. He was named after the legend Manoj Kumar.
4 Till his class 4th , Manoj used to study in a hut . He used to belong to a family which could not afford regular education .
5. Manoj wanted to be an actor since childhood. He completed rest of his schooling from Bettiah and later moved to Delhi at the age of seventeen.
6. Manoj Knows the farming skills too , as he used to help his father in the farm.
7 . When Manoj came to Delhi , he and his friend Ravinder Chaudhary put up at his brother's house for some time. He also travelled without a reservation and he was being told to avoid the TT . He did not have that knowledge that it's illegal to travel without a ticket .
8 . During his college time, he used to get Rs 200 sent him by his father and he used to spend them wisely for the whole month.
9. Manoj was a part of a lot of dramatics in Ramjas College and Hindu College and worked really hard on his Hindi and English diction.
10. Manoj first heard about NSD in an interview of Naseeruddin Shah, and since then he decided that he would join it one day.
11. After pursuing graduation from Ramjas College, he applied to the National School of Drama. However, his application was rejected four times.
12. During his college days, he concentrated mainly on dramatics and used to study for his exams barely one month before it.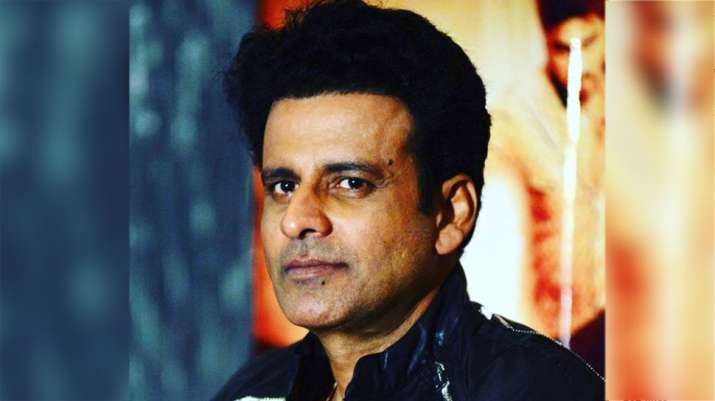 13. Manoj Bajpayee has learnt the semi classical dance Chau (dance of west Bengal) for 4 years.
14. Actor Raghubir Yadav gave him suggestion and Manoj Bajpayee joined director and acting coach Barry John's workshop. Thereafter, when he applied to the NSD for the fourth time, he was instead offered a teaching position.
15. Manoj praises Barry John and consideres him as is guide and teaher.
16. Manoj Bajpayee has been through 2 marriages . First one he got divorce during his struggle period and later on he married with the actress Neha in the year 2006
17. Initially , when Manoj was struggling , he did many small roles .He did a 1 minute role in the movie 'Drohkaal' and also became a dacoit in the movie 'Bandit Queen'. Some of his movies also included 'Dastak', 'Tamanna' and 'Daud' .
18. Dircetor Ram Gopal Verma's movie Daud proved to be a turning point in his life. Verma recognised his talent and later apologized to him for giving him a small role. He then offered him a prominent role in his upcoming film Satya. His character of Bhiku Mhatre from that movie gave him instant success and is still engraved as one of the most memorable character of Hindi film history.
19. His widely appreciated movies are : Satya , Aks, Kaun, Zubeidaa, LOC Kargil, Veer Zara, Rajneeti , Gangs of Wasseypur, Sarkar 3 and Satyagrah, Naam Shabana and Aiyaari.
20.• Bajpayee won the National Film Award for the Best Supporting actor and Filmfare Critics Award for Best Actor for his performance in movie Satya. This performance also won him a slot in Filmfare's Bollywood's Top 80 Iconic Performances in its 2010 issue.
• He won the Filmfare Critics Award for Best Performance for the movie Shool in 1999.
• The movie Pinjar made him to win the National Film Award – Special Jury Award/ Special mention.
21. One of the strange thing about Manoj Bajpayee is that, he never looks in the mirror while getting make up done as he has a complex and still does cannot believe that he became an actor.
Manoj Bajpayee is a gem of actor .He has always given those performances which anyone could have thought that meant for him only. He is an inspiration to the ones who comes from a small background and just show their talent and skills and make a great impact . Today , Manoj is one of the popular actor who is appreciated and loved by the audience .