Sometimes , we just see something unusual and those things just leave us speechless by their beauty …
Today , we have brought to you some of the heart-melting pictures which u will find so satisfying and complete..
Let's have a look :
#1 The shadow dividing the rainbow perfectly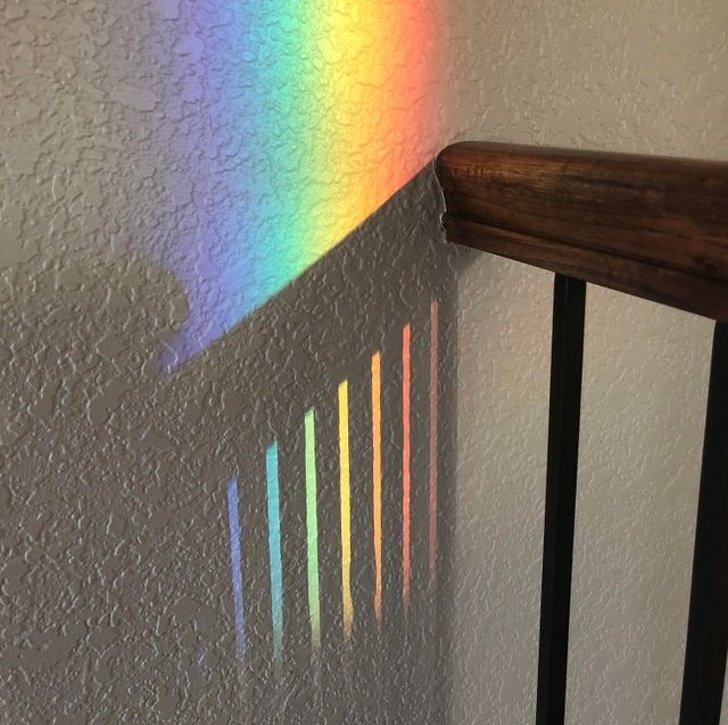 #2 "My neighbor's tree has the perfect fall gradient."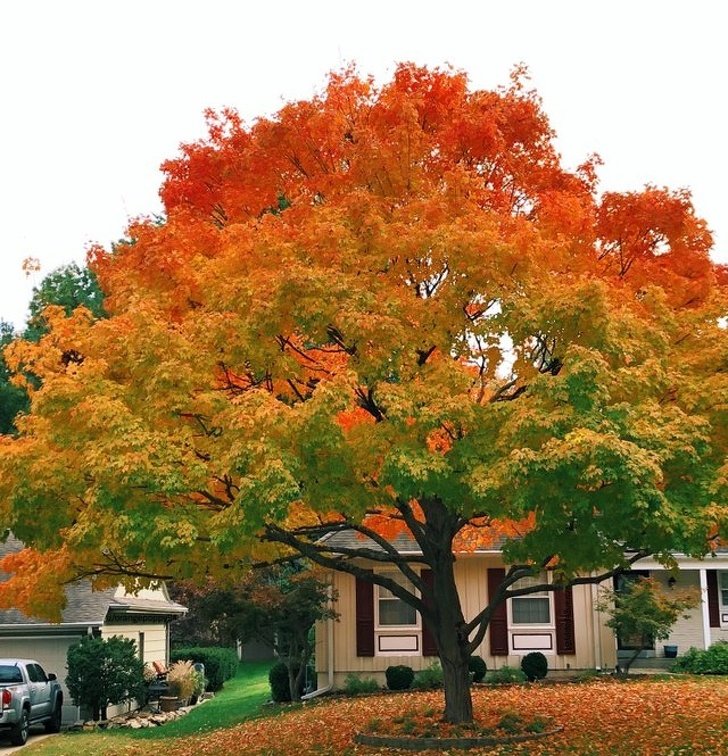 #3 This perfect rice serving
#5 Bubbles
#6 Isn't this looking just perfect?!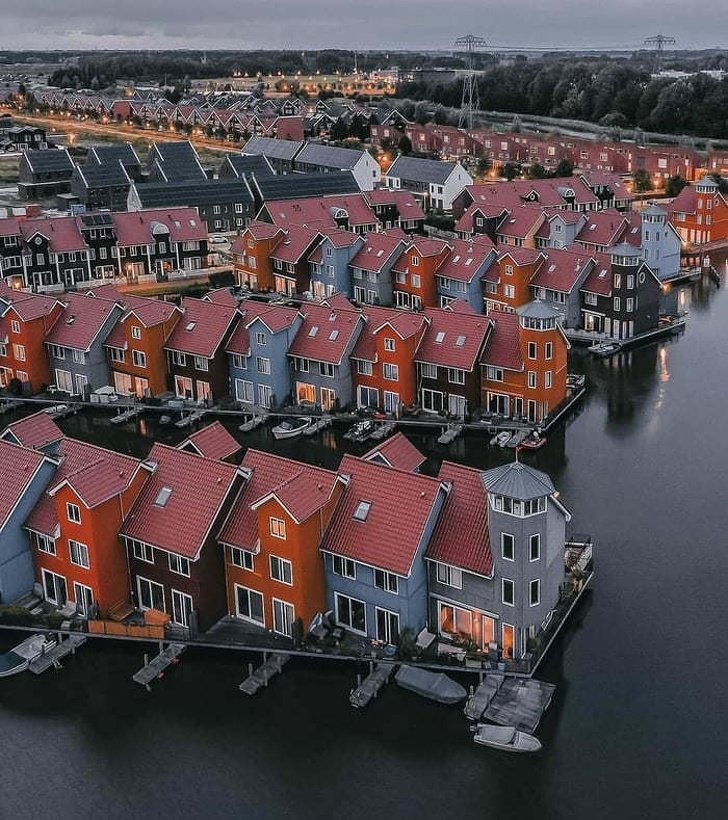 #7 Soothing Green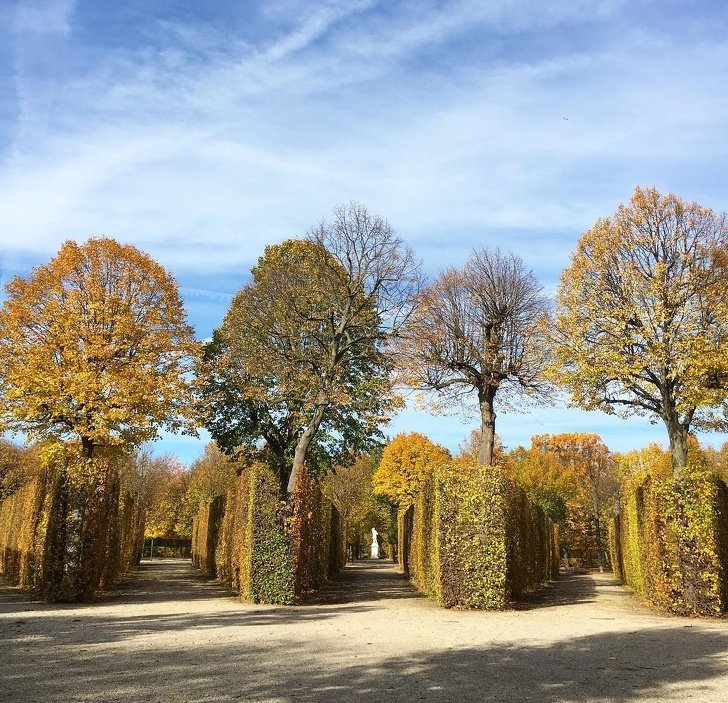 #8 The sleeve of this announcer completes the look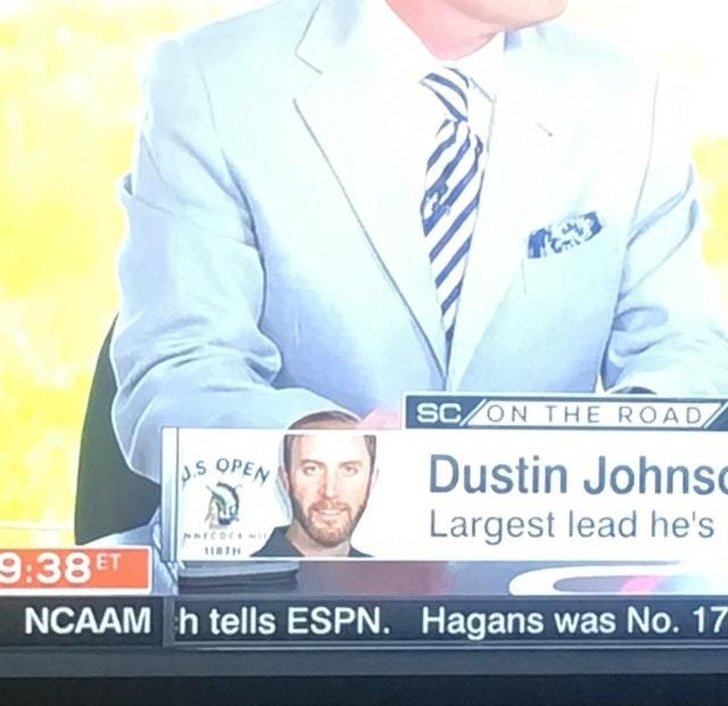 #9 Water under the bridge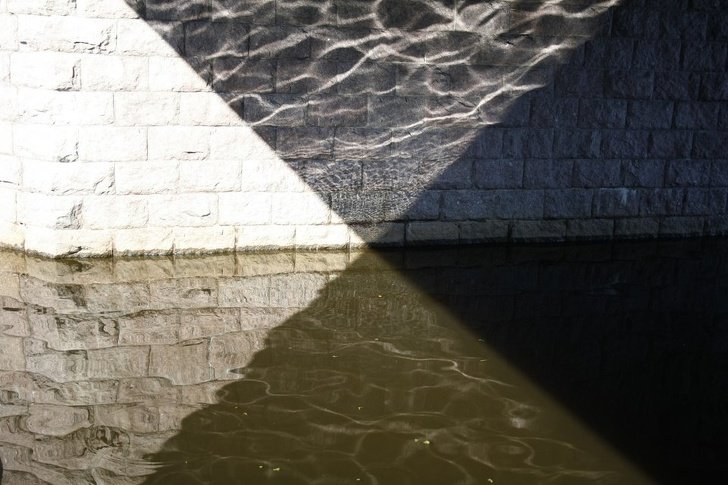 #11 The shadow of this bench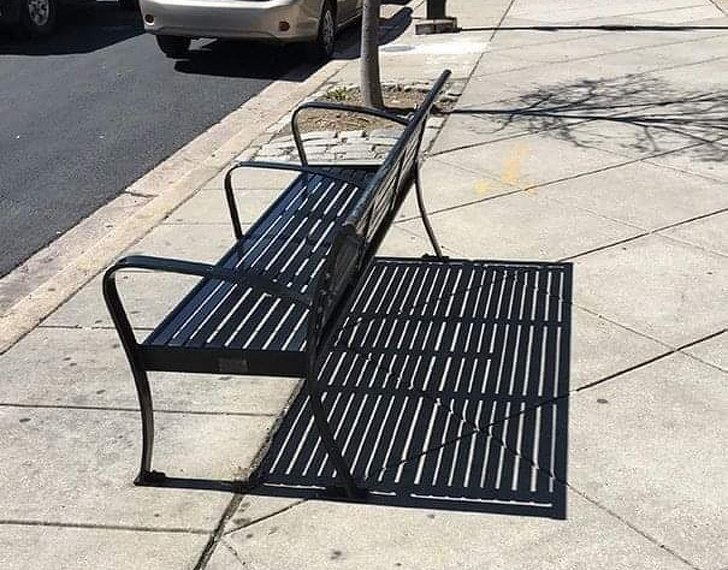 #12 The perfect arrangement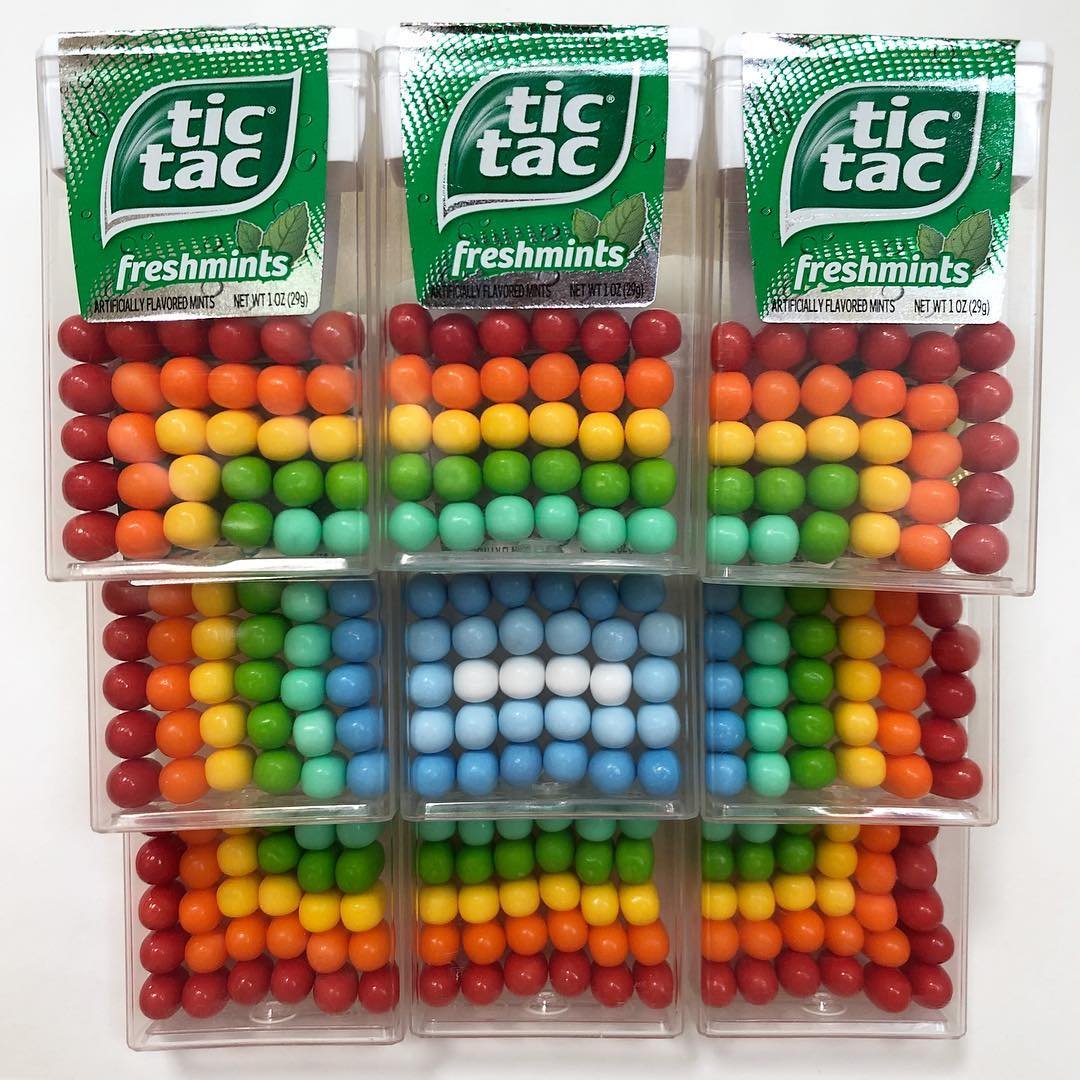 # 13 A magical view
#14 "My newborn son's hair whirl"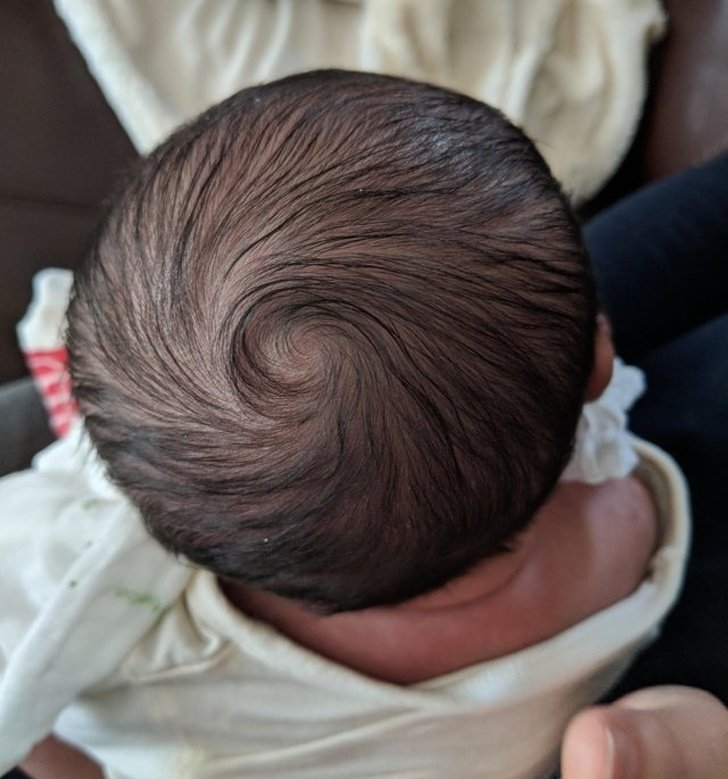 #15 "I got my dice to balance and look like a tower."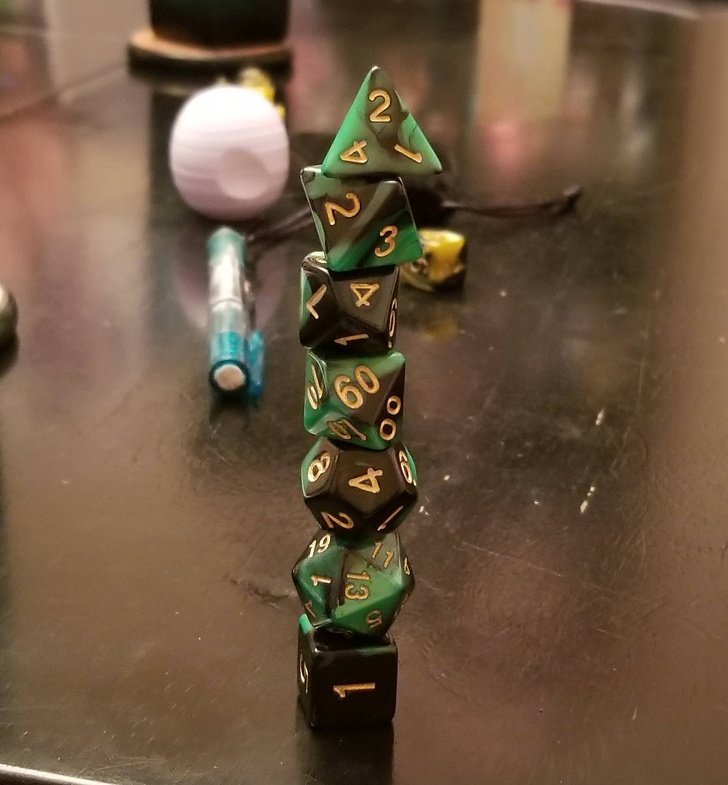 # 16 A perfect Salt crystal
#17 Oddly satisfying
#18 Optical illusion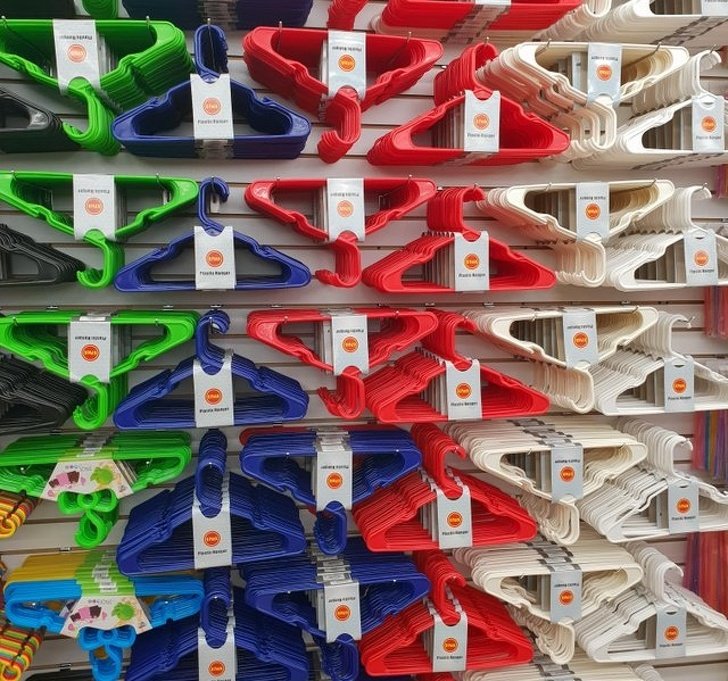 #19 Just Imagining the truth behind it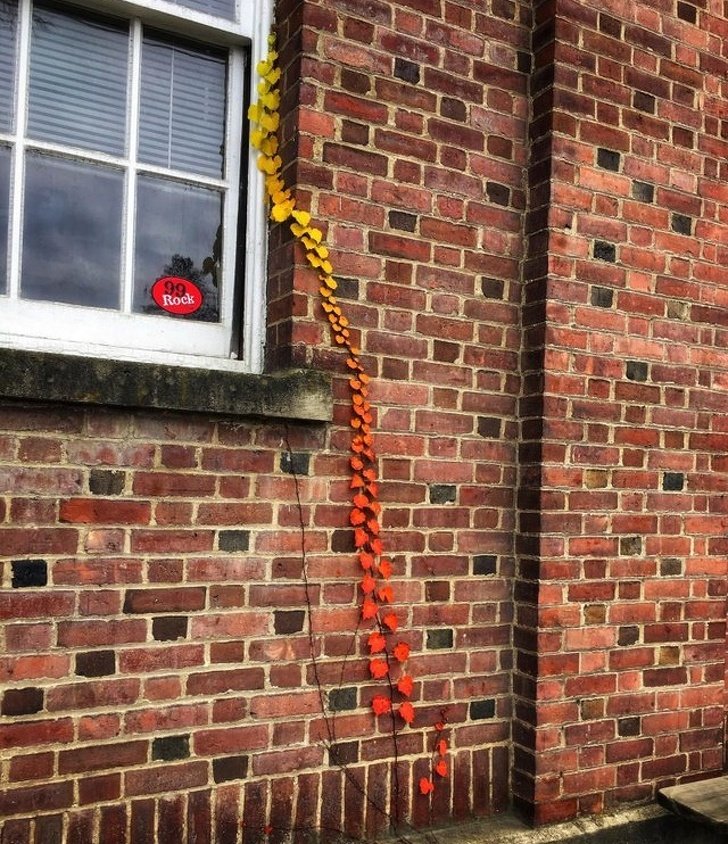 #20 "My window blinds cast lines at the same degree as my handrail. A perect satisfaction"
#21 A huge pond that sinks every dry season.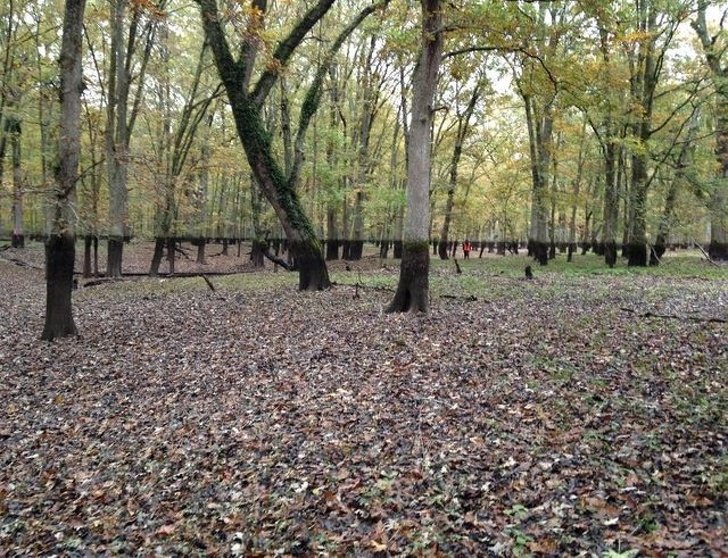 These are just mesmerizing to view…