Bieng rich is one of the most common thought .The main thing behind that is the hard + smart work .. but what if one is too happy go lucky.
We bring you story of a 24YO ,who became a billionare when his parents gifted him $3.8 billion as a gift on his birthday.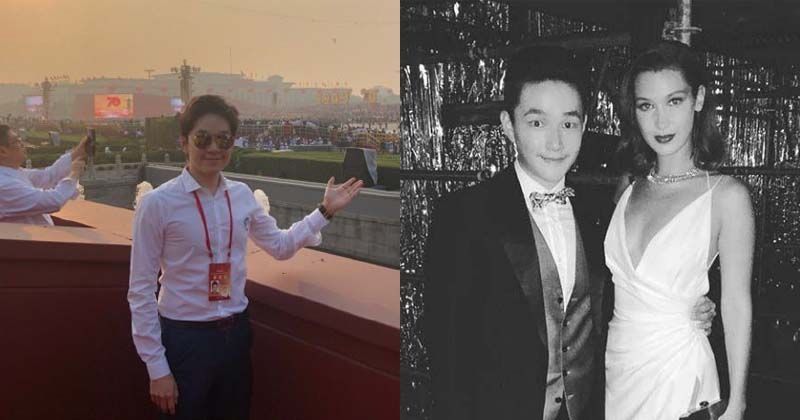 It's by the reports of ABC News, Eric Tse is the son of executive directors of a Chinese investment company named Sino Biopharmaceutical that sells pharmaceutical products.
On his birthday, his parents decided to give him a fifth of the company's shares which is worth more than 3.8 billion USD (26,944 Crore INR approx).
According to a report by The Washington Post, he is now worth more than Donald Trump, director Steven Spielberg, and Starbucks founder Howard Schultz!
He was also named the company's Executive Director and a member of the executive board committee, reports Times Now. The company, in an official statement, said that the huge transfer was made to "refine the management and inheritance of family wealth "
Eric Tse is known to hang out with celebrities like Rihanna, model Bella Hadid, and former basketball player Yao Ming.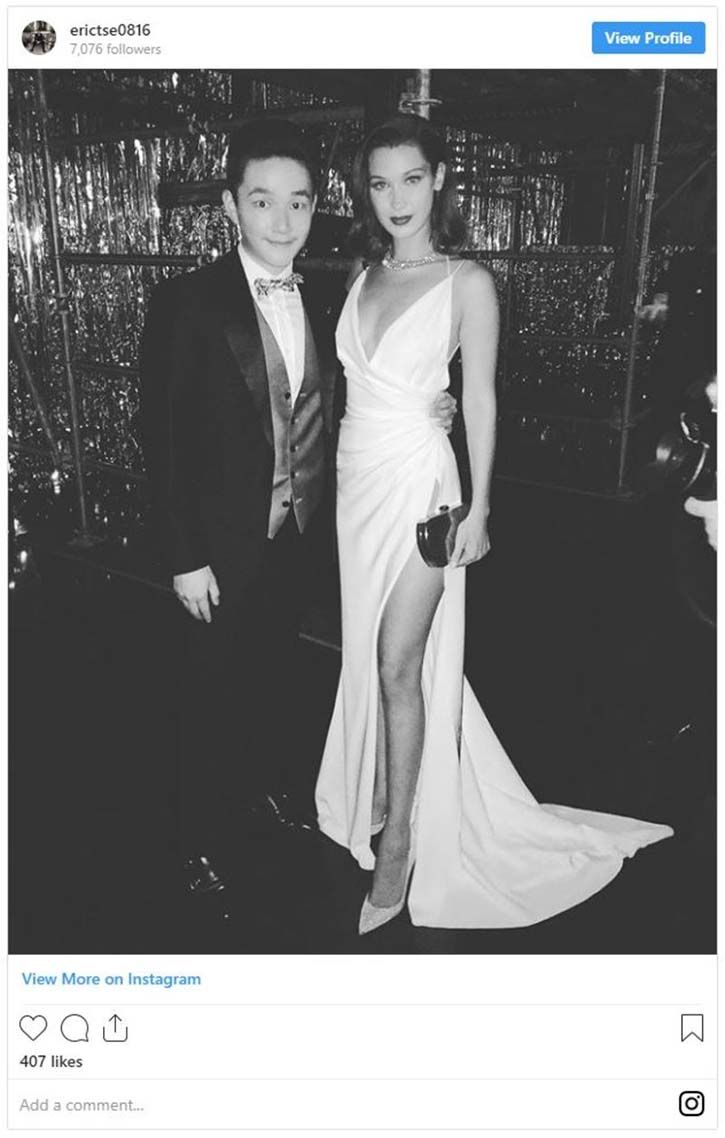 What a perfect gift he got with a fruitful destiny .Many of think likewise 😉