As we all are well aware that India is a nation where people are crazy about the game called Cricket . Indian fans have always loved not only the players from their homeland but the players from foreign too. With the starting of IPL in the country , even cricketers from other lands, consider it as their second home as they get a lot of love here.
Today, let's see such 5 cricketers from other countries , who showed their love for India.
#1 Jonty Rhodes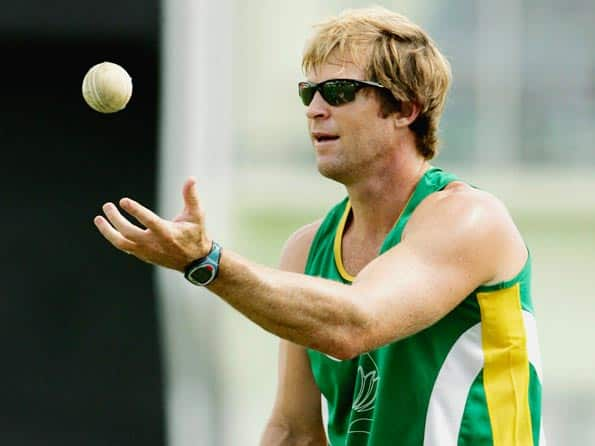 Jonty Rhodes is one of the former player of South Africa .He is considered the greatest fielder of all time. He played for the South African cricket team for more than a decade. He is the only player of his type , who won Man Of The Match for his team.
Jonty Rhodes has been to India for the franchisee of IPL and apart from that he loves to spend his vacations here. He considers India as the land of culture and tradition. As a result he has named her daughter as 'India' .
# 2 Matthew hayden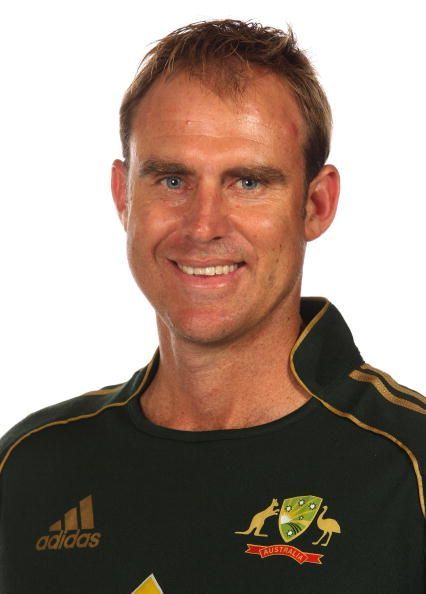 Matthew Hayden is an Australian cricket commentator and former cricketer. He spent 15 years in his superb career. Hayden was a powerful and aggressive left-handed opening batsman and whenever , he was competing against India , he did that with full spirit .
It was then, at the time of IPL , when he was selected for CSK and this player received a lot of love from his Indian fans and post that , he showed his love for them too. On many occasions , Hayden was seen wearing traditional outfits and it seems that lungi is one of his favourite.
# 3 Steve Smith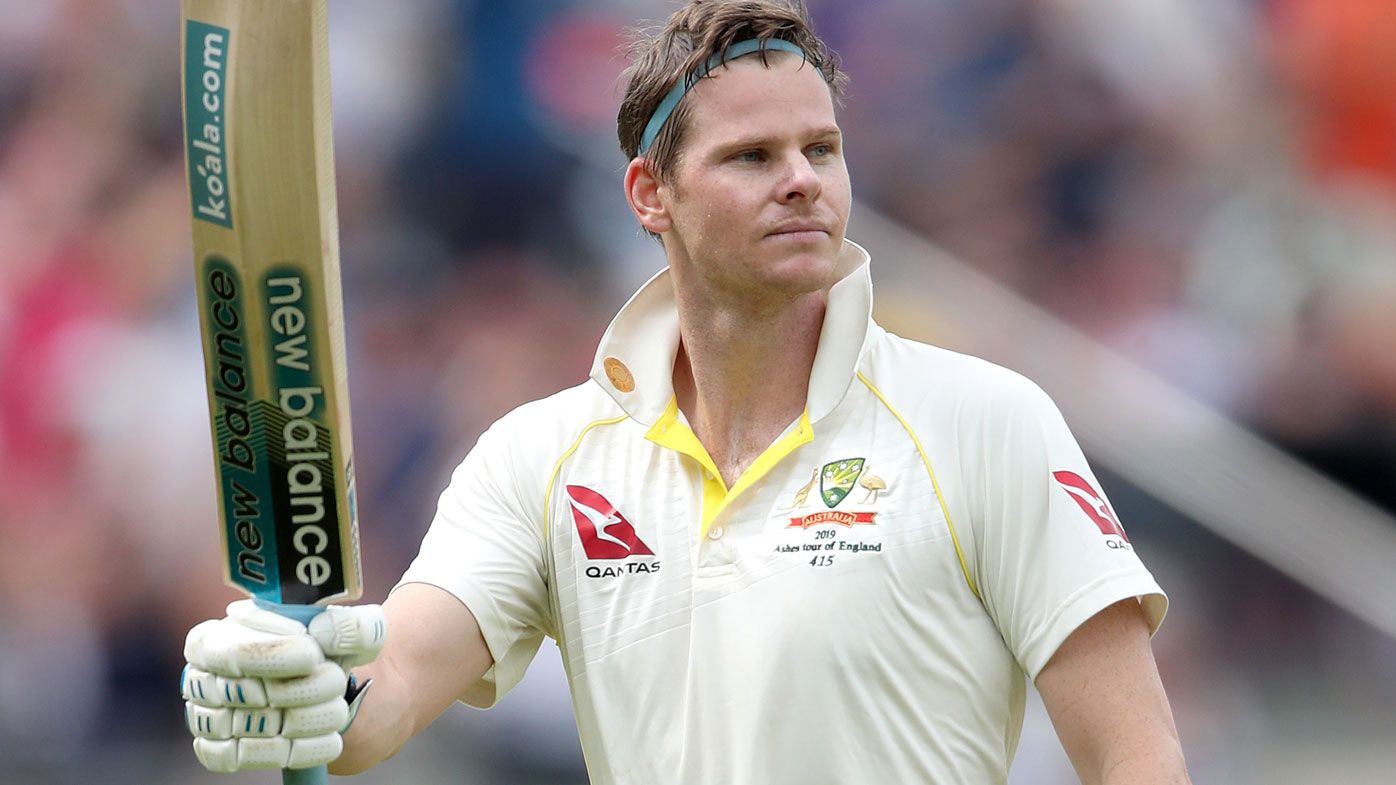 Steve Smith is an Australian international cricketer and former captain of the Australian national team. He played in IPL for the team Rising Pune Supergiant , in the year 2017. Steve too, loves to spend time in India .
When he was playing here , he shared one of his post on his Instagram handle , where he was seen with the player Ajinkya Rahane , wearing a Marathi traditional outfit with those 'Kolhapuri chappals '.
# 4 Dwayne Bravo
Bravo is the former captain of Team West Indies . He is much famous for his superb batting on field. Bravo is a cool minded character and witty as well.He is the constant player of IPL and has been a part of the winning team CSK.Bravo has a great fan following in India too.
In the past , he recorded one of the song with the Punjabi singer Jassi Gill. He also follows many Indian celebrities.
# 5 Brett Lee
Brett Lee is an Australian former international cricketer, who played all three formats of the game. Lee has been recognized as one of the fastest bowlers in the world. He has all the love and respect for India. In the past , he recorded one of the album with the great singer Asha Bhosle.
Whenever Brett Lee visits India , he goes to Gurudwara , which is liked by his fans a lot.