Celebrities are made by the love of their fans . They are normal people like us ,the difference is that they come in limelight when they do something but many a times they do some special stuff for their fans , by replying their messages that too , when they propose them for marriage.
Today, we have brought to you some of the celebs , who replied adorably to their fans.
# 1 Raveena Tandon
The ravishing Raveena Tandon, has conquered the hearts of many. She got a proposal on the Microblogging site Twitter ,where one of his fan named Dr. Anver Ali asked to marry her. Raveena had a witty reply for him. She quoted : "sorry yaar you are late by 13 years" .
# 2 Tisca Chopra
The stunning Tisca Chopra has played several characters in super-hit movies . When Taare Zameen Par actress got a proposal for marriage , she replied something hilarious . She quoted that she was just waiting for this proposal and then asked the man to send his profile so that she can forward it to her husband that will help him know for whom she is will leaving her husband.
# 3 Tapsee Pannu
Taapsee Pannu too, got a witty and honest proposal from his fan , calling himself as Virgin and Non-alcoholic . The pink actress replied in a sweet manner . She said : " Bas ab life mein aur kya chahiye".
# 4 Sushant Singh Rajput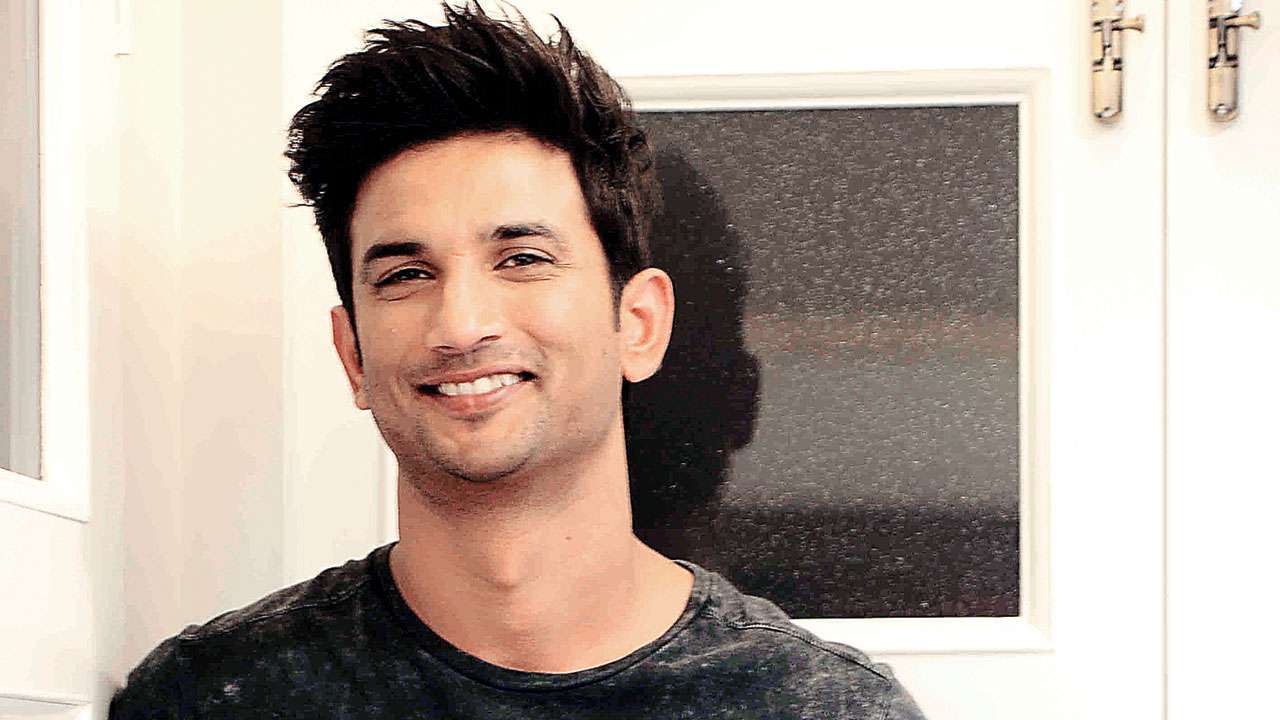 This proposal is the recent one. A fan of Sushant , porposed him for marriage . The actor gave an adorable reply to her . He replied –" why did she took so long to propose he was waiting since long."
# 5 Kapil Sharma
The popular king of comedy Kapil Sharma has always hit the nail by his punches. One of his fan proposed him and she was willing to make Kapil her valentine comedy . Sharma said, "better sleep it's too late you have to go to school tomorrow."
So which one do you find the most adorable ? Do let us know in the comment section below.