The Bengal tigers are famous ,whether it's any field .Yes, we are talking about none other than Sourav Ganguly. Recently ,as everyone knows that he was designated the prestigious seat of the President of BCCI .After which Indian players are too happy .Being a skipper what all challenges he faced are very much relatable and now in present scenario he can very well understand the loop holes ,players face and probably has the best solutions in his knowledge.
For those haven't listen to him yet , just have a look at his word of thanks :
We bring you today, some of the instances which proves that Ganguly is worth a gem for the Indian Cricket Team.
# 1.
Getting MS Dhoni into the team without even seeing him play.
Dhoni was selected by the team of Talent Research Development Officers – Raju Mukherjee and Prakash Poddar .Dhoni's unusual style of batting and being a alrounder was described to Ganguly and it was a big entry for Mahi in the team as he decided to go by the words of his talent team without even seeing him playing.
He was even questioned by the press for the same and he replied " No (I haven't seen him), but I don't want to waste precious time."
# 2.
That wasn't the only great thing he did for Dhoni, though. When the time came to choose between Mahi and himself for the number 3 spot, he gave up his position so that Dhoni could gain confidence and hopefully rise to the occasion for the team.
According to Virender Sehwag, Ganguly gave his spot of batting to Dhoni and being himself no.3 position .Sehwag told the media:
" There are very few captains who would first give away his own batting spot. Had Dada not done that, Dhoni would not have become such a great player. Ganguly always believed in giving chances to new players."
# 3 .
Sehwag was correct, apparently Dada had earlier not only promoted him to the top but also sacrificed his position of an opening batsmen because he thought it would be better if Sachin Tendulkar comes out to bat first.
Being a skipper, he always being the positive one for the team.Keeping himself at the batting sequence for no.3 ,he proved to be the superb one at the time of World Cup 2003.
#4 .
There are many articles which suggest that when India were facing Australia back in 2001, Ganguly stood up to the selectors and said, "I am not leaving this room until I see Harbhajan's name on that list".
During the downs of Harbhajjan Singh ,no one really was sure about his performance but it was Dada who had trust in him and he came out with flying colors indeed .Bhajji turned up with 32 wickets which was the highest score amongst both the teams.
# 5 .
All of this came later, the fact that he accepted captaincy at a time when the reputation of the Indian cricket team was the worst it had ever been
When there were so many accusations about the reputation of Indian team which was not very good at the time ,when Ganguly came out to be superb captain and during his captaincy India was in the World Cup Final although it was unable to win .Nonetheless, he was able to fix the things to a great extent.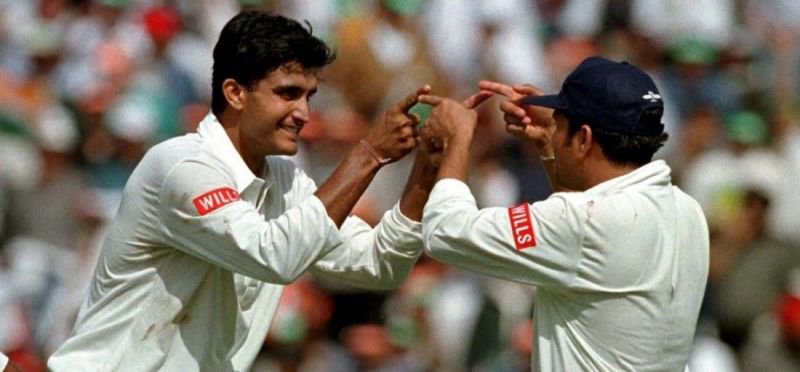 # 6.
Sourav Ganguly remained committed to the cause of holding India's flag high, even after he retired.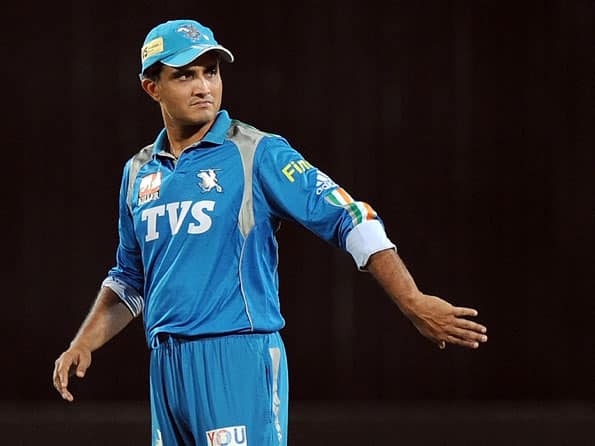 Post the Greg Chappal incident happened .Ganguly was replaces in the team but he was more concerned about the Team performance.
In the conversation between him and Harsha Bhogle in the commentary box.
Harsha: Have you seen the new 'Mauka Mauka' ad?

Ganguly: Yes I have seen that ad and this ad will remain the same for next 10 to 12 years because. PAKISTAN WILL NEVER BEAT INDIA IN THE WORLD CUP
And he hasn't been proven wrong till now.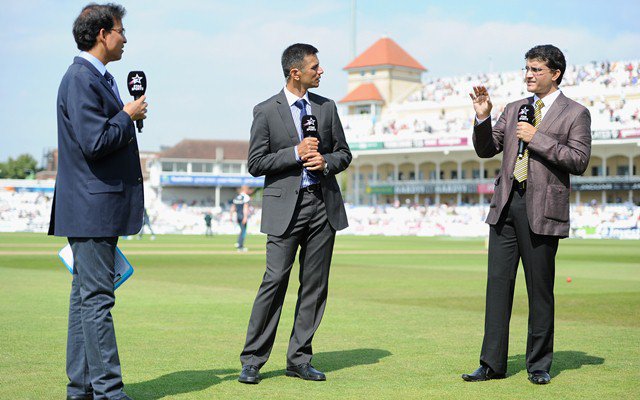 The present president of BCCI has always been proved to be just right whenever tested in any situation .That's why, we have a whole lot of love and respect to this epic legend of Indian Cricket world.