If we talk about some of the polished actors who can justify any role , Arshad Warsi is one of them . He has that caliber to play characters which are intense which includes numerous , likewise a cop , a gangster and how can we forget his comic timing , everything is just worth watching. But it seems that , this actor is under-rated and his talent is not utilized fully .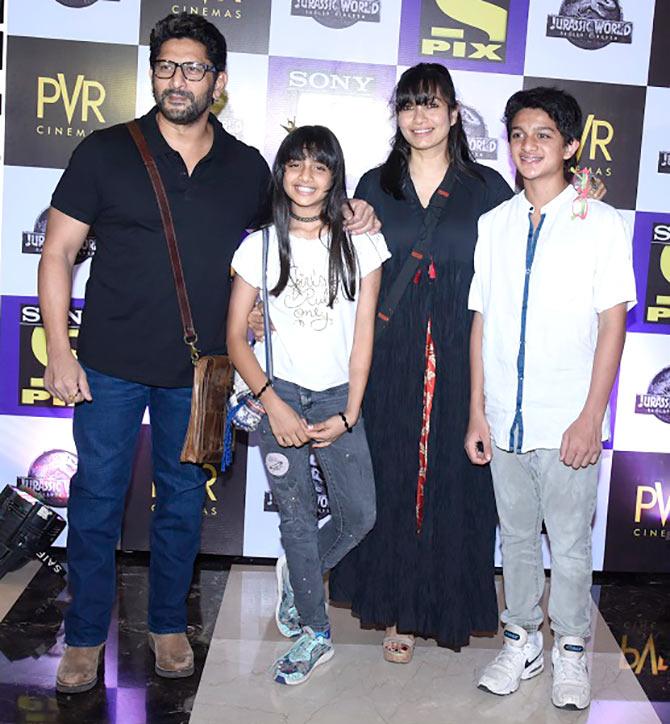 Today, we are making our readers aware about the hardships , Arshad had gone through , from childhood to achieving his career.
Let's have a look:
# 1 Lost his parents at an early age
Arshad has not been very lucky , when it comes to the blessing of having parents . he lost is father at the age of 14 , who was suffering from bone cancer. Just after 3 years , his mother also took her last breath. He had to leave his studies just after high school to earn bread and butter.
# 2 Financial Crises
Arshad hails from a family , which was well connected and his father had property , which he sold for the treatment of his ailing mother. Arshad and his younger brother had to sell out the bunglow and shift in a small studio apartment.
# 3 Jobs done to sustain
Arshad dropped out of school and started a job at the digital studio . He used to develop films using chemicals . On some days , he has done the job of selling cosmetics in buses , which he used to sell door to door also.
# 4 Career as choreographer
Warsi started out in Bollywood as a background dancer, in the late 1980s, when he was in his early 20s. At the age of 21, he stood 4th in the 1992 World Dance Championship in London. Using the prize money, he started his own dance academy in Mumbai. His students were often picked up by major filmmakers. Arshad has been credited for choreographing a number of dance sequences in Bollywood. It was finally in 1996 that he got his first break as an actor in a film called Tere Mere Sapne. He gives that credit to actor Jaya Bachchan.
# 6 Stability in career
From year 1986 , it took him 10 long years as he was not getting proper roles in the industry . Once he started getting the roles , they were not the lead one . Nonetheless , Warsi has always impressed the audience with his caliber . Some time later , he got lead roles in the movies like Saher and Jolly LLB . His comic role as circuit in Munna Bhai MBBS , is evergreen .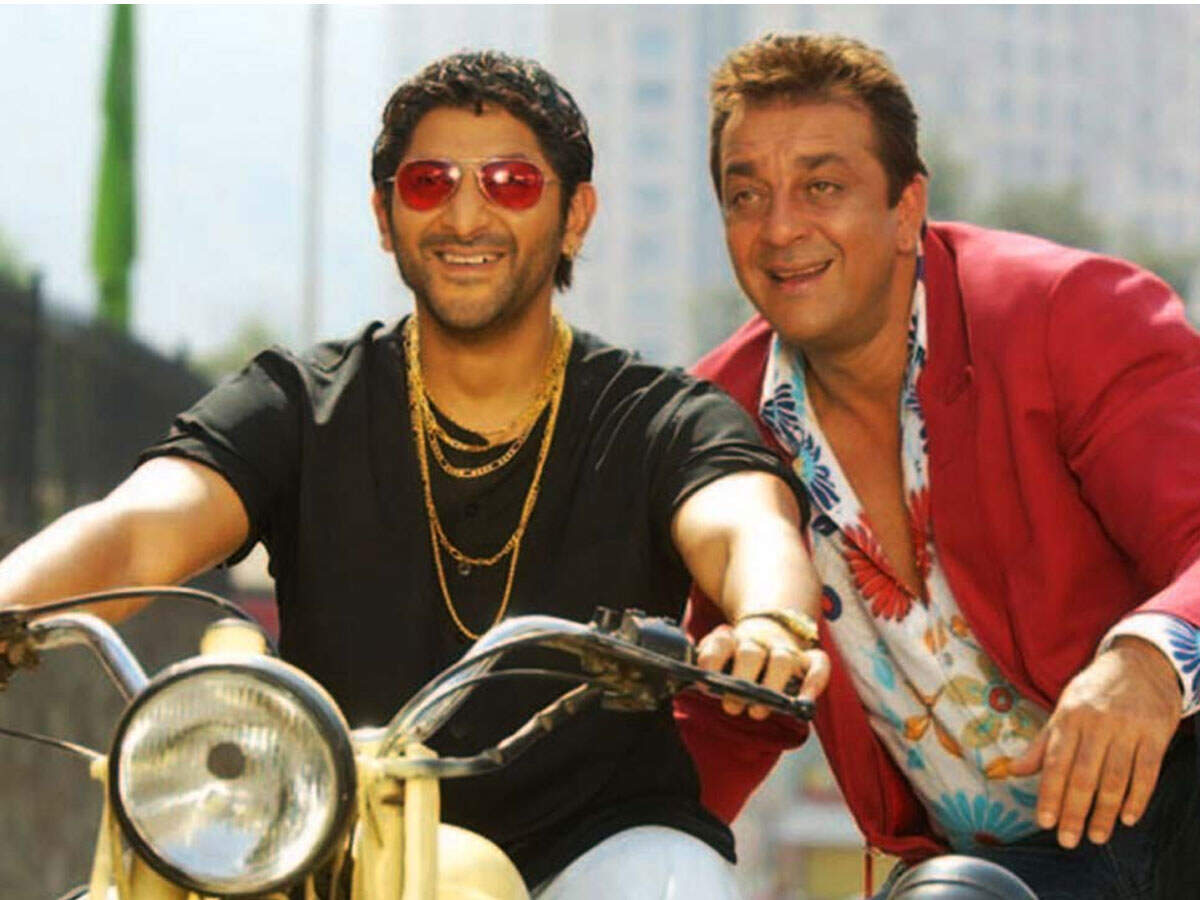 Arshad even did small screen roles , at the times when many silver screen celebs used to deny , which proves that he is open to every aspect . After his great performance in Jolly LLB,filmmakers started seeing the ability that he carries. His performance in his OTT debut, Asur, has been lauded, with many people claiming Asur to be one of the finest horror series to have been made.