As they say that ,children are the true copy of their parents. The childhood picture of most of them look exactly like the mom and dad they are born to .
Today's topic is of the same relevance to the above we discussed and in context to the celebs .Let's have a look at them:
Kareena Kapoor Khan and Taimur
Those cute looks are similar to a great extent which makes the baby and mommy a carbon copy, I must say..From their color complexion to the features ,Taimur can be said as mumma's baby.
Aishwarya Rai Bachchan
Both mother and daughter have the same style of posing for their picture. They are lookalikes , we can say that Aishwarya would be as cute as Aaradhya in her childhood because both are look alike.
Nitara and Twinkle Khanna
Nitara is the daughter of dad Akshay Kumar and mom Twinkle. She also has the same looks as the childhood picture of her mom. The same naughty eyes and the attitude of the little one seems matching of that of her mother .
Shah Rukh Khan and AbRam
Now that is called the cutest pose .. Shah Rukh Khan's resemblance with little AbRam is the adorable one. They make the cutest dad and son pair.

Saif Ali Khan and Ibrahim
Now that in unbelievable !! Ibrahim is the xerox of Saif Ali Khan .All the pictures are so connected with that similar smile and looks that it just wins the heart of the viewers.
Kajol and Yug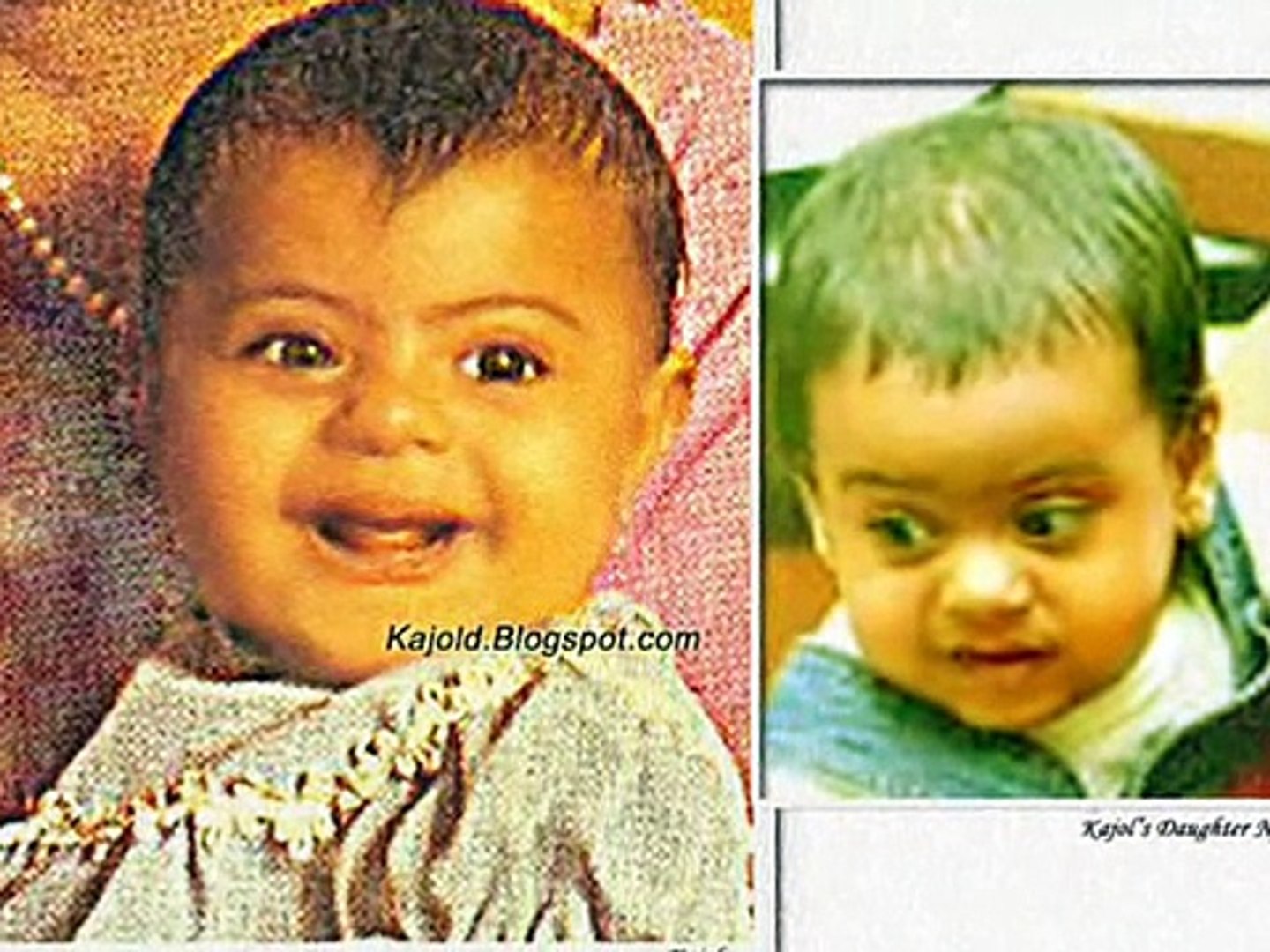 The siblings Yug and Nysa look just like the actress, especially Yug who is literally a carbon copy of his mom. . Kajol is in her 40s now and Yug is barely a ten year old kid. The similarities between the two still exists!
Aamir Khan and son Azad
Aamir's son Azad , is also the cute one in the list . He express himself just like his handsome dad. Azad is too adorable as his innocent smile is super cute.