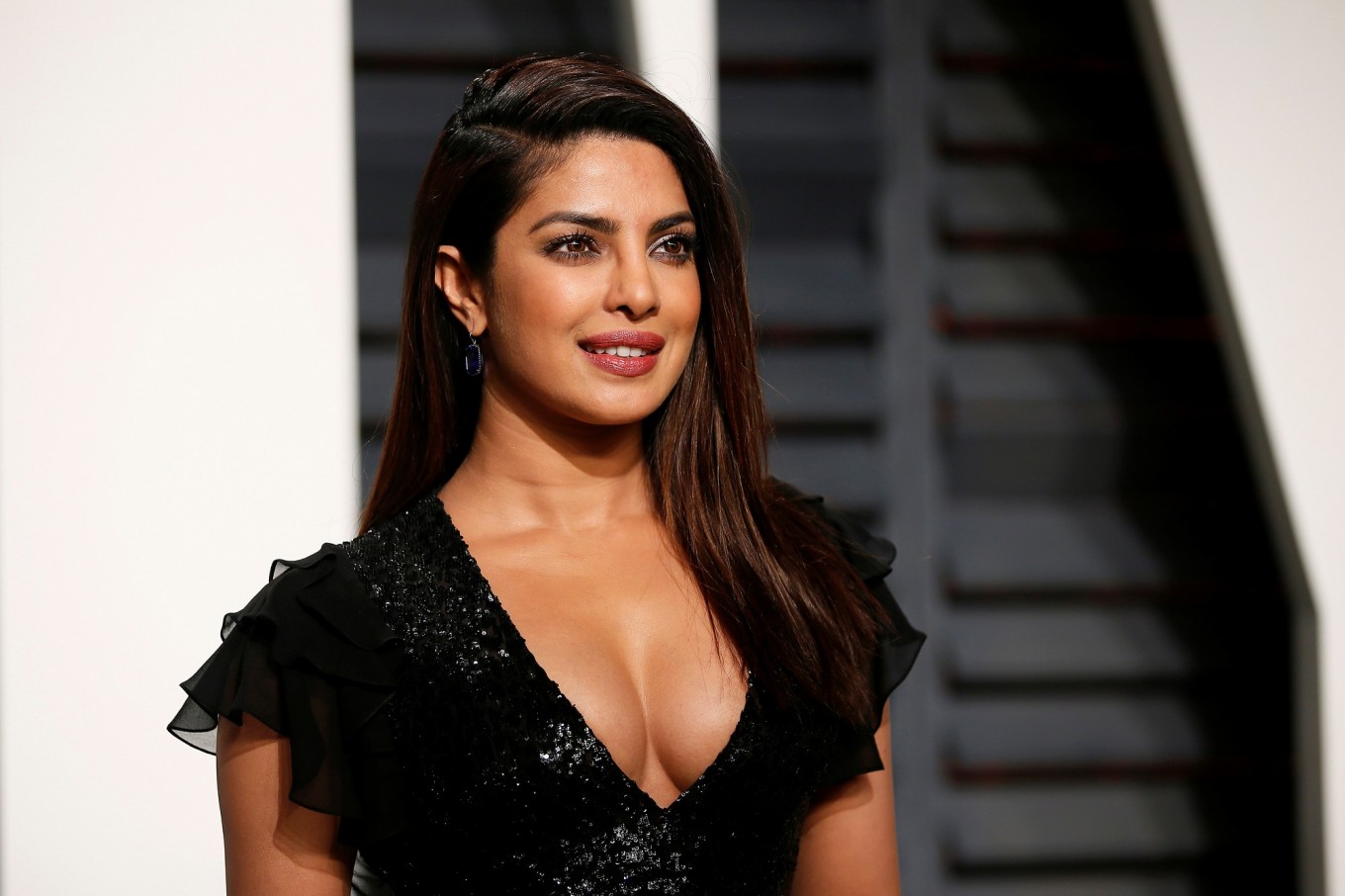 Hello people !!! today , we are talking about one and only Priyanka Chopra , who has won many hearts .. What say . much about her , she is the famous face who is representing India at many big platforms .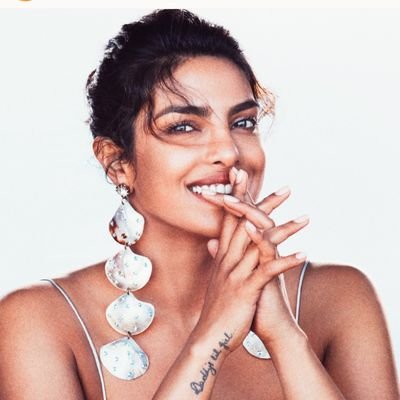 But many a times she has been trolled by netizens . Wardrobe choice of her's many a times leads her to be targeted on social media . Recently, her outfit at the Grammy awards , was made a big issue for even those who don't have anything related to her ..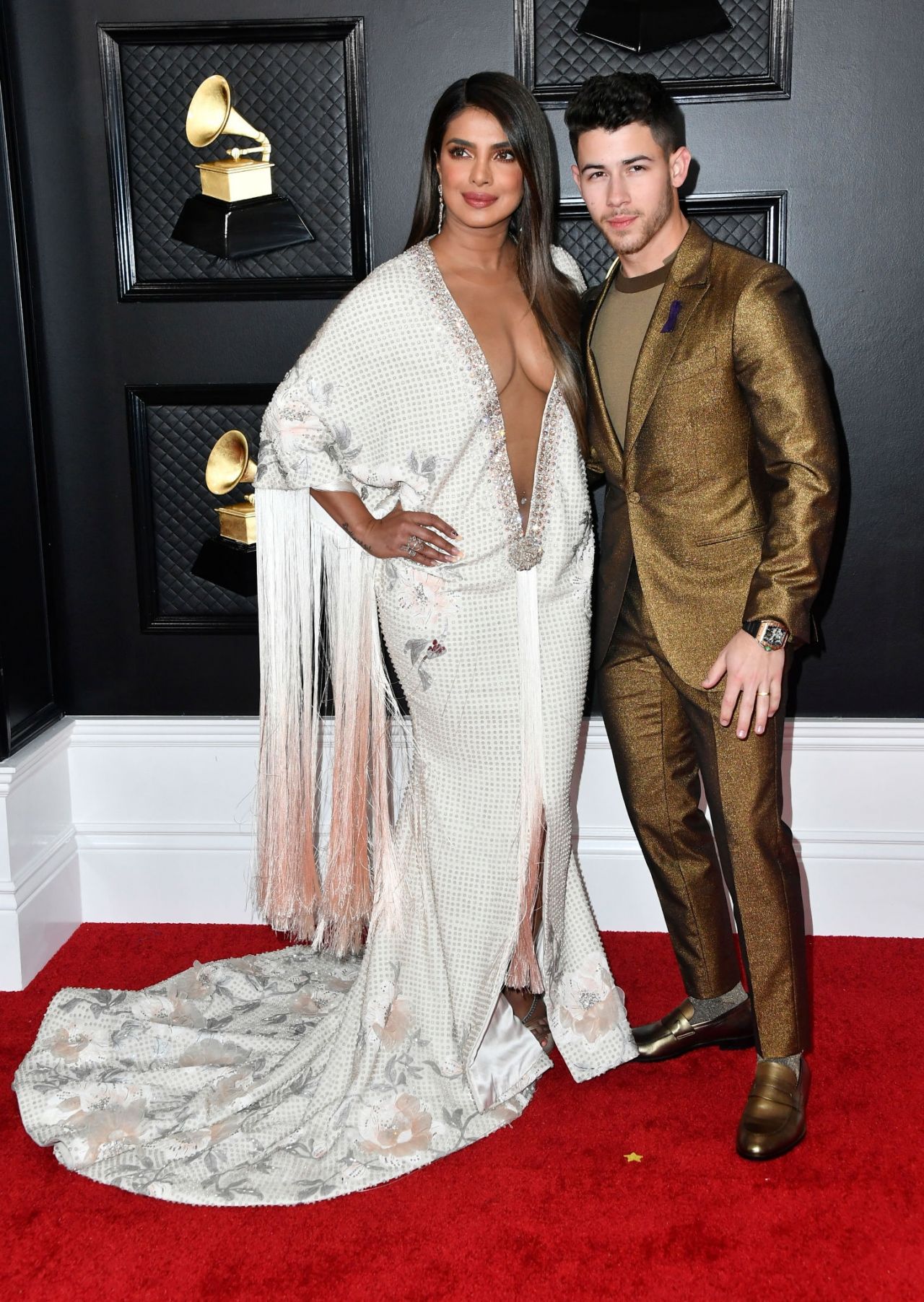 Let's talk about how she came back , making her 'a queen come back' :
1) When PC was trolled for dressing "indecently" when meeting PM Modi:

When Priyanka met PM Modi in Berlin for which she also thanked him by taking his insta account and captioned it :
Was such a lovely coincidence to be in #berlin?? at the same time as the Prime Minister. Thank you @narendramodi Sir for taking the time from your packed schedule to meet me this morning.
she was trolled badly for her attire and for not wearing the traditional one ..
Peecee just posted the picture with mom , Madhu Chopra, where both of them looked stunning in short skirts. Sharing the picture, Priyanka captioned the picture:
"Legs for days…. #itsthegenes with @madhuchopra nights out in #Berlin #beingbaywatch."
2) The age gap between Nick and her:
Priynka being trolled a lot for marrying actor and singer Nick Jonas .. Their love story did not hide from anyone . The couple look lovely being together . But when the age gap is considered Priyanka is older than Nick . She was called aunty , Mummy and what not .. Addressing the same, Priyanka Chopra gave it back to the trollers saying "I find it really amazing when you flip it and the guy is older, no one cares and actually people like it."
3) For always having a photographer during their 'quality time':

Trollers targeted Peecee for clicking pictures that too when they spend quality time and make it a globalized . They got a point to troll her badly. They even said that if the couple has hired a photographer to enter the bedroom .
When she was asked about the same in an interview, the actress gave a befitting reply to the troller saying: "I mean, don't you guys ever go out with friends and you're sitting with a bunch of friends, and you do something cute and another friend takes a picture? We were like eight of us sitting and watching the Super Bowl. I fell asleep and she took a picture. She was like, 'You're probably the first person who fell asleep during the Super Bowl'."
4) Photo-shopped arm-pits:
Last year when Priyanka Chopra featured on the cover of Maxim magazine's June-July issue, the actress was trolled brutally for photoshopping her armpit. However, Priyanka Chopra gave it back to the trollers by sharing the picture of her showing off her arm-pits.
5) Priyanka Chopra's met gala outfit:
Priyanka wore an amazing Ralph & Lauren trench coat Gown having a long train for the Met Gala event. Her pictures soon went viral on the internet and were turned into hilarious memes. The actress had the best reply for the trollers as she picked her favorite memes from the pool of memes on social media. Sharing her favorite memes, Priyanka wrote:
**drumroll** to your creativity! I've picked a few of my favourites!
Good to know that the dress serves more purposes than just fashion. Hope to continue to stir your creative juices. This is why I love the #MetGala you literally can push the envelope for fashion anywhere! Until next time… #ROFL
6) Priyanka got trolled for the Dressup and Makeup for the fundraising event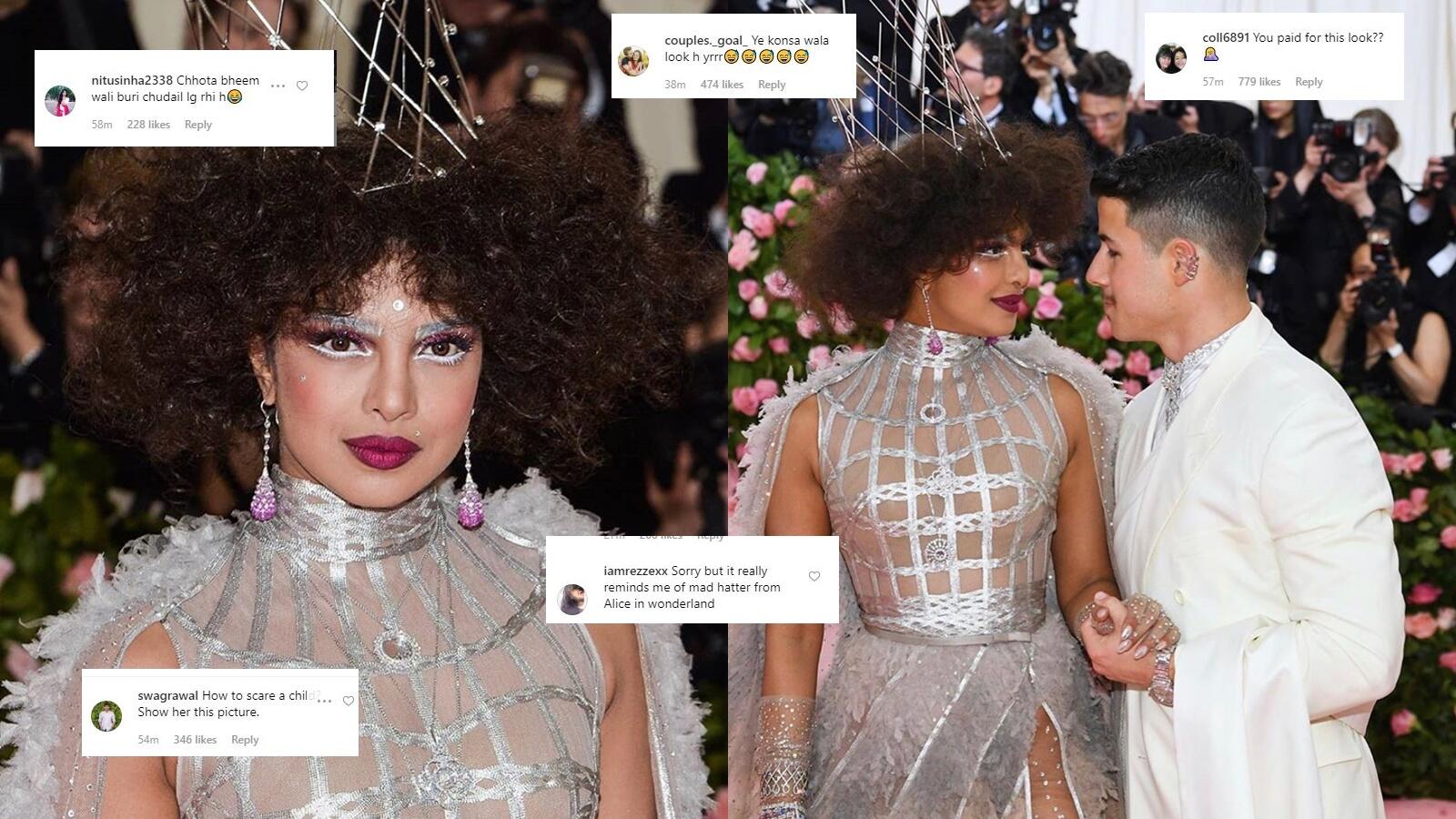 Every year Met Gala has a theme.The year with the theme was- Camp: Notes on Fashion." Basically, the theme emphasisedo on how over-the-top fashion has, over the years, been a medium for people to express their wilder sides.
Trollers trgeted Priyanka to the worse . Several memes were made in the name of the fashion statement she revealed .
Priyanka Chopra stated that sticked to the theme- Exaggeration in fashion.She wore a Dior dress with a real exaggerated and wild make up.Priyanka said she was inspired by Johnny Depp in Alice in Wonderland and King Louis.
7 ) When Priyanka Chopra Trolled for Wearning Indian Flag
However She preferred to remain silent on this outrage instead of giving Patriotic Lesson to Netizens trolling her all around . Seems She is a Strong believer of 'Silence is the Best Answer to Anger'.
Peecee is confident enough to handle such trolls when they are ahead of her . She just made them taste their own medicine .