दे दी हमें आज़ादी बिना खड़ग बिना ढाल, साबरमती के संत तूने कर दिया कमाल|
We often hear this song while celebrating Independence Day. This is our way of honoring the Father of the Nation, Gandhiji. The country will always be grateful for his contribution in making India independent, but the celebration of independence ends after memorizing a handful of names. We forget about all those anonymous soldiers who sacrificed their lives in the freedom struggle.
In the freedom struggle lakhs of soldiers have sacrificed their lives, but remembering only a few names would be an insult to their sacrifice. Here are 8 such unknown freedom fighters who sacrificed their lives for the nation.
Alluri Sitaram Raju – Vishakhapatnam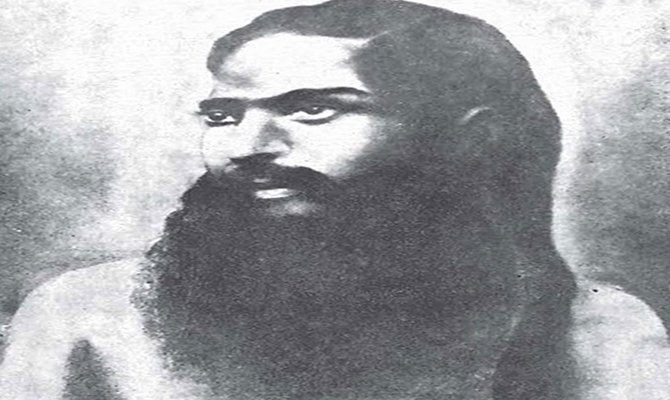 Alluri Sitaram Raju, who belongs to the forest dweller community, was an expert in gorilla warfare and challenged Britishers from the forest itself. The police of Andhra Pradesh and Kerala were behind him, but they could never catch him. After several of his comrades were killed, he fell alone and a British officer shot him from behind and killed him.
Shyamlal Gupt 'Parshad' – Kanpur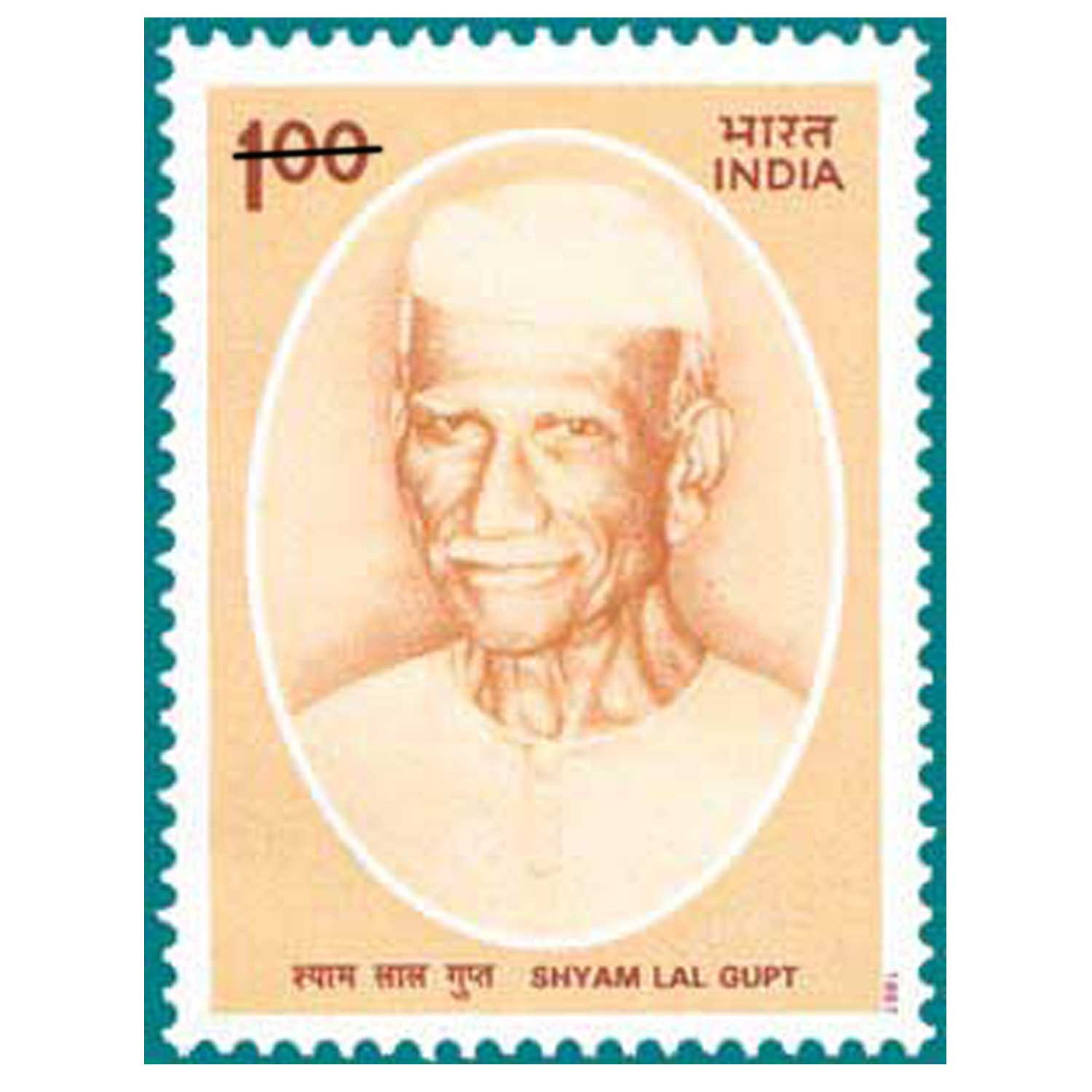 'Vijayi Vishwa Tiranga Pyara..', the writer of this song was the great freedom fighter Shyamlal Gupt 'Parshad'. A teacher and a social reformer, Shyamlal ji had played an active role in the Salt Movement, Quit India and Non-Cooperation Movement. He was awarded the Padma Shri in 1973.
Rani Gaidinlu – Manipur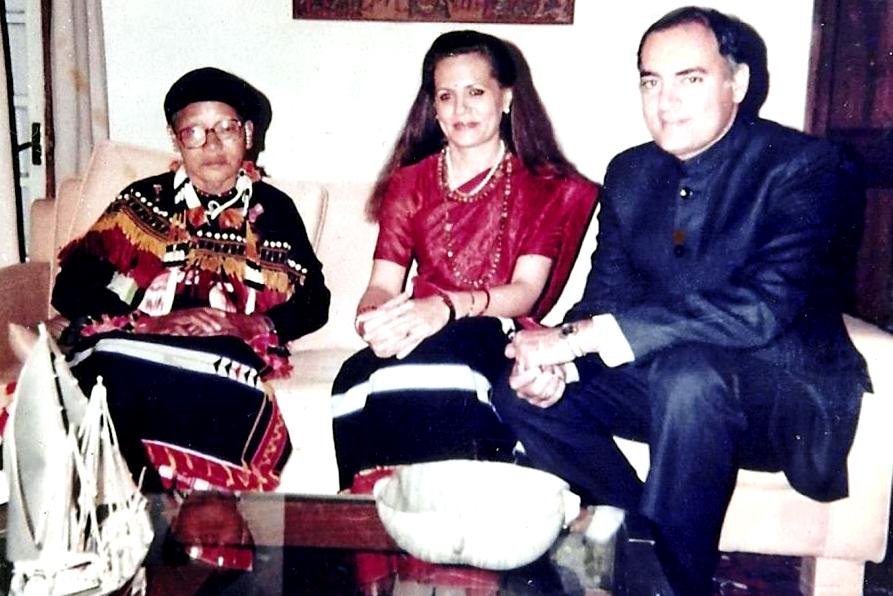 Rani Gaidinlu was a spiritual and political leader who rebelled against the British. She was the leader of the raiding party 'Hareka' against the British Government, which openly opposed the oppressive policies of the British. She was awarded the Padma Bhushan in 1982.
Munidev Tyagi – Amroha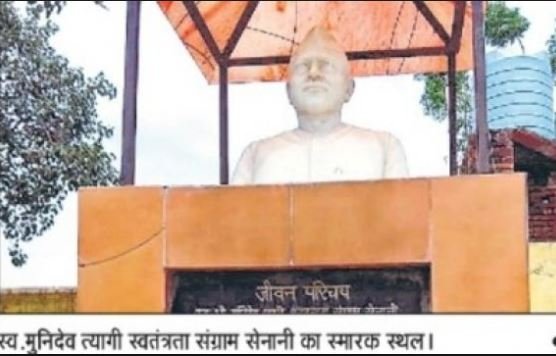 Munidev Tyagi of Amroha also lashed out at the British Army. He and his companions used to go from village to village to prepare people to stand against British rule. The group of these revolutionaries attacked the British and later crossed the Ganges and hid in other districts.
Rani Chennamma – Kittur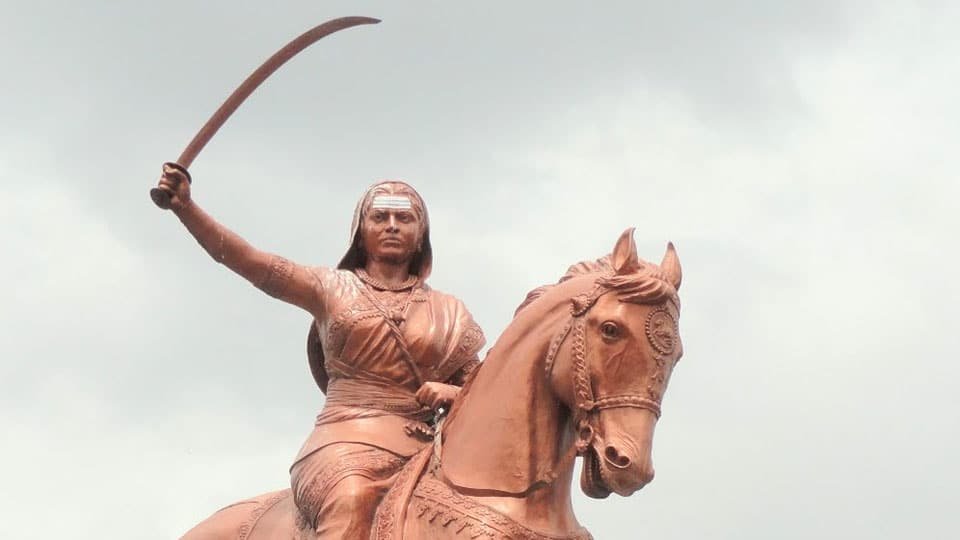 Rani Chennamma of Kittur is also listed in the list of anonymous freedom fighters. She had given an armed challenge to the British rule before Rani Laxmibai. It is said that once Rani Chennamma forced the British soldiers to beg for their lives.
Madanlal Dhingra – Punjab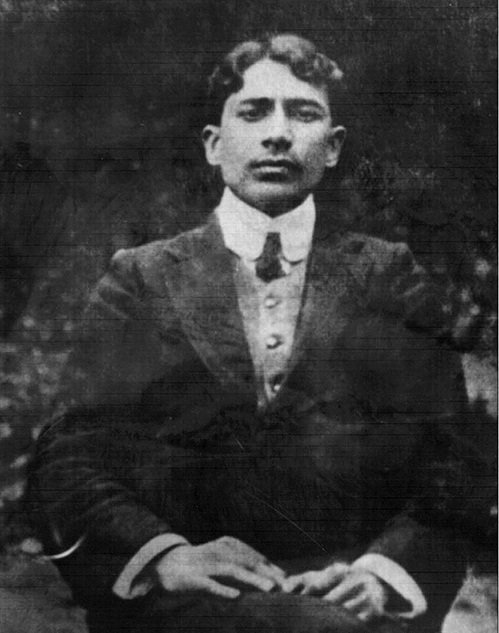 Madanlal Dhingra of Punjab, who belonged to a middle-class family, sacrificed his life for the nation's freedom. He shot and killed a British officer, William Hut Curzon. And for this, the British government sentenced him to death.
Kanaklata Barua – Assam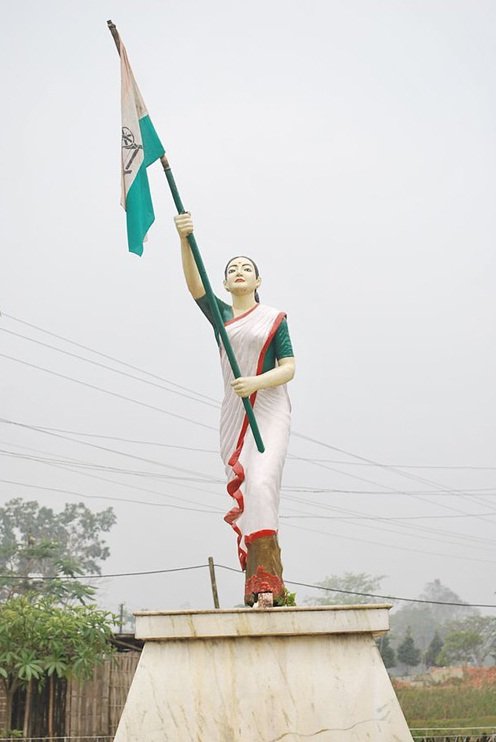 Kanaklata Barua was the braveheart who got shot for the tricolor at a young age of 18. In the meeting of revolutionaries held on 20 September 1942, it was decided to hoist the tricolor at Tezpur police station. She gave her martyrdom while leading this party.
Batukeshwar Dutt- Nani Baidwan – West Bengal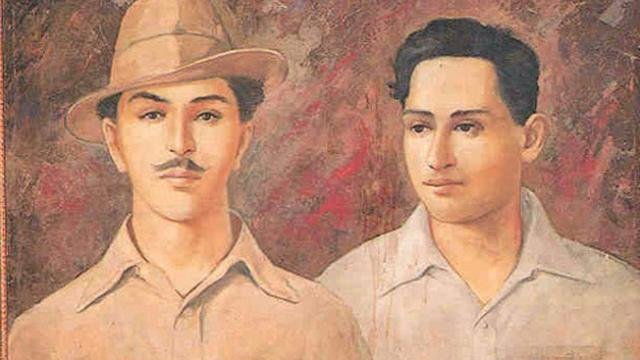 Batukeshwar Dutt was a great revolutionary who fought for freedom. He was the first indigenous bomb maker and the first one to be deported to Kalapani. He was Bhagat Singh's associate in the Central Assembly Bombing Case.
A big salute to all these unsung heroes!