Its a wonderful feeling to have a wise,caring and empathetic boss .Workplace becomes a place to go with willingness and not forcefully if boss is good.
Here is the list of bosses who made their employees feel happy go lucky:
Savjibhai Dholakia
Savjibhai Dholakia is the owner of Hare Krishna Exporters, he gifted Fiat Punto cars, flats and gold jewellery to 1,665 of his employees depending on their annual performance in the year 2016.
Brunello Cucinelli
Also known as the king of Italian cashmere . His employees get a 90 minutes break everyday which is a rule. He Pays them 20 % more than other Italian factory staff members. He donates 20 % of his company's profits to his foundation.
Richard Branson
Richard Branson of Virgin Group presented a year-long paid leave to a couple (new parents) who served in his company's headquarters.
4. Dan Price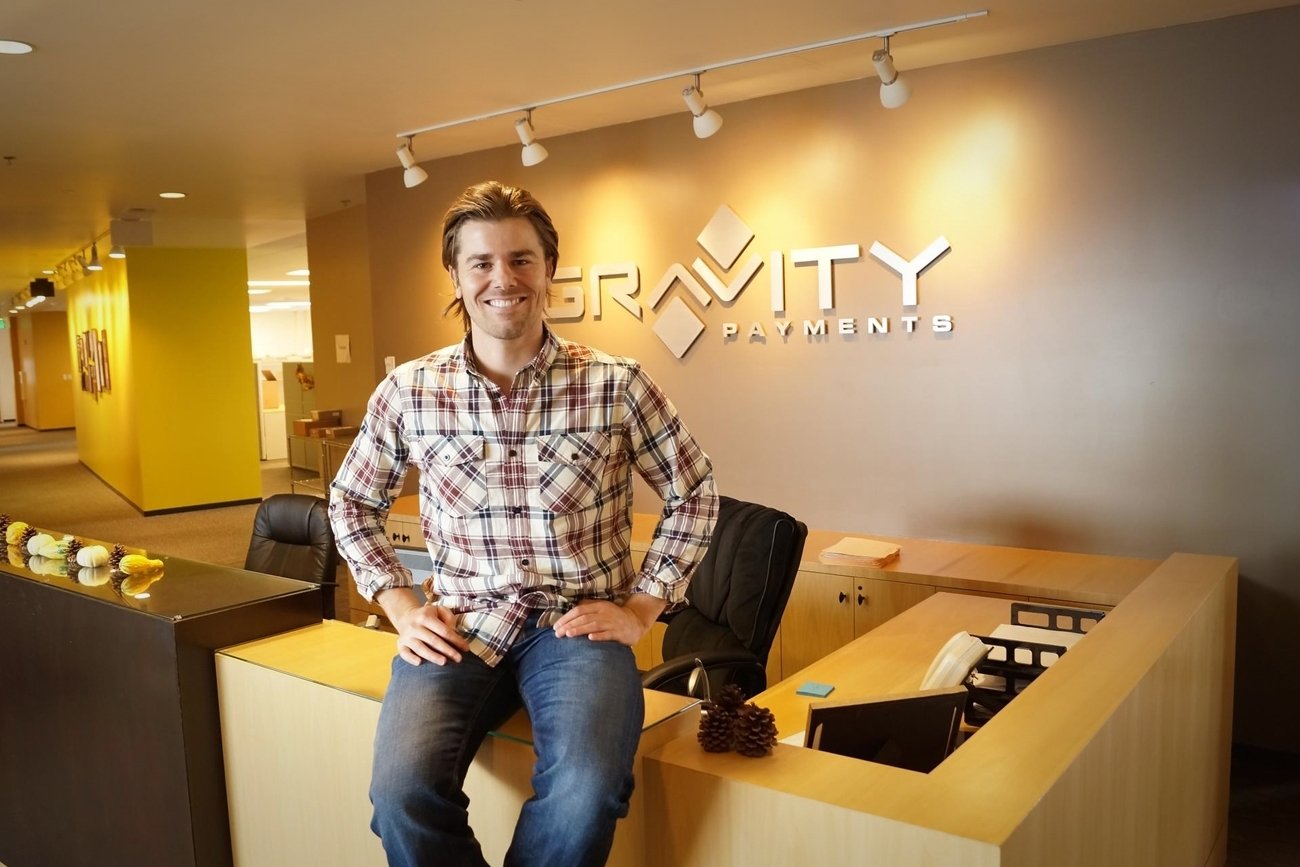 Dan Price of Gravity Payments slashed down his salary by 90% to reward his employees and raise their salaries.
5. Indra Nooyi (PepsiCo)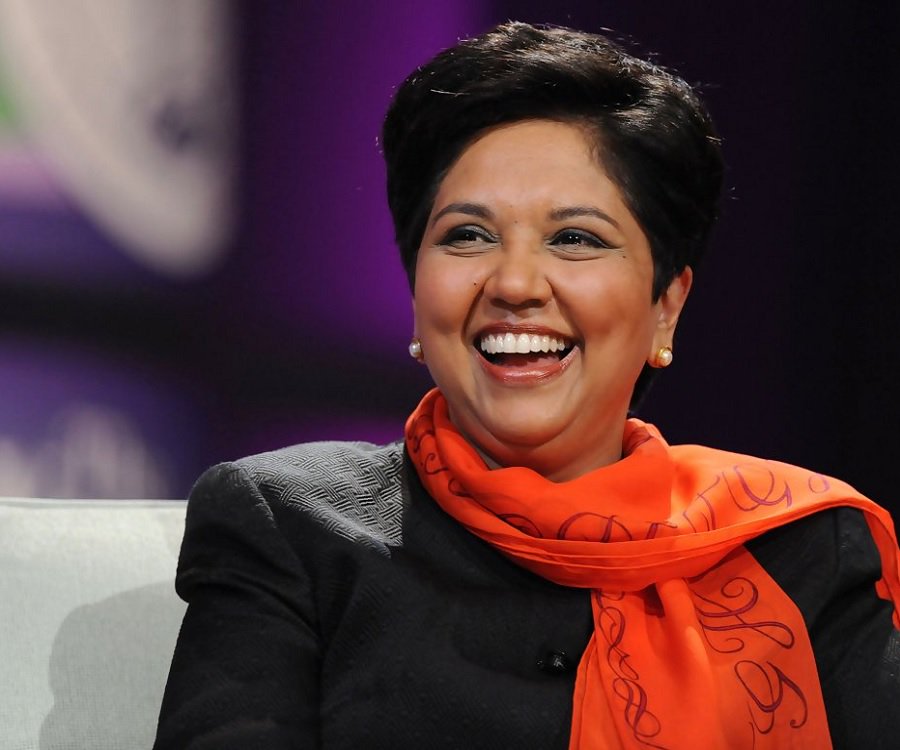 Indra Nooyi from PepsiCo stated to Fortune magazine that she wrote thankful letters to her employees' parents. She quoted –
"I said, 'Therefore, I'm writing to thank you for the gift of your son, who is doing this at PepsiCo, and what a wonderful job this person is doing.'"
6. Ian Lucas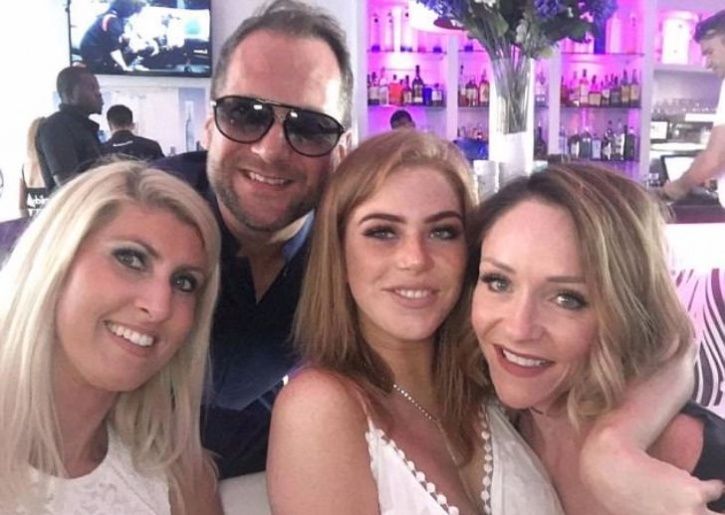 Ian Lucas of Red 7 took all of his employees to a fully paid 3-day luxurious trip to mark their 20th anniversary.
7. Brian Chesky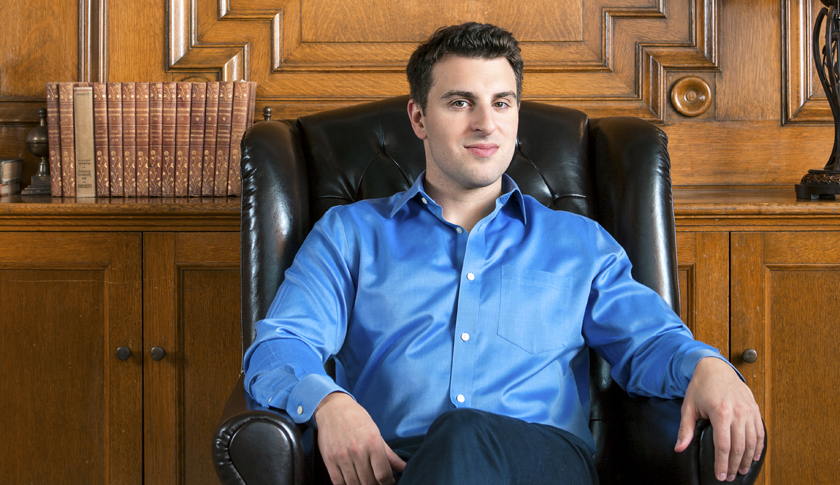 Brian Chesky of Airbnb is a happening boss. His employees get some perks:
i). Flexible spending accounts
ii). 22-week maternity leave
iii). Sponsored health insurance
iv). Three weeks of paid time off
v). Apple equipment to operate
vi). $100 monthly allowance for parking or public commute
vii). Free organic meals
viii). $2,000 travel coupon each year for vacation goals.
8. Nevzat Aydin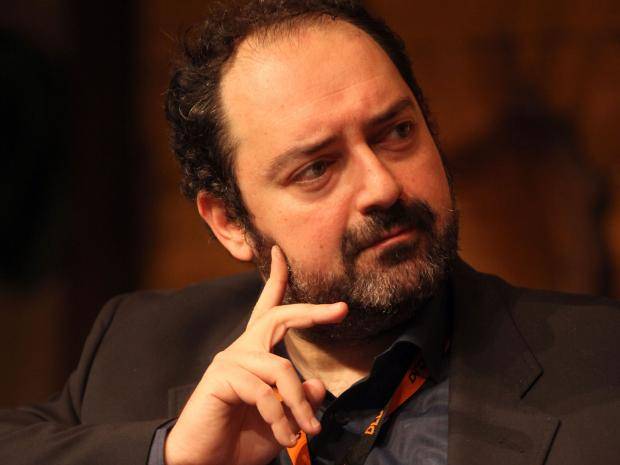 When Nevzat Aydin sold his online food delivery service Yemeksepeti, his 114 employees got all the $27 million i.e 173 crores approx value of the company. He even paid all the taxes subjected to the money.
This made his staff really emotional. Some of them were left shocked and others cried.
9. Andrew Fingerman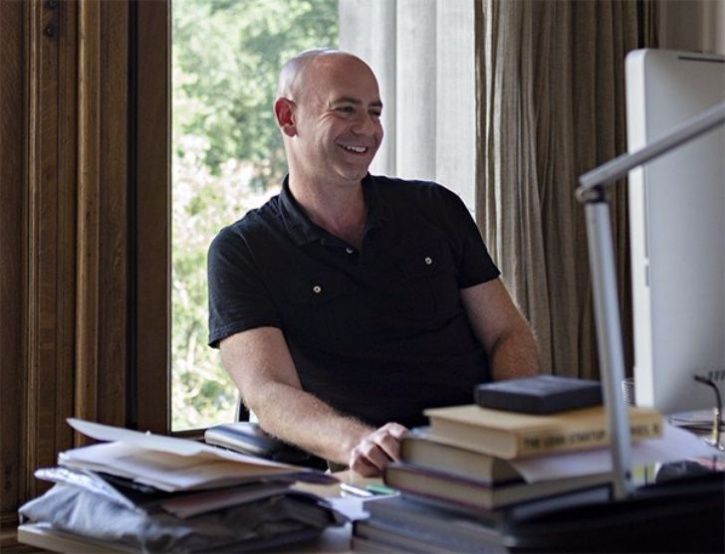 CEO of PhotoShelter gives a beer party to his employees every month.
Talking to Fast Company, he said-
"Because group members range across teams and seniority, inevitably we talk about work challenges and ideas. We also get to know each other as friends. It brings us closer together, and some very innovative ideas have emerged."