Whenever we see a biopic , we just recall the face of the character , on whom the movie is made . Be it the hairstyle, features, dressing or some patent action , which is relatable to the personality on whom the film is directed.
From freedom fighter Bhagat Singh to the sportsperson Marry Kom , everyone has their SWAG but sometimes it happens that the actor or actress have a very different makeover and we cannot actually relate them to the real ones.
Let's see some of the celebs who comes in this list:
1. Randeep Hooda as Raja Ravi Varma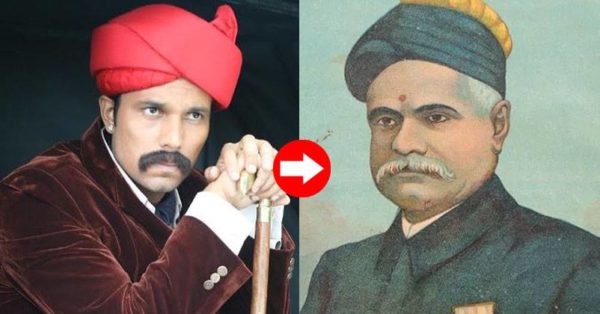 Painter Raja Ravi Verma had a very different personality and looks in real life and did not match the makeover of the actor Randeep Hooda . Nonetheless , his acting made it all worth.
2. John Abraham as Manya Surve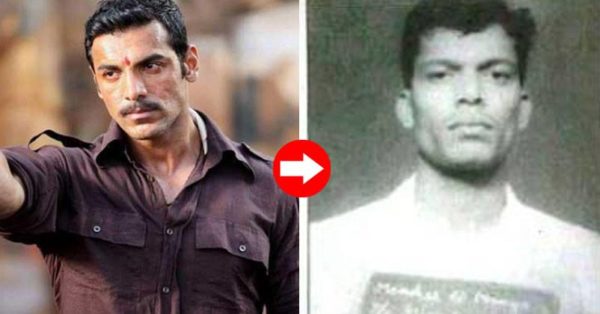 In the sequel of 'Shootout At Lokhandwala' titled 'Shootout At Wadala', John Abrahan played gangster Manya Surve. The film became a hot topic of discussions but John's look couldn't justify the real character.
3. Vidya Balan as Sabrina Lal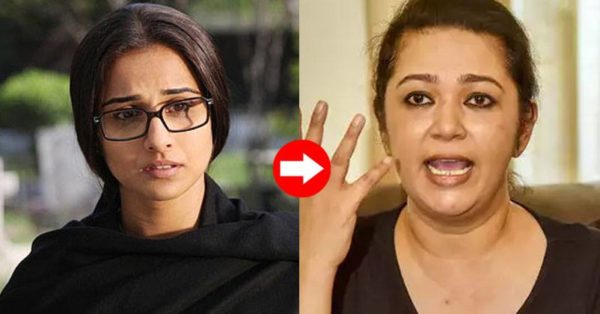 Actress Vidya Balan played the character of Jessica Lall's sister Sabrina Lall in 'No One Killed Jessica'. Her way of speaking and looks did not match the real Sabrina .
4. Priyanka Chopra as Mary Kom
Priyanka Chopra had a tough training indeed , for her Mary Kom biopic. She bagged a lot of love and attention for the movie but her looks did not match the real character .
5. Bobby Deol as Shaheed Bhagat Singh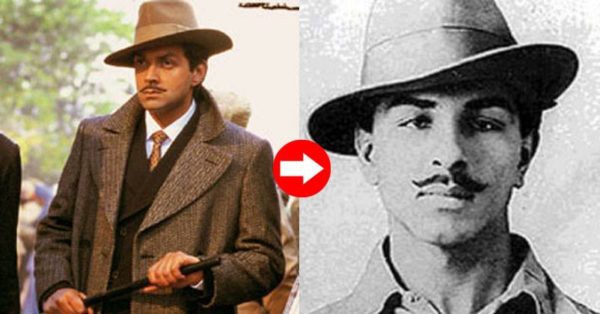 Apart from Bobby Deol , many other celebs did play the character of Shaheed Bhagat Singh . If we talk about the looks ,portrayal was really different. He failed to match up the personality of the legend.
6. Vivek Oberoi as Maya Dolas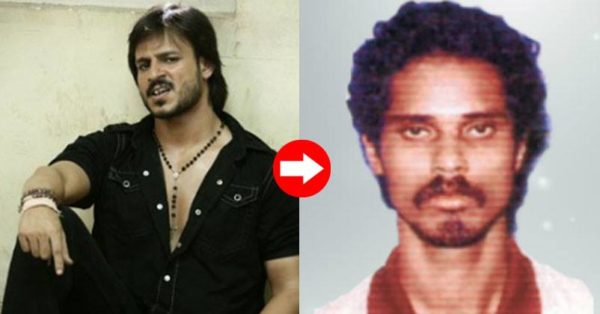 Even though Vivek Oberoi gave a stunning performance as gangster Maya Dolas in 'Shootout At Lokhandwala' but his looks couldn't match the character. From his hair style to the dressing , nothing match the real one.
7. Akshay Khanna as Harilal Gandhi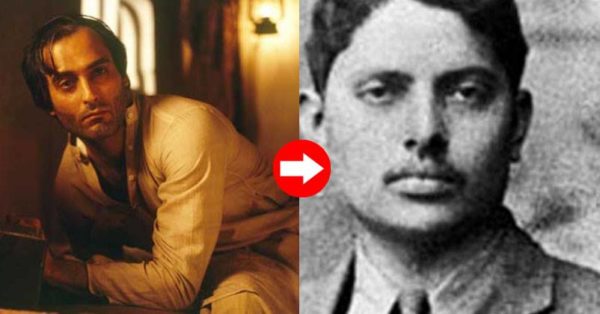 The looks and makeover of Akshay Khanna did not match the real Hiralal ,son of Mahatma Gandhi . Nonetheless he played a quite impressive role , if we talk about the acting.
8. Rajkummar Rao as Shahid Azmi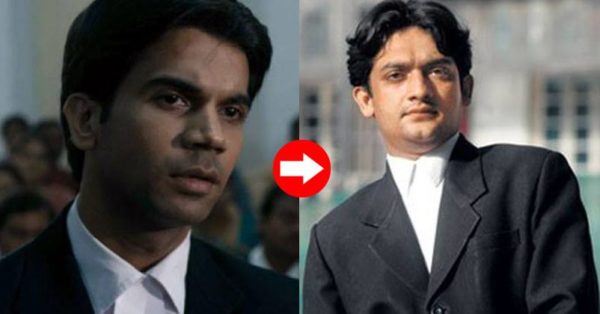 Rajkummar Rao bagged much appreciation for his portrayal of lawyer Shahid Azmi in his biopic. If we talk about the makeover , it did not match the real Shahid.
9. Aamir Khan as Mangal Panday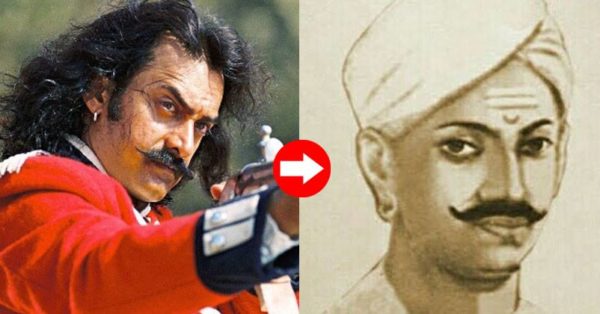 Martyr Mangal Pandey looked like a different personality , when we talk about the real life . Actor Aamir Khan did not match the personality of the martyr and the film was also a flop one.
What do you guys think about the makeovers of these characters? Do let us know in the comment section below.