As we all know that Pakistan is having a tough time .From it's economy to the hygiene ,all is set to show a devastating result .Many things have become expensive or we can say out of the budget of a common man.
Well aware public knows the importance of tomatoes in Pakistan .It has become like a rare diamond there. For the general knowledge ,we share you the price of tomatoes as of time ,which is 300Rs/Kg .Shocking … isn't it?? Also onions are getting a hike of 90-100 Rs/Kg..
It's because countries like India ,Afghanistan and Iran have denied to export tomatoes to Pakistan .

In this scenario, a hilarious incident is revealed .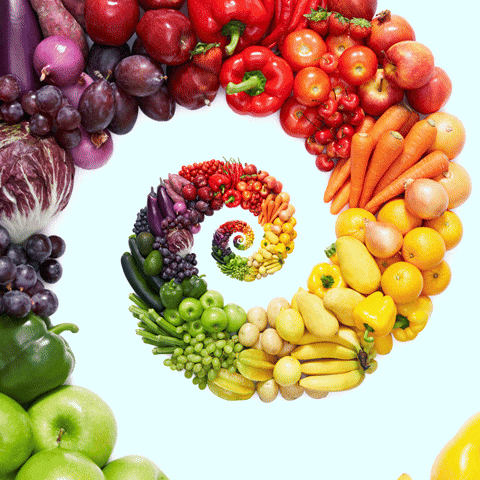 Recently, a bride made the jewelry from tomatoes ,to reveal that the government has failed to keep their promises .She made the necklace ,bracelet from tomatoes and also decorate it as earrings and at the parting of her hair.
Upon asking by a Pakistani journalist ,she told: "Gold is expensive, and now even tomatoes and pine nuts are expensive. That's why I am wearing tomatoes instead of jewelry," .
She said that being gifted the fresh and juicy tomatoes by her relatives ,she decided to use them as a jewelry.
No one can deny that veggies are actually being so expensive that this idea would be repeated in nearby situations ,especially in the country like Pakistan..
See the video here: