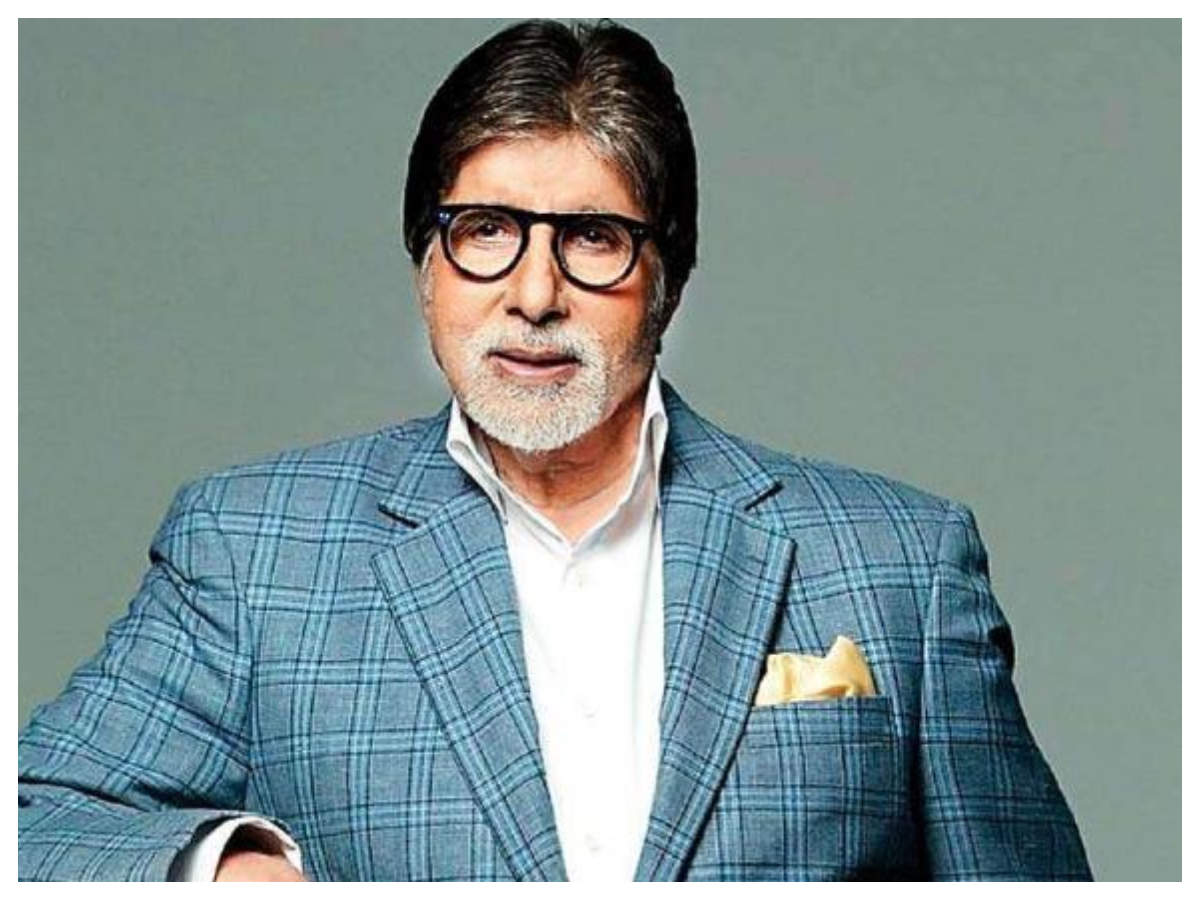 Amitabh Bachchan is one of the legendary name of Bollywood industry . He is a humble and firm parsonality who doesn't make any hue and cry about things , even if they are not in his favour .
When it comes to social media platforms , Big B is as active and updated as any other actor or normal citizens of the nation .
During this lock-down period of 21 days , when everyone is instructed to stay home and stay safe, many celebs are uploading their pics and videos via various social media platforms. Even Mr. Bachchan is doing the same . In this scenario , he has been trolled more than once for putting up his views and thoughts , to which netizens did react .
This time , the actor is being criticized as one of the social media user commented that he plagiarized a quote by veteran scientist Charles Darwin and not given due credit to the deceased scientist.
He quoted : "It's not the strangest who survive, not the most intelligent, but the one most responsive to change. " ~ Ef k."
Let's have a look at his post:
On this, a comment by a man named Sam G read, "Very strange and sad to note that you have now resorted to plagiarism. This is a quote by Charles Darwin at least you could have mentioned the same after the quote….. very sad and shameful."
Replying to the said user, Big B said, "It is very strange and sad to note that you have resorted to chide me, without reading the post carefully. I was going to use your own language and add 'shameful', but my ethics do not permit me to. Whenever there has been an error on my part and I have been told of it I have never hesitated to either correct it, remove it and have to sort an apology. I am not ashamed of myself despite your rather harsh and obtuse verbosity. Be safe, be cautious, and if you are from India, stay indoors and do not step out because India is in a lockdown."
Checkout the post below:
The upcoming projects of Amitabh Bachchan are 'Chehre' alongside Emraan Hashmi and 'Brahmastra' alongside Ranbir Kapoor and Alia Bhatt.
Biopic 'Jhund' is also one of the upcoming film of Bachchan , where he is playing the role of a soccer coach who in real life is 73-year old Vijay Barse, a man who had changed the lives of hundreds of slum children through soccer.