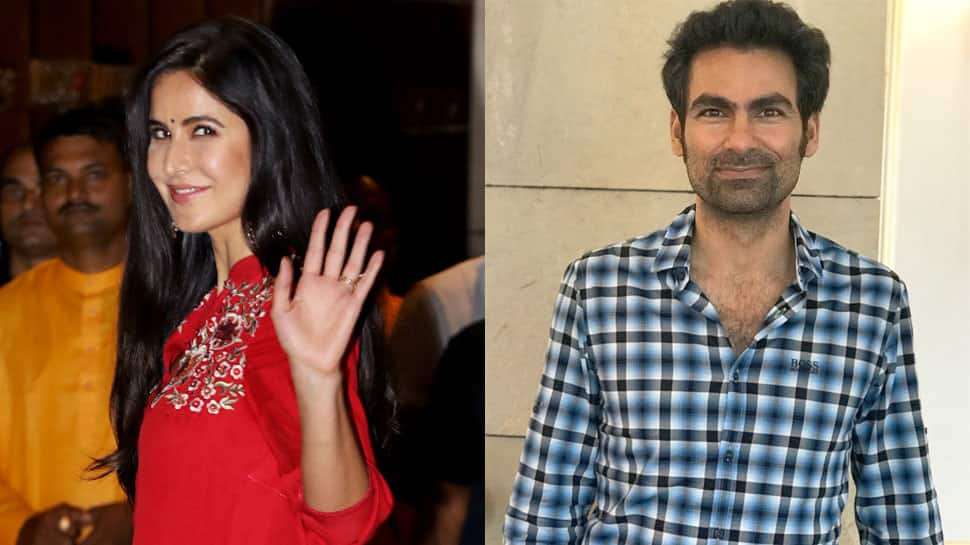 It happens many a times, we relate with the surname of people and hilariously make a relation between the two. When we talk about the glamour industry , the foremost example is the 'Shetty' surname and often it is seen that people relate this one with sunil Shetty and Shilpa Shetty.
This time it seems to be happening with the surname 'Kaif' . With the sports-personality Mohammad Kaif and Katrina Kaif , people often take a dig and relate the two.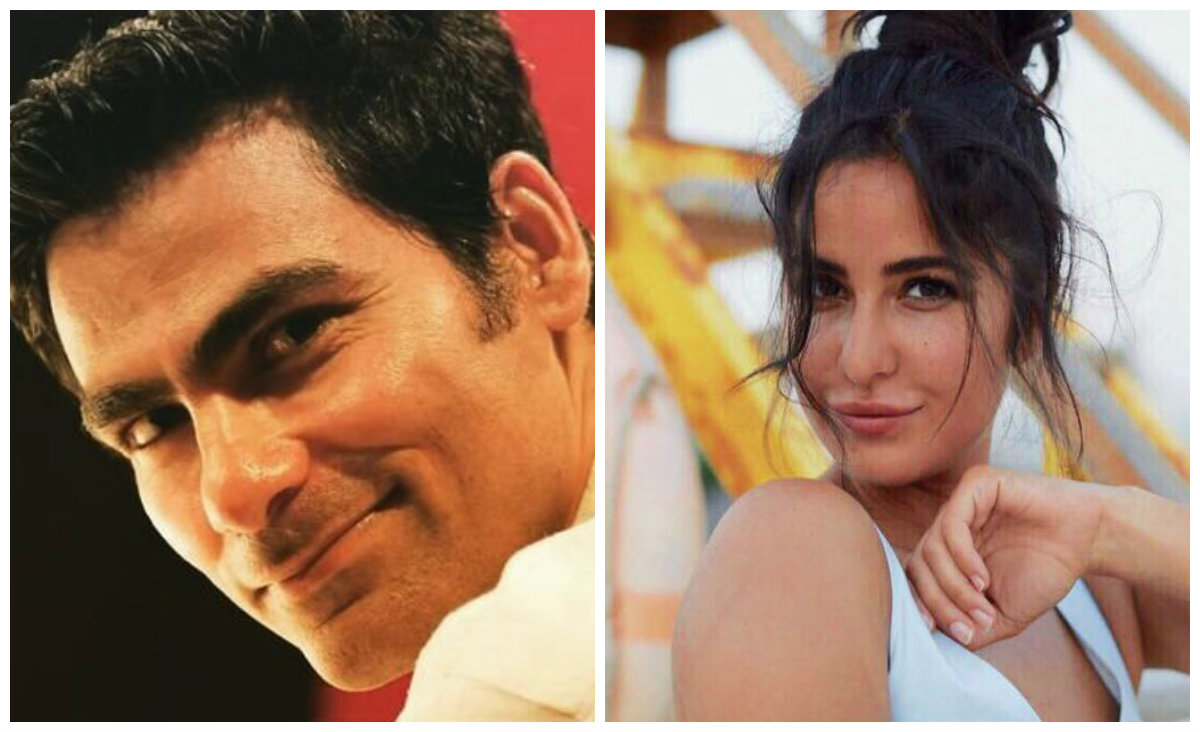 It happened when Mohammad Kaif, hosted the #Askkaif session on Twitter, as he has done many a time previously, he was almost bound to face a similar question.
One of the fan came up with the question everyone wanted an answer to.' Is Mohammad Kaif related to Katrina Kaif?'. The question didn't end here but had a googly attached to it. He went on to ask if the cricketer has a 'chance' with the actress in future!
Let's have a look at the tweet:
This time ,Kaif played the tricky question pretty well as he used to do on the field. In his answer, he mentioned that he is not 'yet' related to the actress and is happily married. He further added that he had heard a story on how Katrina got her surname 'Kaif' which points out a connection to the Uttar Pradesh cricketer!
Watch the tweet below:
When Kaif posted his thought , tweetrati could not hold back and gave their hilarious reactions to the cricketer.
Let's have a look at some:
Raakhi bhi bandhwa sakte hai Sir
— Funkmeister (@GormintChorHai) September 13, 2018
When she came to India, she changed her surname to that of her father's, Kaif, because it was of Indian origin. Her original name is Katrina Turquotte. She also claims that she changed her surname to Kaif after cricketer Mohammad Kaif as he was on top at that time! ur answer
— happy singh (@_khalnayakhumai) September 13, 2018
Well!! Katrina has an English mother and a Kashmiri father, goes by the real name of Katrina Turquotte. Throwing light to the matter of interest, Ayesha Shroff, the producer of Katrina's first film 'Boom', said that her surname was too tough to pronounce. They decided to give her the title of 'Kazi' initially which was later changed to 'Kaif' because Mohammad Kaif was ruling the world with the willow at that time!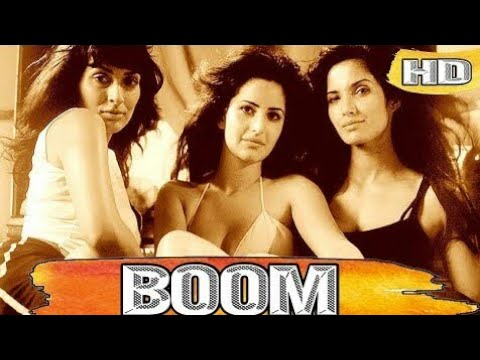 I guess, this statement sorted all the confusion going around in the minds of the fans for both Katrina and Mohammad Kaif.