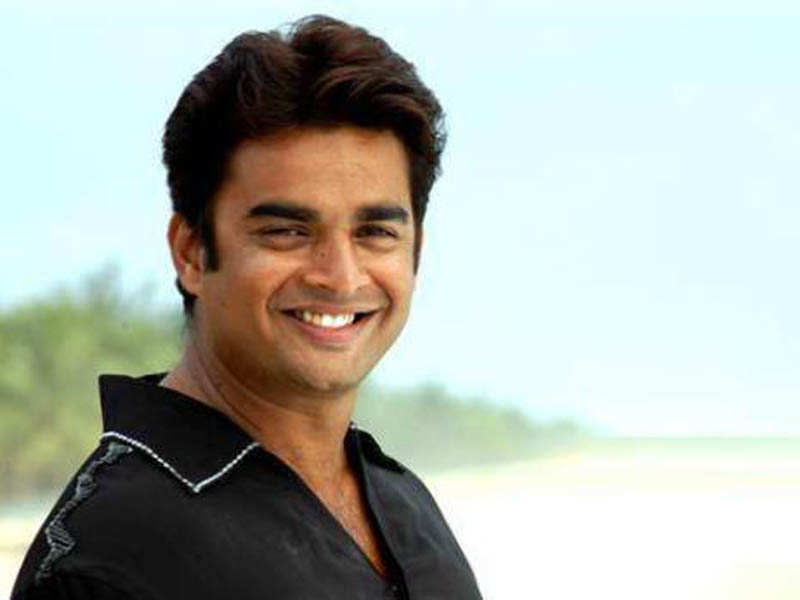 The chocolate boy from the South film industry is one of the most popular and loved one among his fans . He is not only loved in his industry but Bollywood too . Hes has given many hits to Bollywood industry . With that killer smile and looks in RHTDM and of-course the short and firm role in the move "Rang De Basanti" blew the audience's mind .
When it comes to the actors , they look awesome by working hard and having a discipline . That's implies to Madhavan also. He is aging gracefully and bold enough to impress his fans .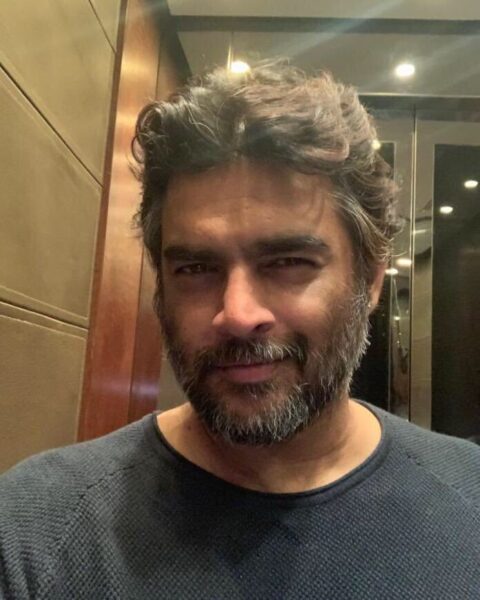 He is quiet popular among his fans , especially females.An 18 years old girl took to the micro-blogging site Twitter and expressed her desire of getting married to the actor. She wrote, "Is it wrong that I'm 18 and wanna get married to you."

Madhavan replied in an adorable way. He quoted : "Ha ha ha God bless you.. you will find someone way more worthier."

Another fan calls him an old wine that is getting better and younger day by day. She shared Madhavan's selfie with the caption,
"♥️
@ActorMadhavan
"you are like a wine growing younger day by day. Your beauty will not leave you. And you are hot like, the kind of hot that makes everyone stop walking on the street and get hit by traffic. 90's chocolate boy always and forever."
Let's have a look at her tweet:
Now Madhavan gave an epic reply . He said : "God forbid. Hope no one gets hit by traffic because of me .
Let's see his tweet :
Well!! we have to say , R Madhavan has all the loving and instant replies to all her fans and that's make him more a wanna be one . He is now a days busy with his upcoming movie "Rocketry: The Nambi Effect" and this time he is going to work with Simran in the flick.