In what could be the first of its kind wedding, a man married two women, his girlfriend and a bride chosen by his parents, at the same wedding ceremony.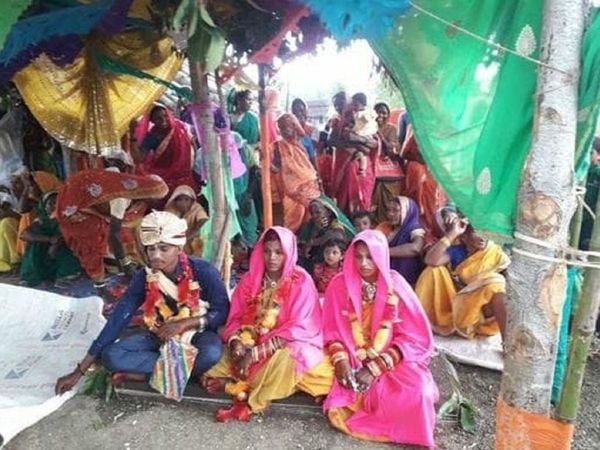 Sandeep Uike, a resident of Madhya Pradesh's Betul, solemnized the marriage with two women at a ceremony in Keria village. The ceremony was performed in front of his whole family as well as his whole village.
The story started when he came in contact with a woman from Hoshangabad when he was studying in Bhopal. As the courtship with his girlfriend was going on, his family decided to marry him to a girl of their choice.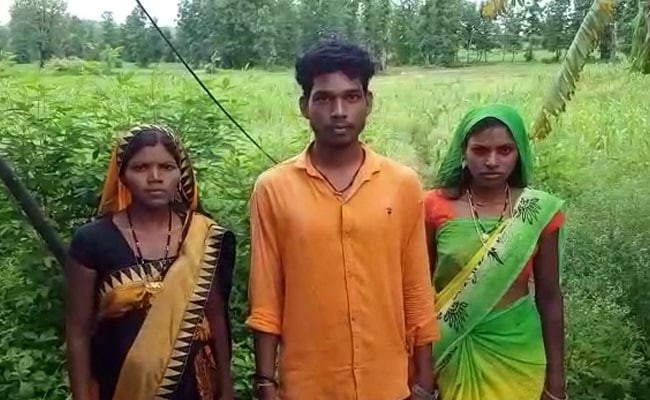 This led to a dispute between Sandeep, his girlfriend, his family as well as the family of the bride chosen by parents of Sandeep. To resolve this, a meeting was convened by the three families. It was decided that if both women are ready to live together with Sandeep, then both of them should be married to him. And that is how he ended up marrying both, his girlfriend and the bride chosen by his parents.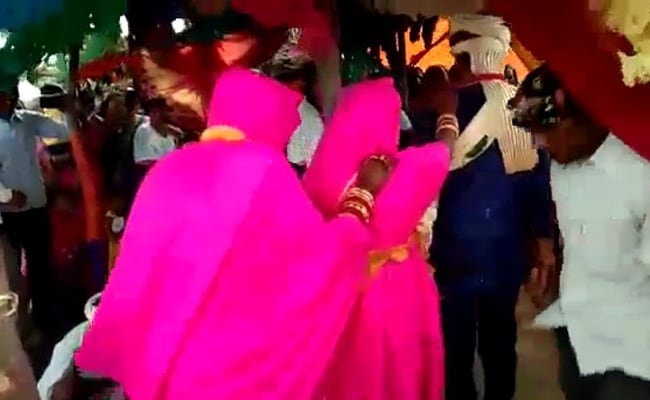 Owing to the coronavirus pandemic, it is necessary to take permission from the administration to organize any kind of function. However, permission for organizing the wedding was not taken by the family and the district administration is investigating the matter.