We have always heard about the bank scams and frauds .Also the fraudsters who manages to make free money by their tricks ,whether they being caught or not.
But have you ever heard about the bank account being shared by two different people …Yeah ,you heard it right .Identical names with same account number (Hukum Singh)
It's the case of SBI Madhya Pradesh's Bhind district , where a customer in found that he is getting mony in his account every month without any deposit and guess what ?? he thought that PM is making his promise a true one and when the black money is recovered ,got transferred in the accounts of people below the poverty line.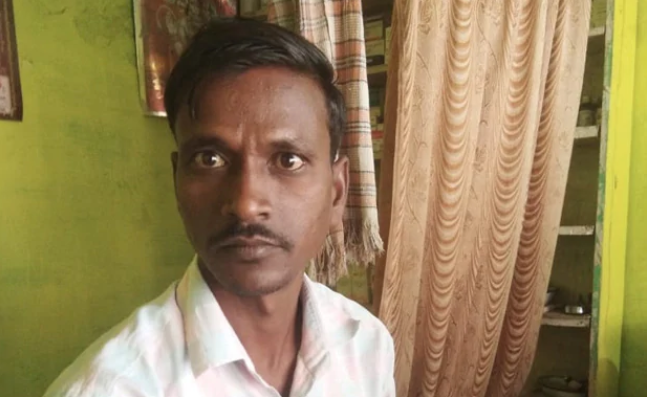 But as everyone knows that hard-work is necessary for earning and that is not for free .Exactly happened when the realty came in existence.
Rajesh Sonkar, the manager of SBI branch in Alampur, assigned identical account numbers to two different customers. The passbooks of Hukum Singh, from Rurai village and Hukum Singh from Roni village had almost similar details, except their photographs. This meant that one account had two holders.
Post his account opening, Hukum Singh from Rurai village went to Haryana in search of employment and started depositing money in his SBI account. Hukum Singh from Roni village, Madhya Pradesh found money in his bank account every month. Delighted, he thought it was Modiji who was doing it, and he withdrew Rs 89,000 in over six months.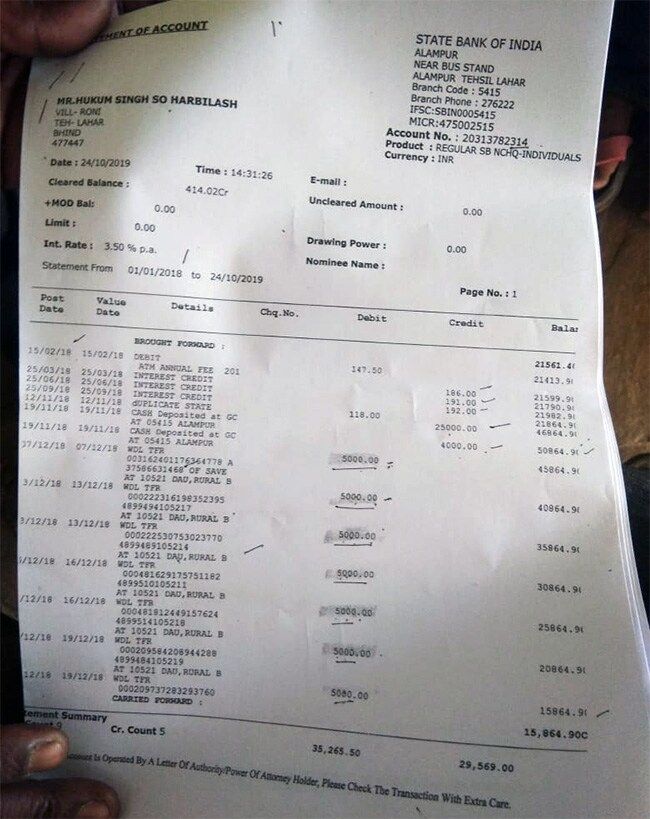 "Money came and I thought Modiji was giving money so I withdrew it. I didn't have money and it was a necessity," he quoted.The reality was revealed when the actual Hukum Singh who deposited money had gone to withdrew the money. The leftover money was Rs 35,400 out of Rs 1,40,000. Post this incident, he filed a complaint to the officials in the bank.
Well the case still in middle of being cleared. What say?? it's an error turned blunder …