Amid Novel Corona-virus pandemic , when everyone is busy at home , following home rules and doing rest of the work which they feel they are meant for and did not do from a long time.
Social media platforms are being used for the updates now a days . From normal people to celebs , all are using it for writing their thoughts and keeping in touch with their fans.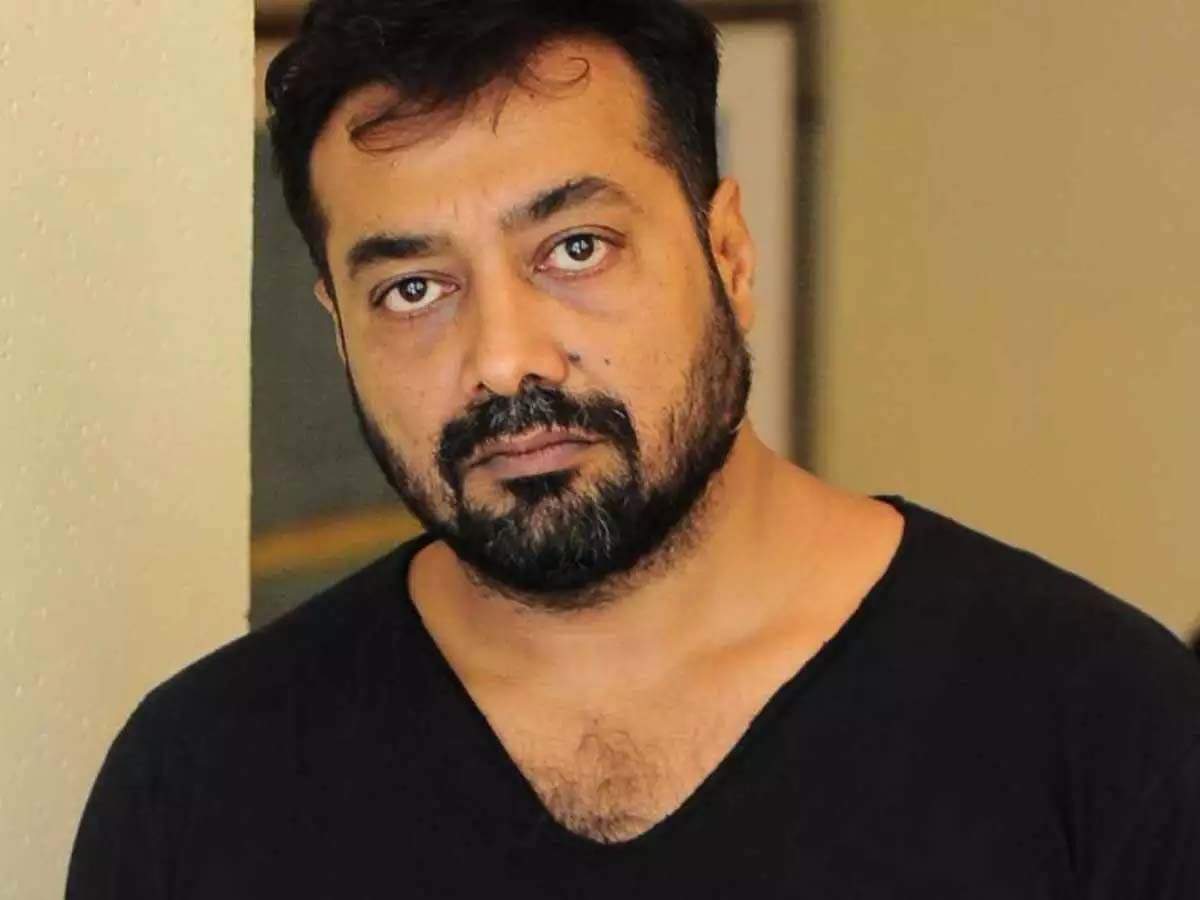 Recently, actor -director Anurag Kashyap did a live session for a YouTube channel named Our Stupid Reactions. One of the social media user cut-shot a video clip which is of 11 seconds and posted it on Twitter.
In the video, Kashyap is seen rolling a paper. He tagged both the director and the official handle of Mumbai Police and urged for taking an action against Anurag's act as he doubted him of doing drugs.
A person named Chirag tagged Mumbai Police and wrote, "Hello @MumbaiPolice ,will you please look into this ?
Here @anuragkashyap72
is rolling a joint which is illegal in India."
Laet's have a look at the tweet:
Anurag Kashyap replied to the troll and requested Mumbai Police to investigate it. He wrote, "Yes please for once @MumbaiPolice look into it. Once and for all let's make it clear that I roll tobacco and please thoroughly investigate for the satisfaction of the bhakts and the trolls .."
Checkout his video below: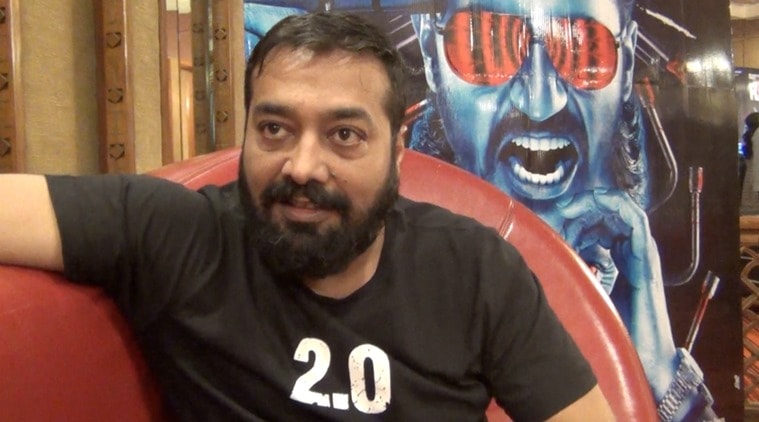 If we talk about Anurag Kashyap , he is an anti- government . He do not believe in the rules created by PM Modi especially and was seen in the protest , regarding NRC.
Some of his upcoming films are : 'Cargo' , 'Womaniya' , 'Bamfaad' and 'Gulab Jaamun'