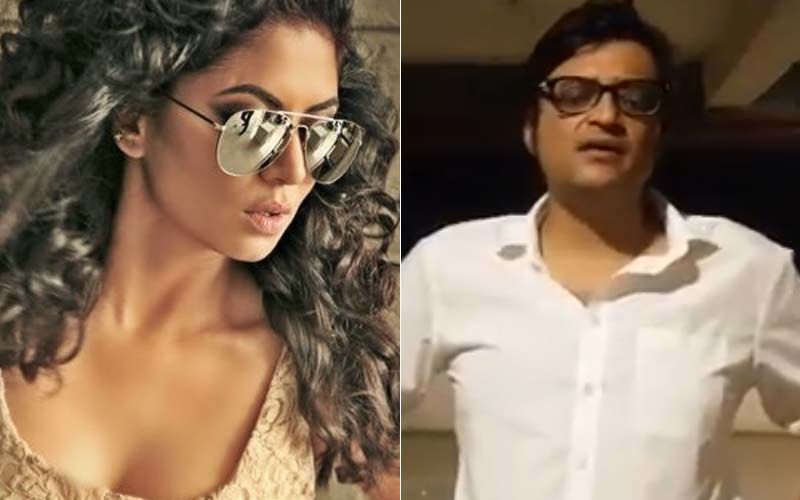 Recently, Arnab Goswami asserted that some goons attacked his car when he was travelling back home with his wife . Later , that day he took to his social media handle and posted a video, calling out a political party for sending goons .
Watch out his video below:
The video went viral on social media and many celebs started giving their reactions. Amongst many, Kavita Kaushik was also the one to comment and she did not seem to be convince with the video.
She tweeted, 'So these days all it takes to turn a blatant fabricated lie into believable truth is simple make a video and post it !? Wow! Law/ investigation n things like that should head to the beaches for a long vacay.'
Have a look at her tweet:
Kavita Kaushik is in much talks now a days as she tweets her thoughts upfront. In the recent past , her post got viral when Kangana's sister Rangoli's Twitter account got suspended.