In the peak of this Corona-virus, 21 days lock-down has been in application and with the availability of all the necessary commodities , people are following the rules imposed by the government . The police officials have a great role in the success of this ongoing lock-down period as they are staking their life for the population of the country.
Recently, ator Ajay Devgn praised Mumbai police for their great work . As we all know that cases of epidemic Corona has been diagnosed in the city with the highest rate , cops are doing their job in a great manner.
Ajay Devgn shared a video which was uploaded by Mumbai Police and praised the department for the manner in which they are saving people. Many people are feeling that lock-down is too long and they are not able to understand what to do while at their home in this 21 days period.
In this video, some police personnel were asked what they would have done if they got a chance to stay inside their homes for 21 days, most of them said that they would have spent the time with their families, watched movies, read books, etc. as they rarely get free time in this police job.
Ajay praised Mumbai Police and wrote, "#TakingOnCorona @MumbaiPolice" while sharing the clip on his Twitter account:
Below is his tweet:
With the appreciation of Mumbai police by the celeb , even they replied him in a filmy style:
Dear 'Singham', Just doing what 'Khakee' is supposed to do to ensure that things return to how they were – 'Once upon a time in Mumbai'! #TakingOnCorona"
Checkout the tweet below,
As soon as Singham actor saw the tweet , he again quoted , saying that Mumbai Police is one of the best in the world and their contribution in the time of crisis can't be measured. He also promises that he will stand with them whenever they will ask him.
His tweet reads : "Dear Mumbai Police, you are known as one of the BEST in the world. Your contribution to the COVID-19 pandemic is unparalleled. Singham will wear his Khakee and stand beside you whenever you ask. Jai Hind, Jai Maharashtra @CPMumbaiPolice @MumbaiPolice"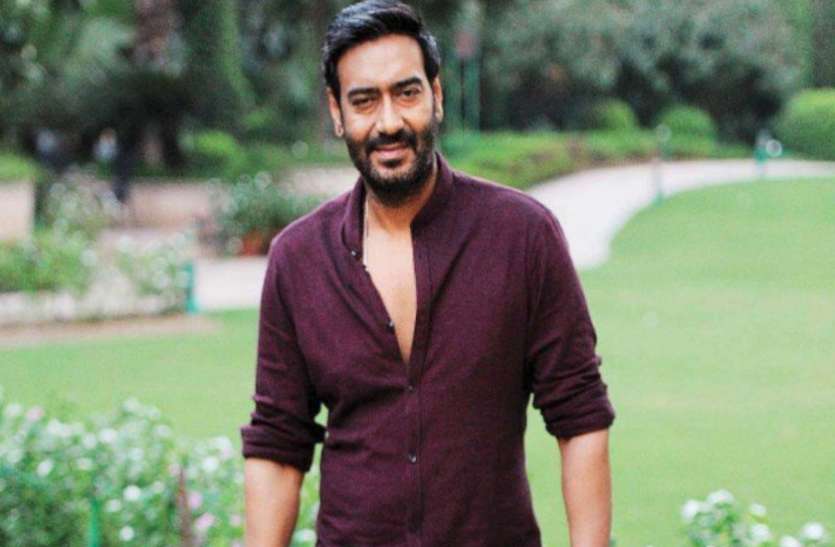 Police in every state is doing a great job and it's the duty of every citizen to follow the rules and do not roam on streets when not required . We salute all the Khakee corona warriors for giving their life to their duty without even thinking of their families.