Being intimate with partner is one of the natural thing .It seems to have a lot of love ,care ,kinkiness and super exotic fun …Well.. if talked about the private space to spend some time with the loved ones ,you definitely buzz your friend who put up alone.
But ,today we tell you about one of the story ,where a mom sues her daughter for using her bed for fun and also broke it during the session …and u are guessing right .. of the session we are talking about… (wink)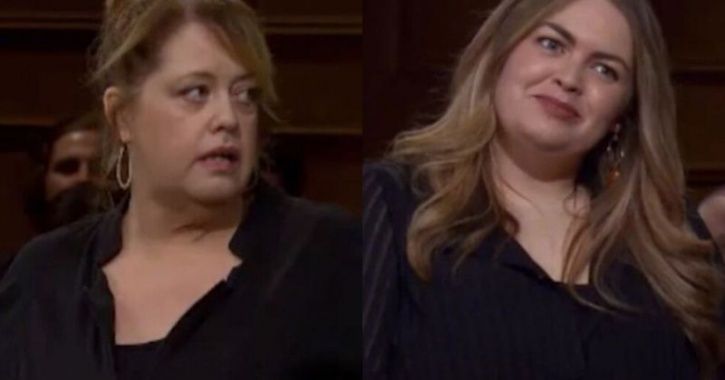 Nicole is demanding her daughter Rhiannon pay £1,600 (approx Rs 1,45,000) for breaking her bed after a night of "intense passion". The daughter reportedly said she could not afford to pay the amount to her mother, post which the latter dragged her to an Australian TV court show called Trial By Kyle
"My partner and I went away for a week and Rhiannon was house sitting for us.I said that she could have the spare room which has a nice queen size bed in it. Nothing wrong with it. " she openly stated on a show.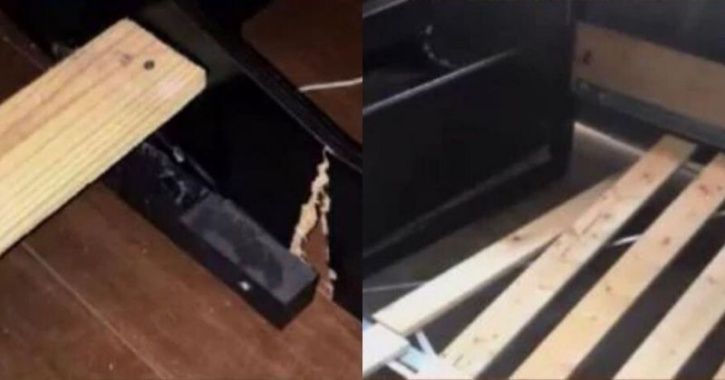 She further added "When we returned the house was a mess, and when I went upstairs to my bedroom, I discovered that my bed was broken. I felt very violated by the fact that she broke it and didn't actually care that she broke it "
Post the video gone viral, she asserted it as "intense passion". And when Kyle asked her, "Why didn't you bang in the other bed?" she said, "The honest truth, my other friends were in that bed."
The case was ruled in Nicole's favor and Kyle said, "Rhiannon, really, you're responsible for breaking your mother's bed, so the ruling is $2099 so your mum can consummate her future relationship in her own bed."
Making up in a hotel room could have cost her less and much exciting……