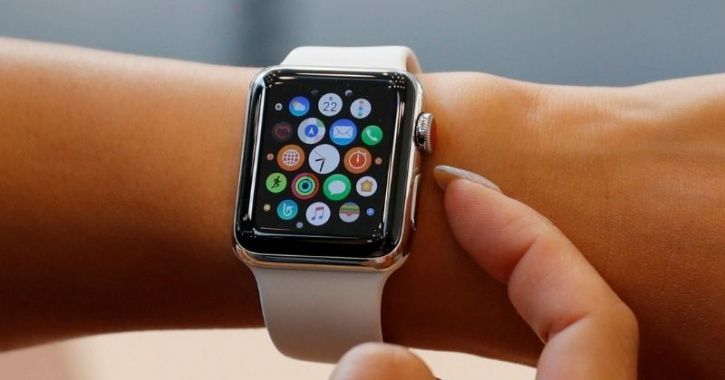 In recent months ,we have been hearing that Apple watch has been a great savor to many people .Earlier ,it detected the heart attack of a woman and many more cases.
Recently, Bob Burdett, a resident of Spokane in Washington, experienced a bad fall while riding out on his own. He usually went biking with his son, but this time he was alone. The Apple Watch detected the fall and sent an automated message to Gabe, his son, who was registered as an emergency contact. The Apple Watch also automatically called emergency services.
Well… this time ,it's the case when the fall detection on the Apple Watch got triggered the moment it sensed Prudenciano fall in the cliff and called 911 that brought emergency services in time to save his life.
Prudenciano and his date Paige Paruso were hiking in Hartshorne Woods Park. A few minutes in their journey they discovered that they were lost. And where they hand landed was an extensively steep cliff .
According to the reports of News12, New Jersey, Paige was the first one to fall down the cliff but she however came up on a surface without severe injuries
Prudenciano fell from one surface to another and fell straight into the river.He had 3 fractures in his back with scratches and thorns that are still in his feet.
He said " I was screaming that I'm going to die because I really felt I was going to die . There was no way out of this for me. I literally said my last goodbyes." he concludes.
Apple Watch with LTE gets the capability of calling emergency services when it notices a sudden fall or an unusual drop in heart rate instantaneously to save the wearer's life.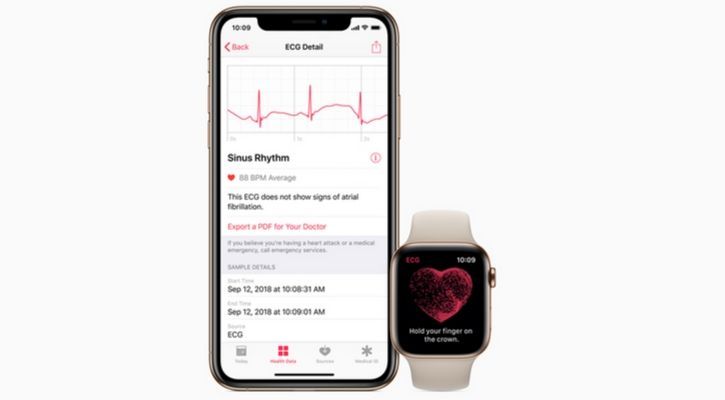 Only the LTE versions of the Watch gets the feature and not the WiFi versions.
Apple recently updated its Apple Watch line-up with a new always-on display tech that saves battery even with the screen turned on all day, along with a bunch of case options to choose from like titanium, steel and ceramic.