In the present scenario of the technology ,where apart from the TV shows , we have a lot other options to get entertained . I am talking about the web series culture which is so new and trendy that everyone is trying hard to reflect the personality of a hit show and their TRP comes according to this .
Now coming back to the scenario of the reality shows , what if you find that the shows are already scripted and voting of the audience does not matter at all??
Yes.. you heard it right.. Today , we will make you aware about the reality of the shows .
1. Big Boss
The top on the list is Bigg Boss . The contestants are given the amount on the basis of their performance and not the reality . Apparently, the winner is already decided initially . It is altogether a mixture of the melodrama , romance and all the spiced up situations . If you guys remember , the famed Sana Khan and Ali Merchant wedding on the show were paid 50 Lakhs for the show .
2. KBC
You will only get to play the game if you accept to pay the channel 75% of your winning amount. If you're knocked out in the middle you will get the winning amount only if your episode is broadcasted, or else nothing.
3. Indian Idol
One of the biggest show is Indian Idol where contestants have to go through a series of auditions before they perform in front of the judge's panel. The silly performances are not surprising for them.
4. Roadies
Roadies, which was initially started by the Raghu ,Rajeev and Runnvijay . It has been in existence for more than a decade . It is said that the contestants gives money to the show and higher the amount is , the winner is declared on that basis .
5. SaReGaMaPa.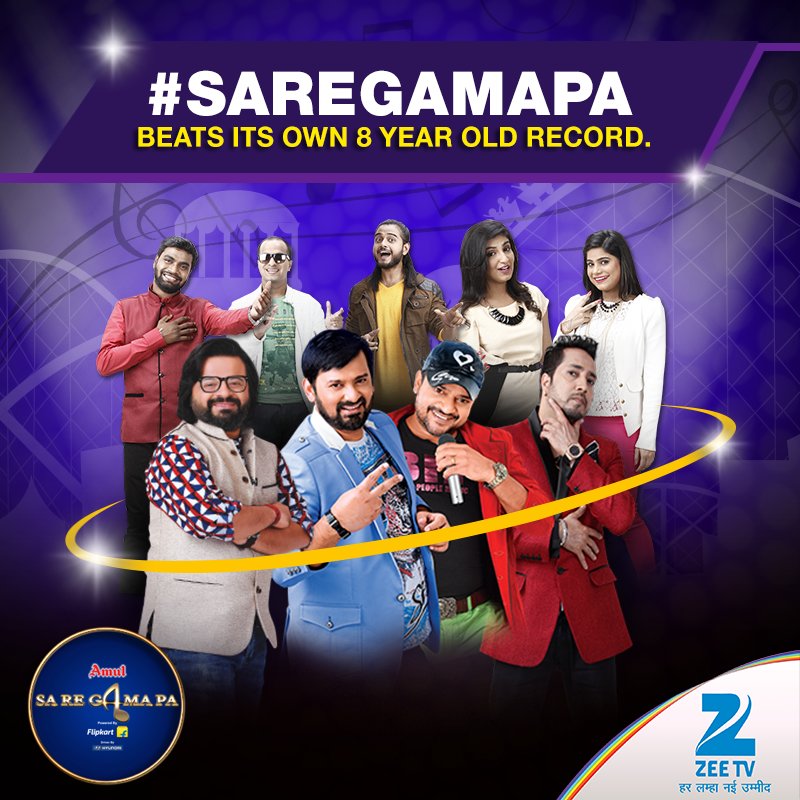 The show which is the pot of dramatic situations . The writers exaggerate the situations from the bad to worse . It's all about adding spices. They don't give a damn about your voice. Contestants are made to portray their sad story to increase the TRPs.
6. Khatron Ke Khiladi.
Again the highest bidder wins. The game is of money and not competition . Non deserving candidates just wins on the basis of the scripted method programme .
7. SplitsVilla
The journey of the couples depends on the TRP and spice they add on . The makers keep on eliminating them as per their popularity in the show.
We all are in the generation that we keep on looking up for these shows for the sake of entertainment and they make a good amount on both the sides .
What do you guys think about this ? Feel free to share your thoughts.