Well!! who doesn't know the talk of the town Arnab Goswami . He is an Indian journalist and television news anchor, who is the editor and majority owner of the news channel Republic TV. He is also president of News Broadcasting Association's governing board.
With his signature line "'India Wants To Know' , he is an extra ordinary reporter . But many a times , he is out of the order when he is in talks with renowned personalities.
Recently, Shah Rukh Khan and Arnab were both present at the Magnetic Maharashtra Convergence Summit .
During a discussion come debate , SRK was of the opinion that "all media houses ought to collaborate more for creativity, as they're all content creators first an not businessmen". He wished for the industry and audience alike to watch a movie first and then comment on it.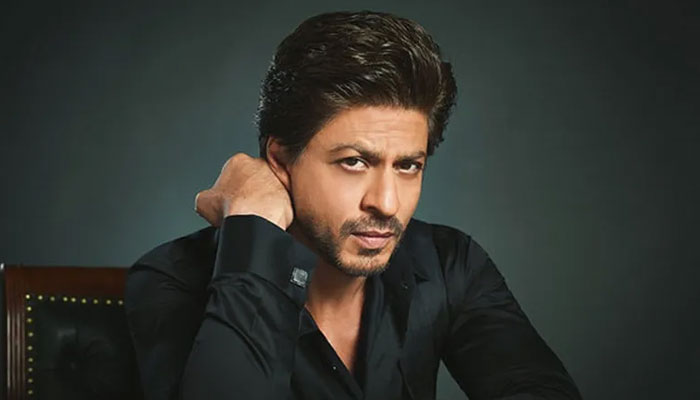 Now Goswami decided to take a dig at SRK . In his unusual way , Arnab said about 'profits' but he seems to have been shut down by the Bollywood and King of witty remarks, Shah Rukh Khan.
Arnab Goswami quoted :
SRK is always known for his out of the box witty comments and humour and he backfired it on Goswami in this way..
Let's see what he said:
It seems that SRK knows very well ,how to make Arnab see the reality picture.
Let's watch the video below:
What do you guys have to say about the whole conversation? Do let us know in the comment section below.