Superstar Salman Khan ,who is hosting the seasons of Bigg Boss has been the eye candy for the audience and especially his female fans . The reality show which has gained popularity since more than a decade has always been in demand.
Many celeb contestants being a part of the show ,where they have a good time ,fights ,criticism and what not.Some contestants do it over the limits and that's when Salman takes the charge to correct them on their mistakes.
Only a couple of days back, on Weekend Ka Vaar, Salman Khan had said that he fears for the publicity of his image negatively by the conduct of the housemates .Apparently, show is negatively affecting Salman Khan's well-being. Not simply that, even his family doesn't need him to be related to the show any longer.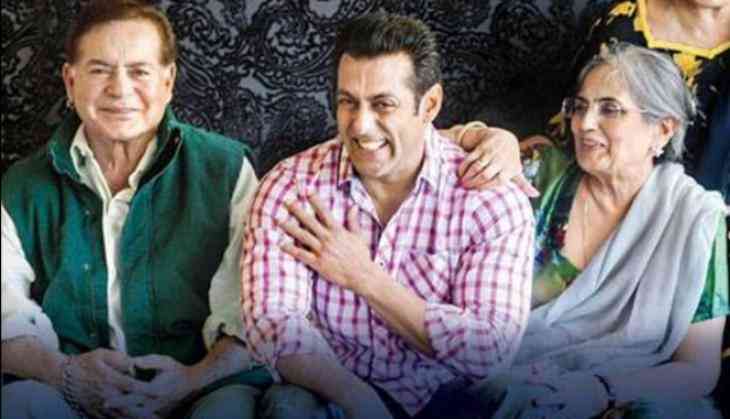 According to the Deccan Chronical : "Salman has recouped from a medical problem called Trigeminal Neuralgia, which doesn't enable him to get extremely furious as it will upset his nerves. Be that as it may, each week, either member is jumping on to his nerves, which isn't useful for Salman's wellbeing. Henceforth, this is absolutely the last period of the show that he will have. He has been needing to stop for a couple of seasons now, however, some way or another the channel and the creation house continue getting him back. Be that as it may, presently, he has obviously been told by close ones also that the show ought not to hurt him in any way, as his loved ones are worried for him," .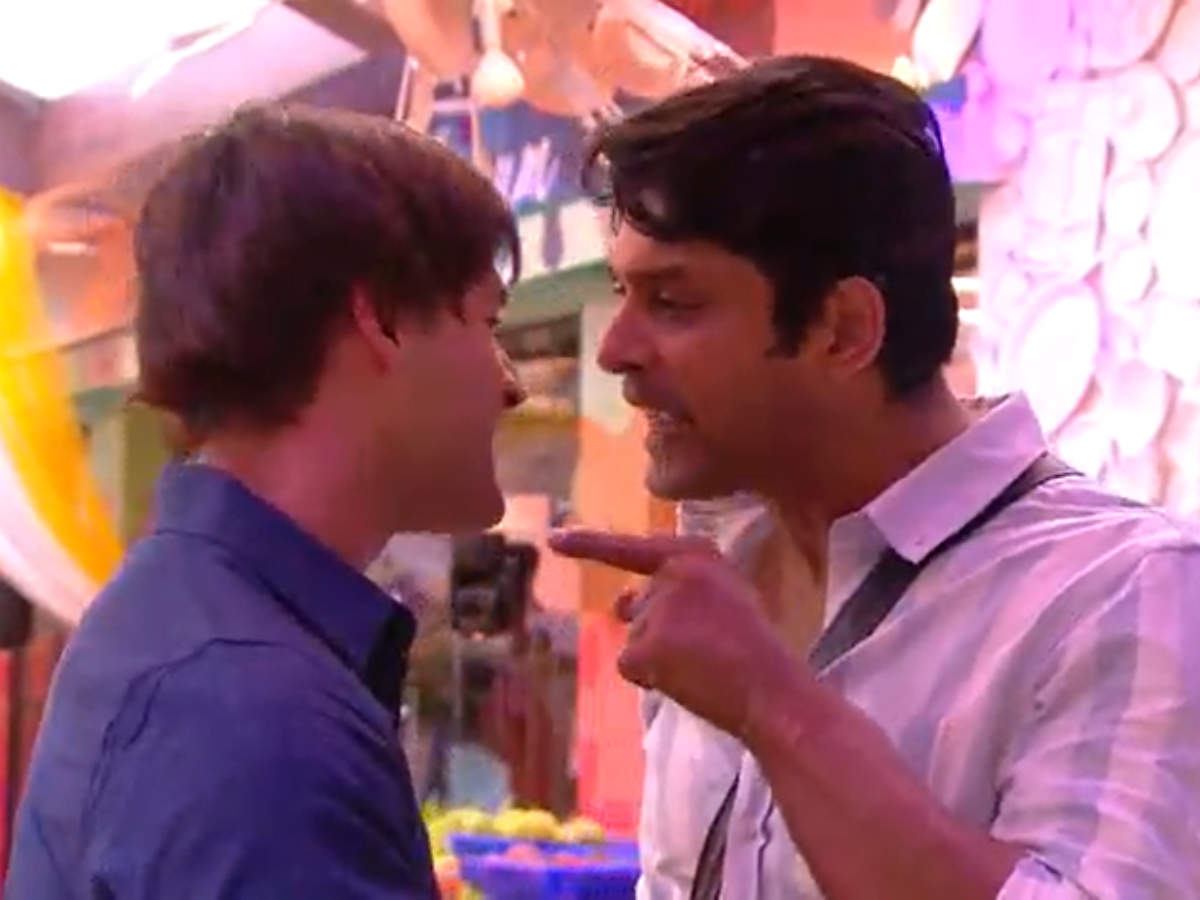 Asim Riaz and Sidharth Shukla's fight over in many situations just spread the negativity in the house .While the two have regularly got physical and push one another, there are constant debates and quarreling among the two . Salman was seen being tired of their debates and had enough of the two.
Salman lost his cool and lashed out at Arhaan Khan over him concealing the secret of his 'other' family from Rashami Desai. Salman denounced Arhaan and broke the news to Rashami and even comforted her by going into the house.
Salman really seems to have a tough time with these unbearable debates of the contestants.