When we talk about the Bollywood industry , it is one of the vast arena with lots of talented actors. The actors with their polished acting , need to have their side talents too likewise dancing , which is an important factor in this context.
But some actors , we can say that were not born to dance ..
Today , we have brought the list of actors , who are carefree when they dance .. or we can say that they actually dont know how to dance ..
Let's have a look :
Sunny Deol:
Well!! Sunny is at the top of the list because he actually does not dance .. He has a signature step which you can see below ( wink)..
Sunjay Dutt
Sanjay Dutt is also one such actor , who enjoy the beat but don't know how to dance ..Even Choreographers know that he / she has to work hard with him 😉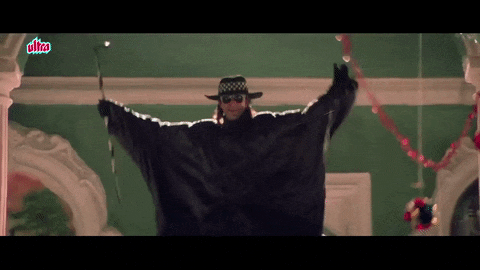 Nana Patekar
What say about this actor .. he is far away from the word dance …
Aditya Roy Kapoor
Macho actor Aditya also work hard to learn the actions but unfortunately … it's a no … 🙂
Irrfan Khan
Being a multi-talented , we can spare him being a bad dancer (hahah)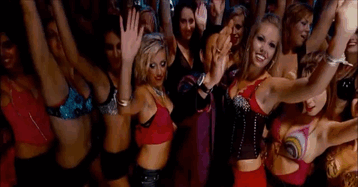 John Abraham
John can definitely give competition to Sunny Deol directly … 🙂
Ajay Devgn
One more epic non dancing star for you …
Kalki
Who says even females compete with our actors .. Let's see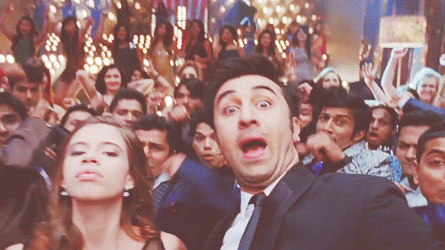 Tanisha Mukherjee
Tanisha is a regular dancer ..whenever one is interested in disco dance .. i meant ..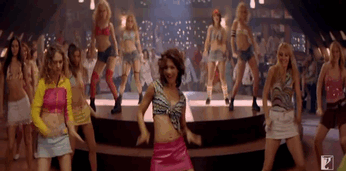 So guys .. What do you feel about these actors ?? Feel free to share your thoughts in the section below..