When we talk about our childhood , memories related to our childhood friends are always on our mind . They were actually our partner in crime .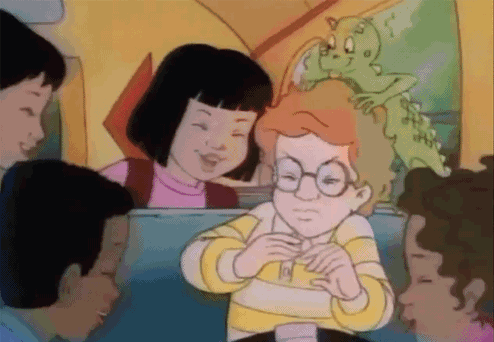 Now talking apart from normal people like you and me , do you know some of the celebs who were classmates ?
Today let's see some of them :
Arjun And Varun Dhawan
Varun Dhavan and Arjun Kapoor used to go to the same drama school .The above picture is one of those days.
Shraddha And Tiger
They both were childhood friends and went to the same school and guess what? same class .
Krishna Shroff And Athiya Shetty
They both went to the same school in American school of bombay and they have even learned martial arts. They share very special bond because of their childhood friendship.
Karan And Twinkle
They are too childhood friends indeed. They share a special friendship because both of them are too talkative ans sarcastic at the same time.
Salman And Aamir
Aamir and Salman also used to go to the same school . So we can say that they are childhood friends but now with somewhat different personalities.
Hrithik And Uday Chopra
These star sons also went to the same martial arts school and shared some of the childhood memories.