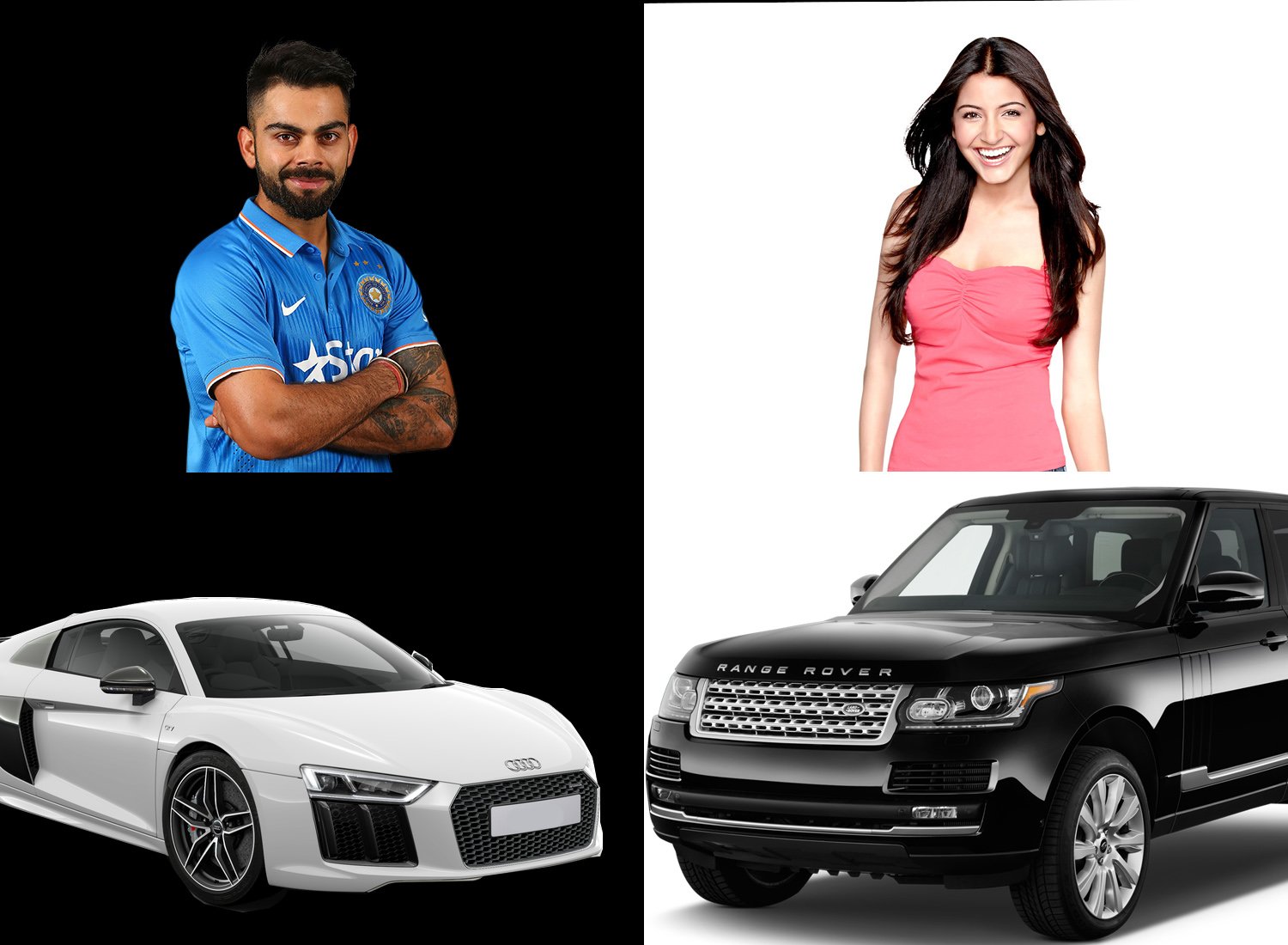 Hello people!! today we are going to tell you about the star jodi Virat-Anushka as both are the shining stars of their field .On one hand , Anushka is a polished actress and has a huge fan following , on the other hand Virat is the youth icon and an inspiration for all the budding players.
Skipper Virat Kohli was also the only Indian to feature in the Forbes' annual list of highest paid athletes in 2019. Ranked at 100, Kohli is estimated to have earned almost $21 million in endorsements apart from the $4million he earns as part of his salary and winnings.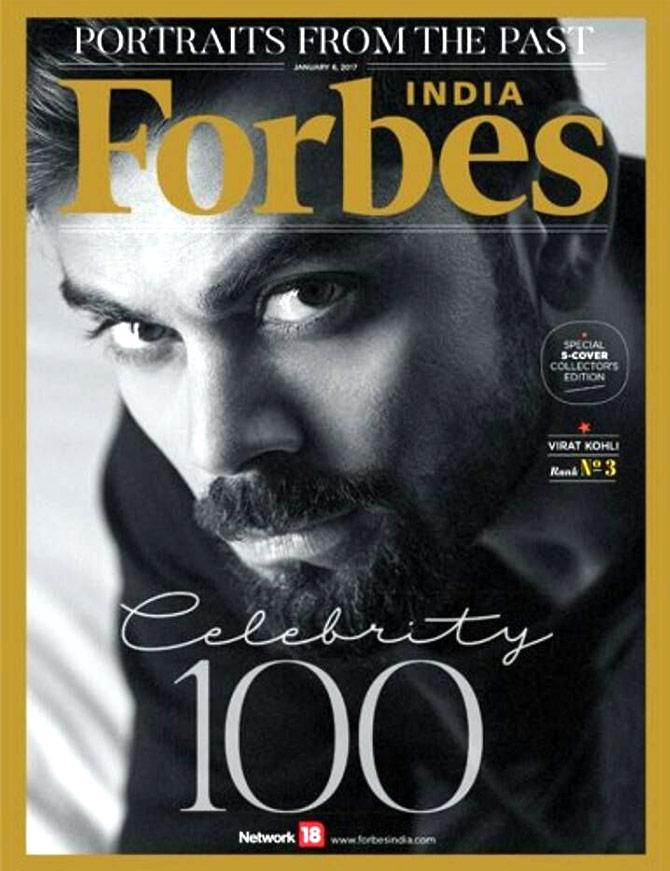 Being at this position , the couple own a fleet of luxury cars and which is our today's story too.
Let's have a look:
1. Bentley Flying Spur
One of the latest in Virat Kohli's stunning collection is the British brand, Bentley's Flying Spur. One of the cars of 2019, the Flying Spur is a magnificent presence on any road with its almost uninterrupted design lines that immediately command attention. The sedan has a unique Matrix headlamps that looks stunning while its 6.0 litre, W12 engine is paradise for any car enthusiast. The Flying Spur will set you back between ₹3.74 – ₹3.97 Crore.
2. Land Rover Range Rover Vogue SE
One of the most stylish SUVs in its league, the Vogue SE is quite a hit among celebrities in India. Anushka Sharma is no exception as she is seen in it, quite a lot. Vogue boasts of an automatic transmission that is by a 250 brake horsepower almost 4400 cc Diesel engine. Not just the performance, but the Vogue SE is also stuffed with features from Windsor leather seating to Matrix Headlamps and will cost you at least ₹2.08 crore.
3. Audi Q8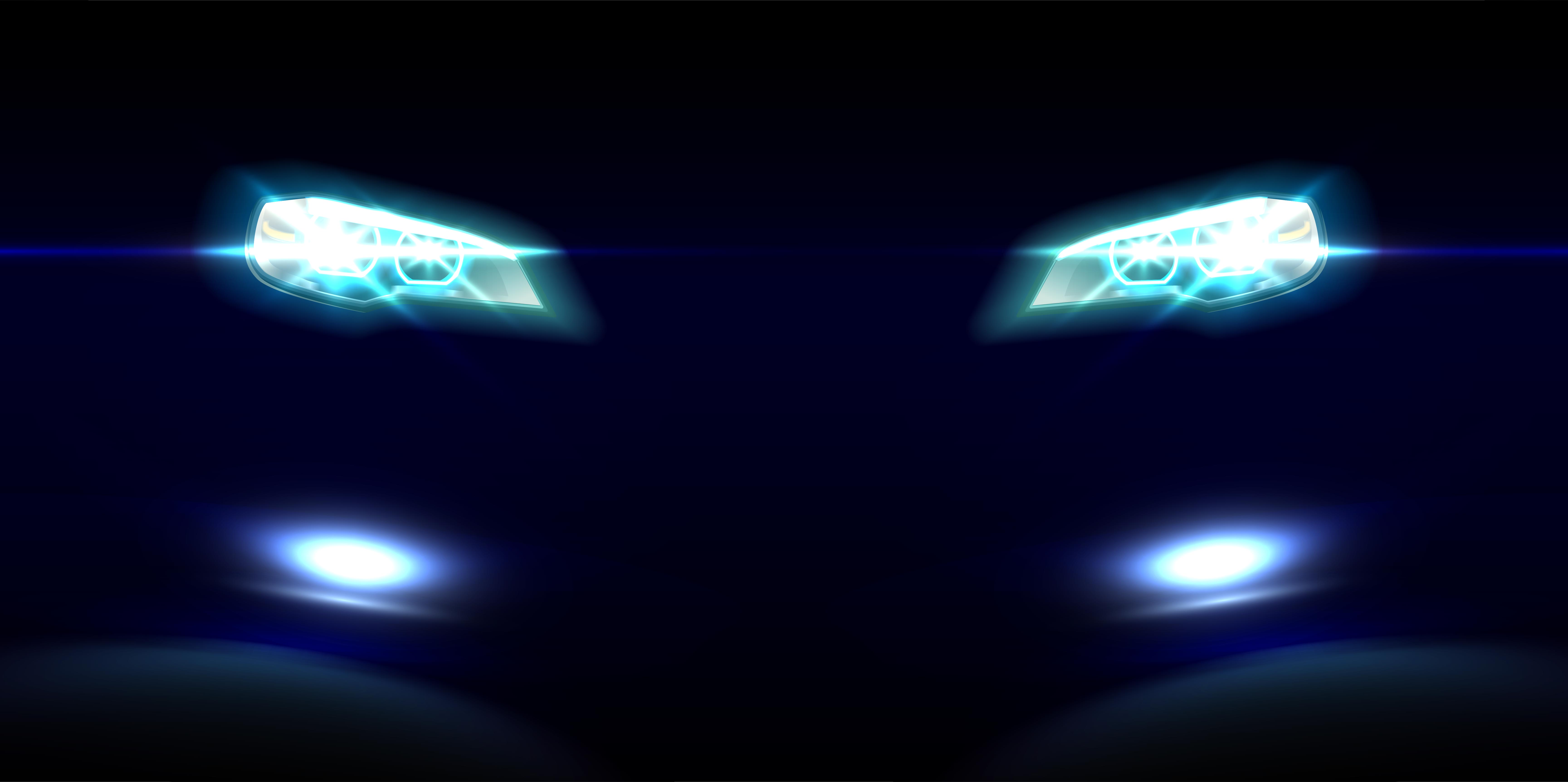 After being made the face of Audi in India, it is natural that Virat Kohli's garage possesses some of the best in line from the German manufacturers. This crossover SUV which was launched earlier in January 2020, is the latest to drive into Kohli's collection. The Men in Blue skipper became India's first owner of this suave flagship model when he launched the car in Mumbai. The Q8 boasts of a 3.0-litre TFSI petrol engine that gives almost 340 horsepower and will cost ₹1.33 crore .
4. Audi R8 V10
One of the most exclusive beasts in Virat Kohli's collection, the batsman owns one of just two models sold in India. In fact the R8 V10 is so exclusive that there are only 99 of them in the whole world. This flagship supercar costs almost ₹3 crore and has a 5.7 litre engine with a brake horsepower of a whopping 570.
5. Renault Duster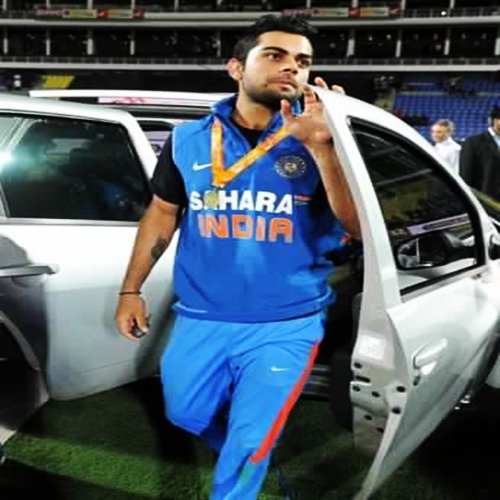 Compared to the heavyweights mentioned above, this 201 Renault Duster may not be as fancy. But it is surely a car that is very close to the Indian skipper. He was awarded the Duster for his out-standing performance in a One-Day series held in Sri Lanka in 2012 and was one of the first accolades he won in international cricket.