We all have someone favorite in our life whom we treat as the special one . Even though the celebs are favorite of many and have their fan following but then , they have some of their favorite ones too.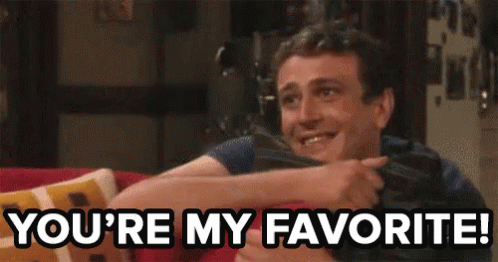 Today, we are talking about the heart throb actress Deepika Padukone ,who is back with her brilliant performance in the film ' Chhapaak ' based on the acid attack victim Laxmi Aggarwal.
Being the daughter of Indian Badminton player Prakash Padukone , Deepika is been into the sports activities and a fit and flexible one . Being her relationship with the cricketers ,which were the talks of the town and she has always grabbed the attention being the beautiful youth icon.
Do you know who is the favorite cricketer of her's right now??
He is none other than former Indian cricketer Rahul Dravid who is also known as The Wall.
She quoted that she has always appreciated and respected the former cricketer from Bangaluru for what he has done in sports as well as for how he has carried himself in life.
While talking about the importance of sports in life, the diva of Bollywood says that " it is not just the physical strength but also mental strength which is vital. There comes a time when a person feels that his body is not able to catch up with his mind and a young athlete should understand the value of grit, spirit and determination."
Deepika will be seen with her husband Ranveer Singh in the movie "83" in which she will portray the character of Kapil Dev's wife.