We our watching our favourite celebs since decades and they are doing a great job making a huge fan following . From the old ones to the new generation stars , many have a connection with Bollywood and as they say Nepotism has it's own importance and support to the star kids . But many of them have stood up to the ladder of success by their hard work and success.
Let's have a look at the celebs:
1.Ajay Devgn
We all know that how his wife Kajol holds a very filmy lineage with both of her parents. But little did we know that Ajay Devgan's father Veeru Devgan was a famous action choreographer and his mother, Veena Devgan was also a famous producer.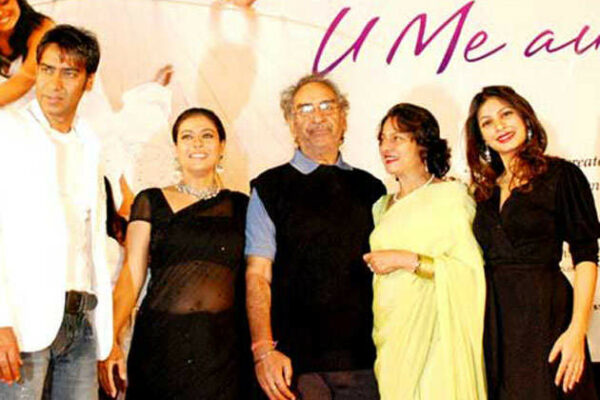 2.Ameesha Patel
We first saw this beautiful actress opposite Hrithik Roshan in the movie "Kaho na Pyaar Hain". She has no Bollywood connections but her grandfather, Barrister Rajni Patel was the Committee President of Congress Pradesh in Mumbai.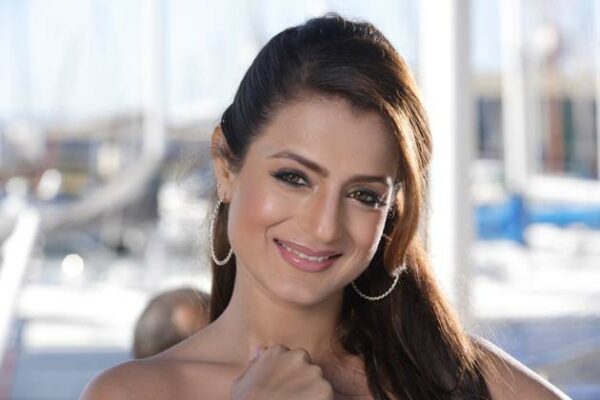 3.Ruslaan Mumtaz
We first saw Ruslaan in the film "Mera Pehla Pehla Pyaar Hai", where he was quite promising enough. He is the son of Anjana Mumtaz . She is one one of the popular actress and seen in many films in the supporting role.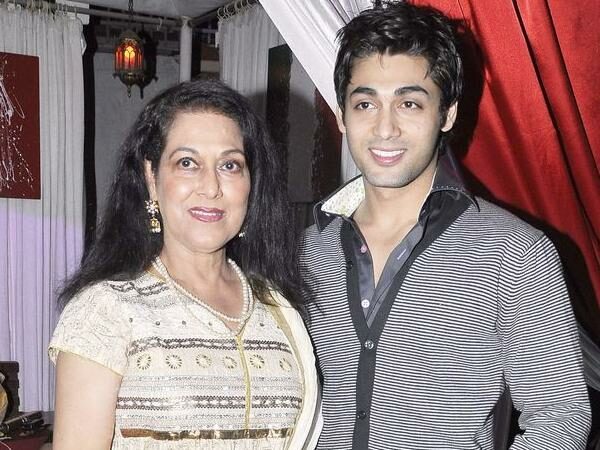 4.Harman Baweja
The actor who was tagged as the doppelganger of actor Hrithik Roshan, made his debut in the movie "Love Story 2050" opposite Priyanka Chopra. He is not an outsider in this film industry, his father Harry Baweja is a popular one and made films like Imtihaan and Commando.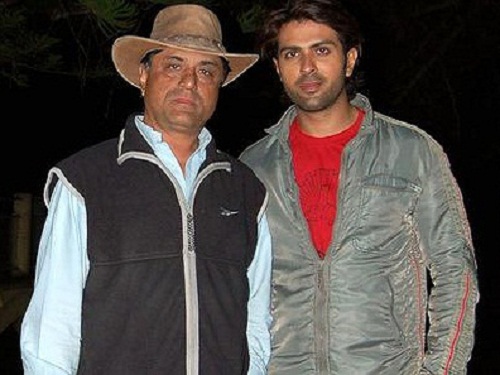 5.Neil Nitin Mukesh
The popular Neil Nitin Mukesh has been doing quiet good in the film industry since long . He debuted in 2007 with his film "Johny Gaddar". His father, Nitin Mukesh and grandfather Mukesh, have given their voice to many actors being playback singers.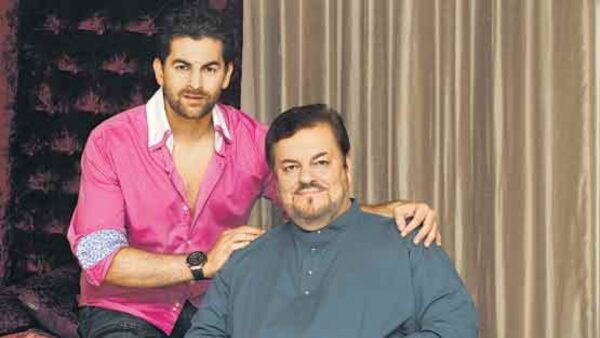 6.Shreyas Talpade
He made quite a debut in 2005 with the film Iqbal. His aunt Jayashree worked in many regional as well as Hindi language films in the '70s and '80s. Her last was Chalte Chalte.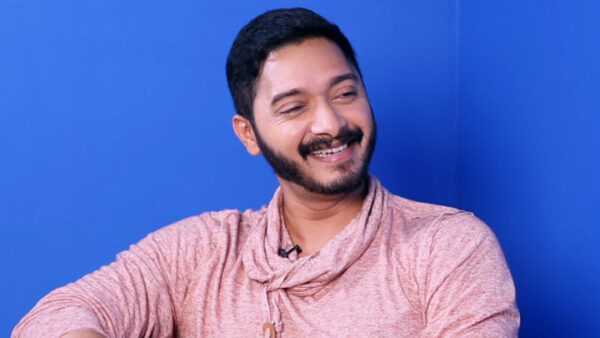 7.Govinda
Govinda has been the most witty and fun loving actor of Bollywood industry . His father, Arun Ahuja was a known face in the Bollywood Industry in the '40s. His career almost stopped after his film Aulad tanked at the box office.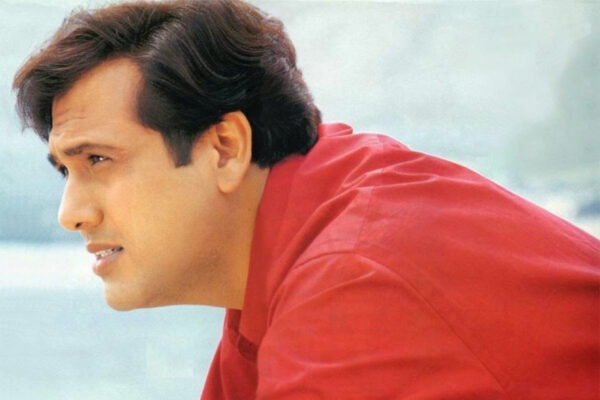 8.Anil Kapoor
This Kapoor family is one of the popular as all the 3 brothers have tried their skills in the Bollywood industry . From Sonam Kapoor , Arjun Kapoor or Jahnvi all have been the known names . Anil Kapoor's father, Surinder Kapoor was a famous producer.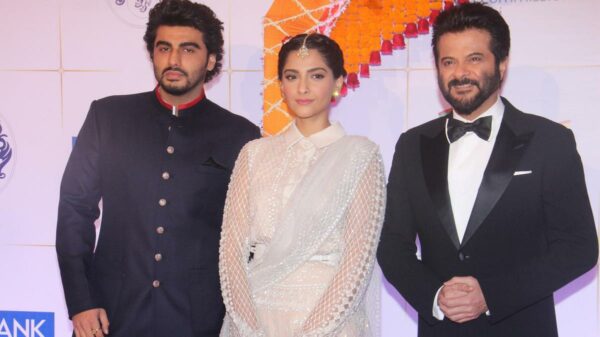 9.Yami Gautam
The versatile Yami Gautam is one a famous personality not only in Bollywood but in many regional film industries. She made her debut with Vicky Donor in 2012 opposite Ayushmaan Khurana, Mukesh Gautam, father of Yami is a Punjabi film director and also the president of PTC Punjabi Networks.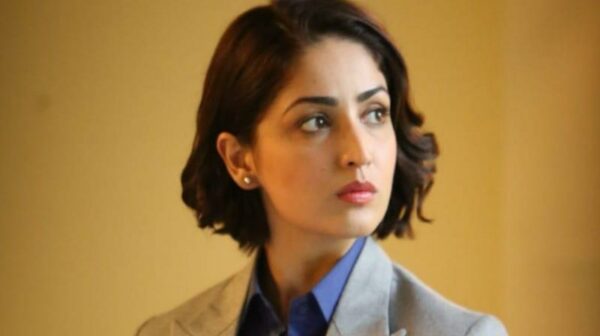 10.Vivek Oberoi
Vivek Oberoi is also one of the famous in the Bollywood industry . He is the son of Suresh Oberoi was quite a famous actor in Bollywood during the '80s and '90s. He last appeared on screen with the Kannada film, Attahasa.
So guys!! do you know anyone , we missed ? Please feel free to add on to the list .