Who doesn't know the the Punjabi singing sensation Diljit Dosanjh . He has been doing a great job by singing such tracks which makes everyone to dance on their beats . Diljit is a witty guy and is talk of the town . He is a big fan of American personality Kylie Jenner and 'Wonder Woman' Gal Gadot . His crush keeps on changing from time to time , we must say.
This time , it's American President Trump's daughter Ivanka Trump , who just got to be in his list of the recent crush .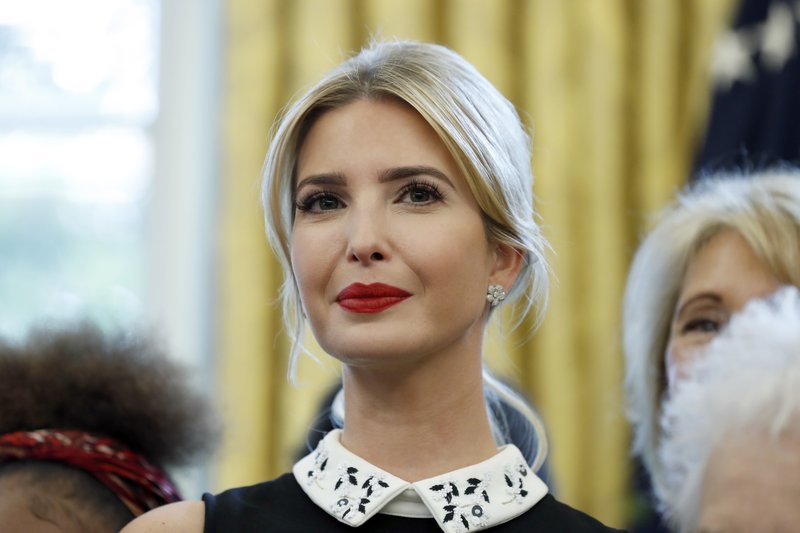 Diljit made headlines for his recent post, by photoshopping himself into Ivanka Trump's photo at the Taj Mahal.
As Diljit joked in Punjabi, he quoted " Me & Ivanka ,Piche hee Pey Gaee Kehndi Taj Mahal Jana Taj Mahal Jana.. Mai Fer Ley Geya Hor Ki Karda" which he meant : how Ivanka was after him to show her the Taj Mahal, and how he had no option but to oblige.
Let's have a look at his post :
Ivanka too joined in the fun. She thanked the Punjabi artist for taking her to the spectacular Taj Mahal and how it was an experience she will never forget. She quoted :" Thank you for taking me to the spectacular Taj Mahal, @diljitdosanjh! It was an experience I will never forget!
Let's see her reply :
Diljit already pinned Ivanka's tweet and wrote 'Athithi Devo Bhav', the quote that stands for guests are like god. He also joked that he was trying to explain to everyone that his post was not photoshopped. He also urged Ivanka to visit Ludhiana the next time she comes to India.
Let's have a look to his post:
Ivanka even shared some memes of the creative minds, where her photograph was used alongside Manoj Bajpayee, among others to convey her gratitude to India for the love.

It seems Ivanka thoroughly enjoyed her trip . She chose Indian designer Anita Dongre's outfit for a trip and shared pictures with Prime Minister Narendra Modi and other moments.