World's star footballer Cristiano Ronaldo is known for his speed on the field. Ronaldo began his professional career in 2002 became famous in 2003 after joining Manchester United. He is equally loved by everyone off the field.
He has never been a stranger to tabloids reporting on his love life, from rumored encounters with Kim Kardashian and Paris Hilton to confirmed relationships with models, swimsuit models and lingerie models.
Below is the list of every confirmed Ronaldo's girlfriend:
Jordana Jardel
Ronaldo's first notable girlfriend as a professional player was Jordana Jardel, the brother of then Sporting Lisbon teammate Mario Jardel. Jordana, a Brazilian model, was involved with Ronaldo in 2003.
Merche Romero
Romero, a Portuguese model and TV presenter, dated Ronaldo from January 2005 to September 2006, making her one Ronaldo's longest-lasting girlfriend while he played in England with Manchester United.
Gemma Atkinson
The only British woman Ronaldo has been romantically linked with is Atkinson, a lingerie model. The pair was together only briefly, for four months at the start of 2007.
Nereida Gallardo
At the start of 2008, Ronaldo decided to switch things up and date a Spanish model, Nereida Gallardo. The relationship, however, didn't make it past summer.
Irina Shayk
After supposed encounters with the likes of Gabriela Endringer, Raffaella Fico, Paris Hilton and Kim Kardashian, Ronaldo found a lasting relationship with Russian model, Irina Shayk in 2010. The couple was together for nearly five years, eventually breaking up in January of 2015.
Lucia Villalon
Ronaldo's rebound girl after his breakup with Shayk in early 2015 was Villalon, a Spanish TV reporter. It didn't last long, probably because she wasn't a model.
Kim Kardashian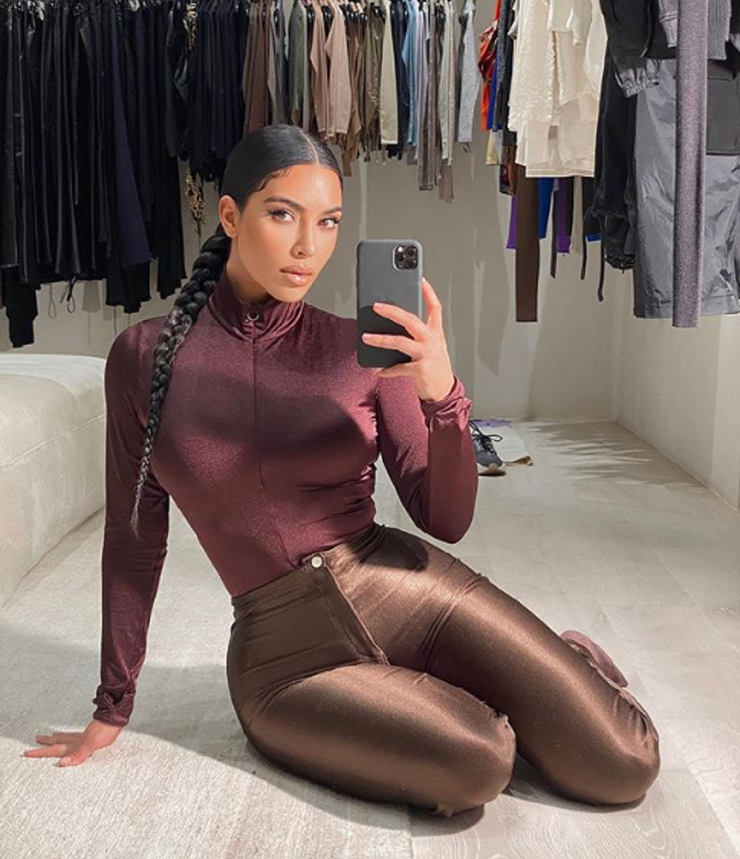 In 2010, before Kanye West and Kim became the showbiz couple, the reality TV star enjoyed an evening with Ronaldo. The two were reportedly seen kissing in Madrid where she was enjoying a three-day vacation.
Bipasha Basu
Bipasha and Ronaldo met in 2007. According to the report, there was an affair between the two at the same time. Photos of Ronaldo kissing Bipasha at a party also went viral.
Priyanka Chopra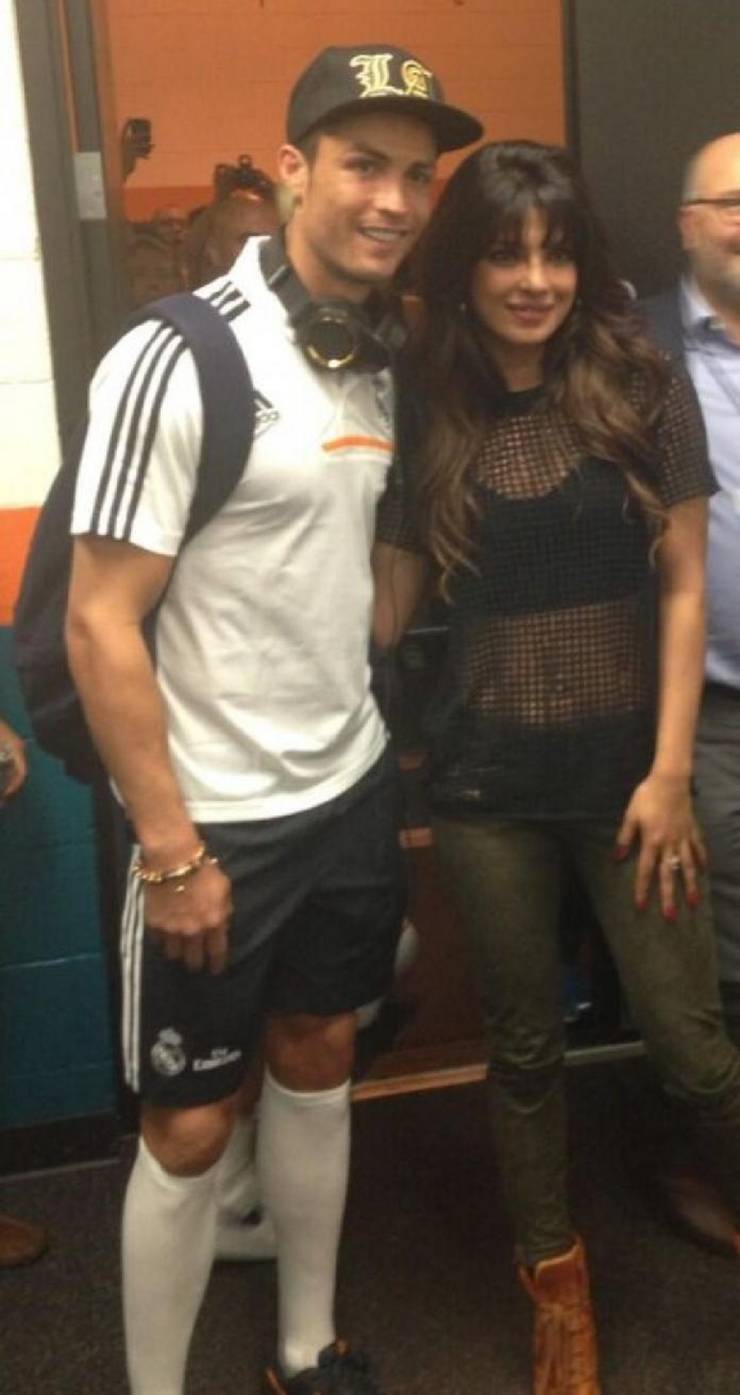 Priyanka Chopra who was in Miami for her music-related work, bumped into none other than football star Cristiano Ronaldo after a Real Madrid vs Chelsea match. The two were spotted getting rather pally, and he even let her showcase her skills on the pitch.
Jennifer Lopez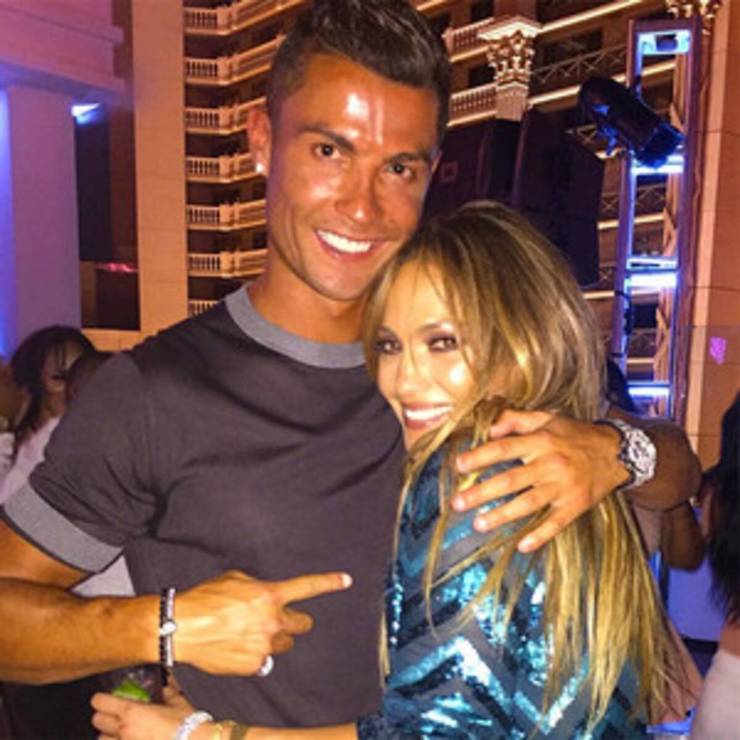 The popular singer gave her cousin the ultimate present on her birthday by introducing her to Real Madrid superstar Cristiano Ronaldo . This was not the first time, Ronaldo had been pictured partying with Jennifer quite a few times.
Melanie Martins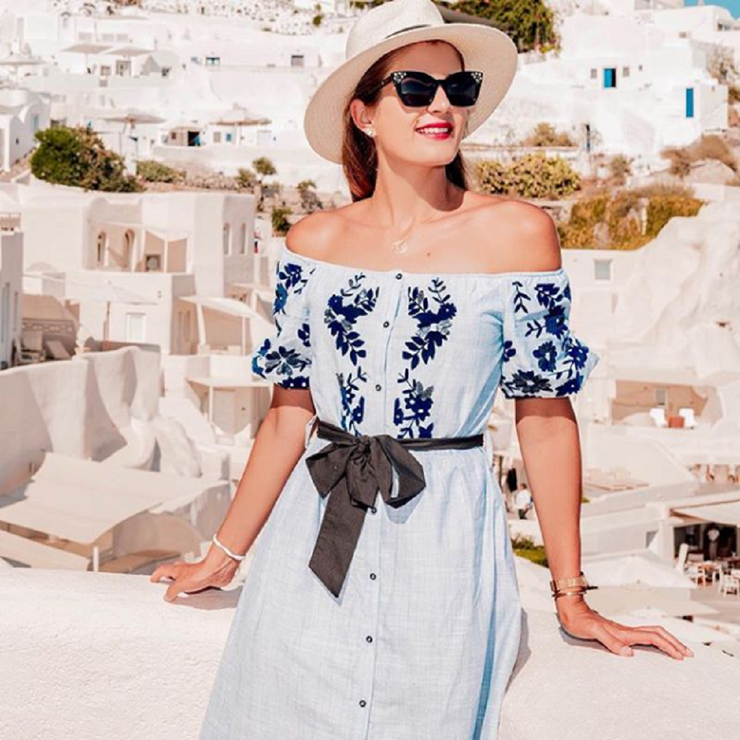 In 2015, Melanie won the Miss Universe competition and had taken Ronaldo's fancy. It's thought that Melanie Martins kept him company quite a fair bit at the back end of the year.
Mirella Grisales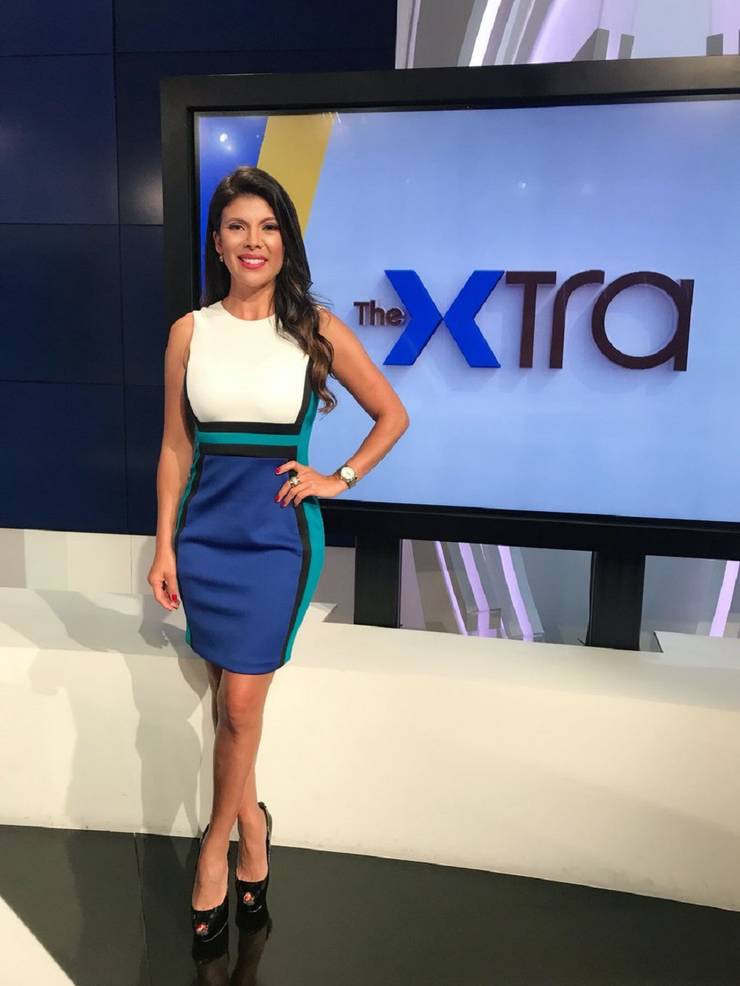 The Columbian model is thought to have dated Ronaldo in 2007 and 2008. Her favorite sport is soccer and she's now in the industry as a sportscaster.
Paris Hilton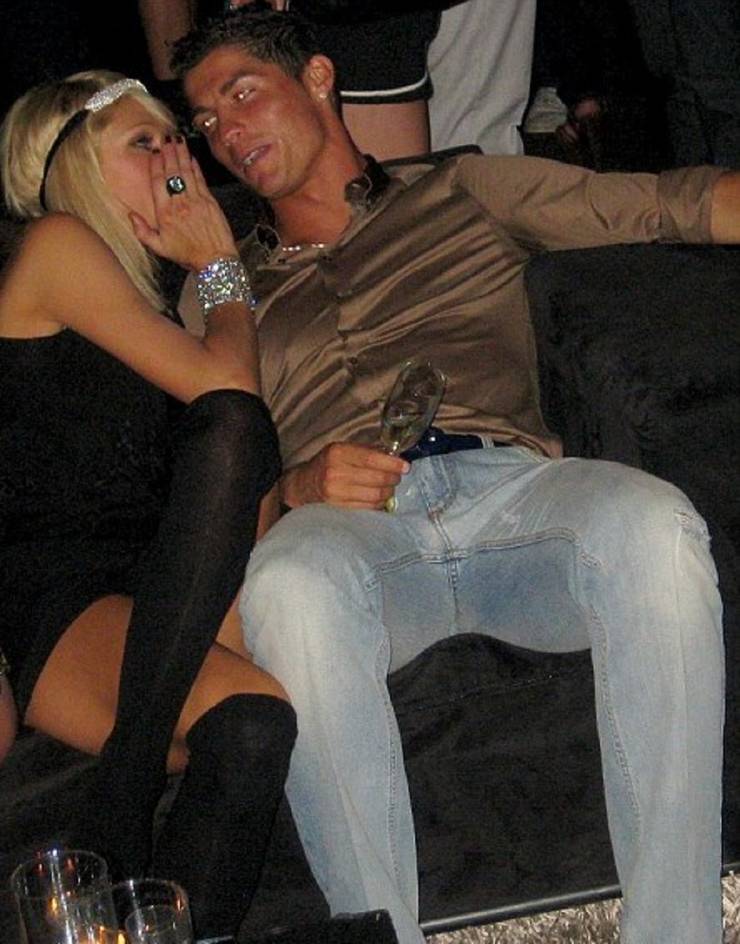 Never confirmed, the two are rumored to have hooked up after Hilton broke up with a previous boyfriend in 2009. The pair crossed paths in a number of nightclubs, were snapped getting close to one another over two nights.
Jasmine Lennard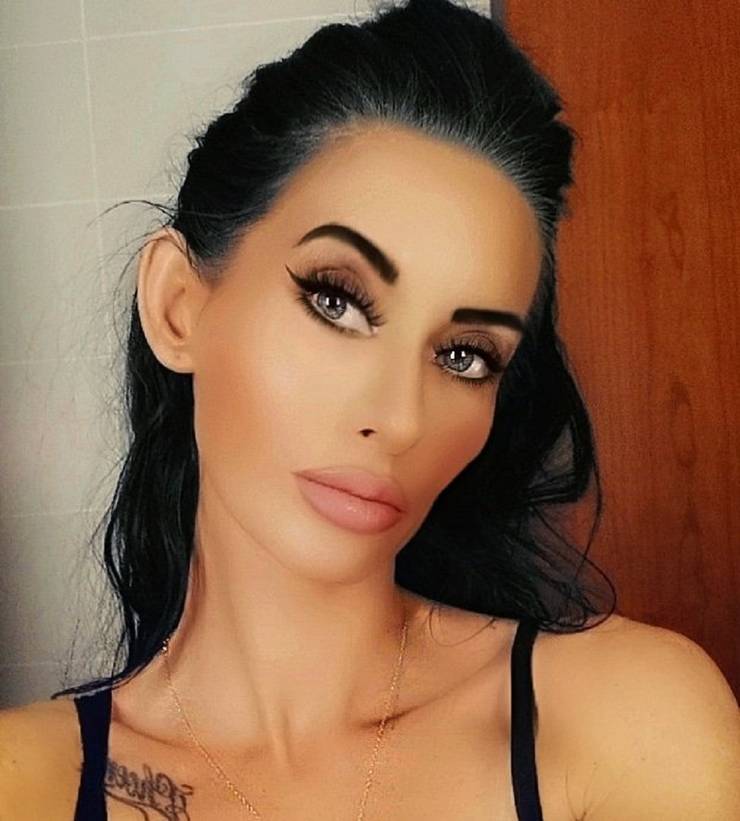 One woman who gave a first-hand account of her experiences with Cristiano Ronaldo was British model Jasmine Lennard, who claimed to "use him as a TOY." According to Lennard, she played hard to get and Ronaldo was desperately trying to get her attention through a torrent of texts.
Chloe Green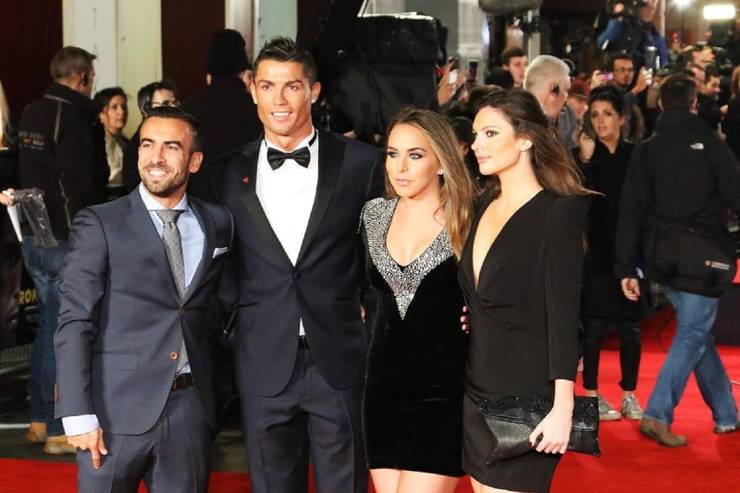 Daughter of British billionaire and retail businessman Sir Philip Green, Chloe Green was said to be dating Ronaldo. Ronaldo was pictured with the Green family on their holiday, and Chloe graced the premier of his film in London. He's also called her "my love" on social media.
Cara Delevingne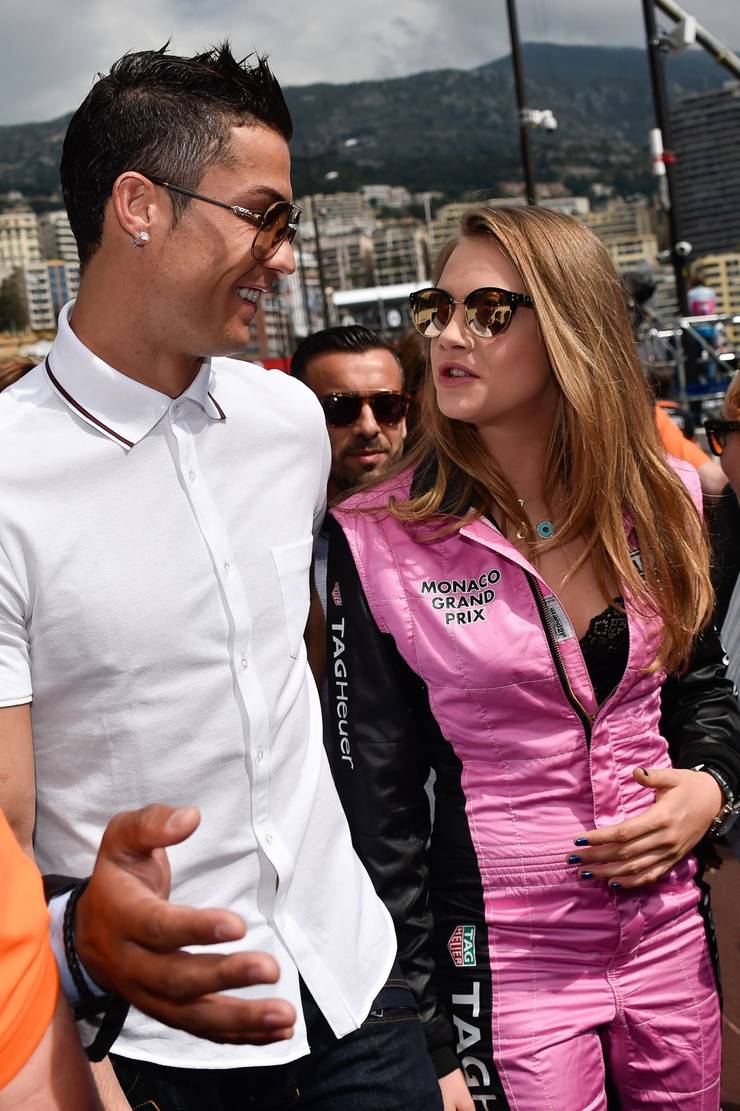 British model Cara Delevingne and Ronaldo spent a lot of time together at the Monaco Grand Prix in 2015. Ronaldo was newly single, and Cara was going through her wild phase. After stepping out onto the track and watching the race unfold, they partied together in Monaco.
Elisa De Panicis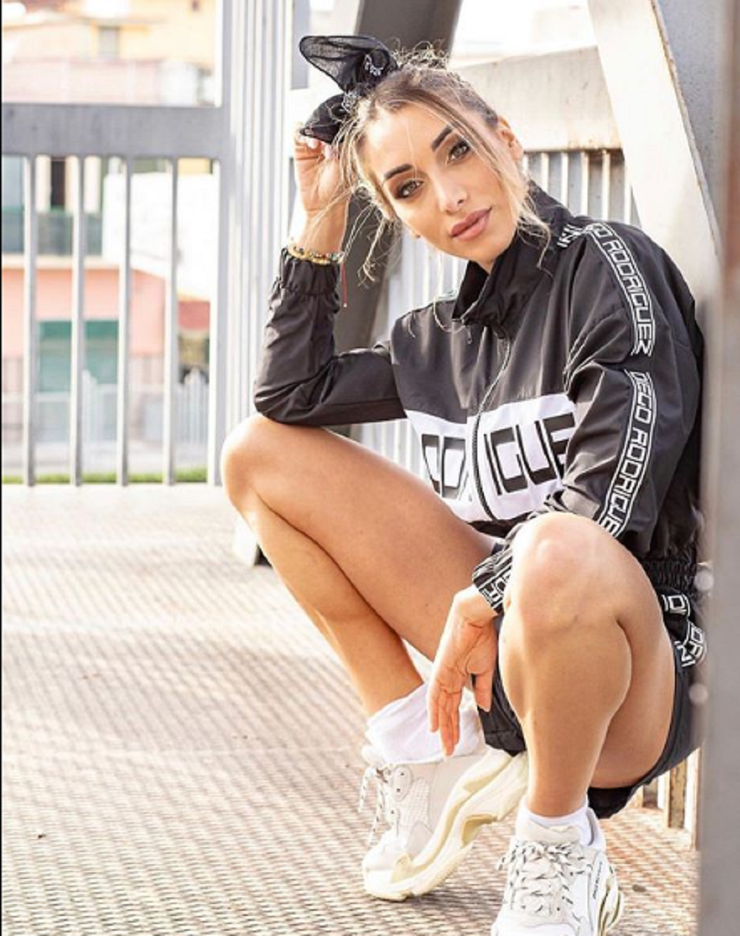 Italian model Elisa De Panicis is another beautiful model to have caught Ronaldo's attention. She has said they messaged and had some fun, but didn't date. The media had a few words to say about that.
Desiree Cordero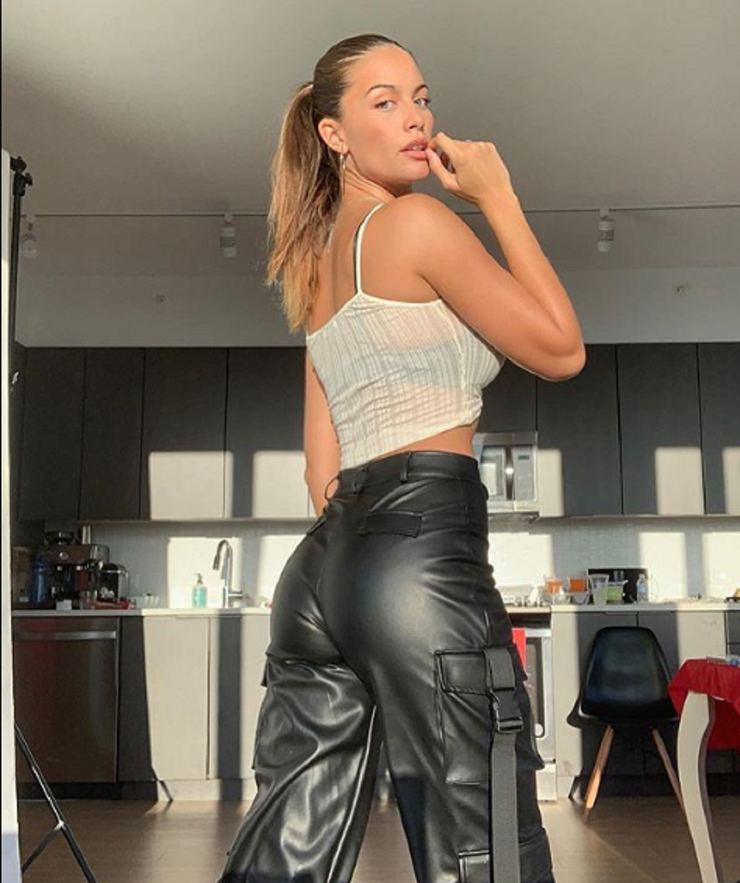 In 2016, Desiree and Cristiano made brief headlines when they romanced one another. However, Ronaldo was said to believe that Cordero was "fame hungry" and they quickly split.
Georgina Rodriguez
The latest Cristiano Ronaldo girlfriend is Georgina Rodriguez, who gave birth to the Real Madrid star's fourth child in November 2017. (Ronaldo has never revealed the identity of the mother of his first child, a son, and his second and third children were born to a surrogate mother.) However, both are not married yet. Ronaldo has been with Rodriguez since November 2016, and maybe, with their child together, she will be his last girlfriend for the foreseeable future. They're still together going strong as of February 2020.