We have seen many a times that animals and birds imitate humans and look lovely indeed .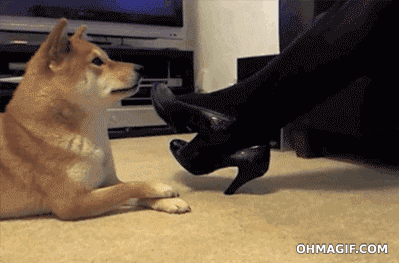 When it comes to imitating ,these lovely creatures are too cute .. But have you ever listen any dog singing ?? that too the song which has grabbed so much attention in a recent past .
Today , we are telling you about the hilarious story ,where a dog sung a song recorded by the new sensation Ranu Mondal .
Well!! she doesn't need any intro now. She has become one of the internet sensation by her sweet voice and of-course her god-father Himesh Reshamiya , who is one of the popular music director and now a days judge in many singing reality shows .
Recently, a dog was captured in a video , singing the song sung by Mondal and it's making netizens crazy .. The viral story was initially posted by
Subir Khan on Facebook and it has garnered over 2.2 million views, 60k shares.
Let's have a look at the video:
The man captions the video with a hilarious statement , which reads :
"Don't laugh. This morning, I and Bagha practiced music for a while,"
He is residing in Barrackpore. He plays harmonium and while was doing so his dog also started howling at the tunes of the musical instrument.
I guess.. it's the funny incident which definitely made us laugh..