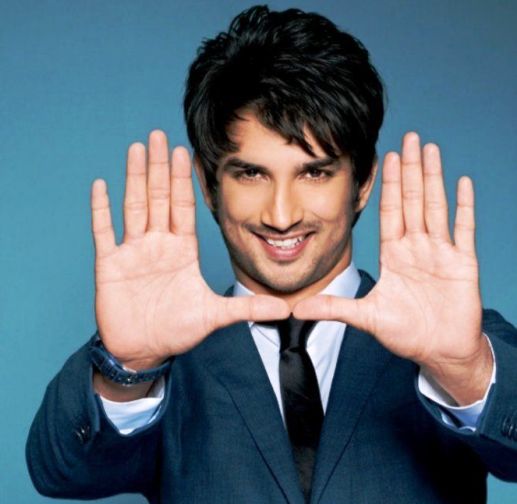 With the sad demise of ace actor Sushant Singh Rajput , whole nation was in the state of shock. The 34-year-old actor died by suicide on June 14 2020 at his Bandra house in Mumbai. He was suffering from depression from the last six months, and reports of professional rivalry have also come to the surface in connection to his suicide case.
Sushant's tragic step has led the people to question the reason for what pushed him to the edge of taking his own life. Several conspiracy theories are making the rounds on the Internet. B-Town big-wigs like Alia , Karan Johar and Salman Khan have been slammed by netizens as past videos were surfaced on internet.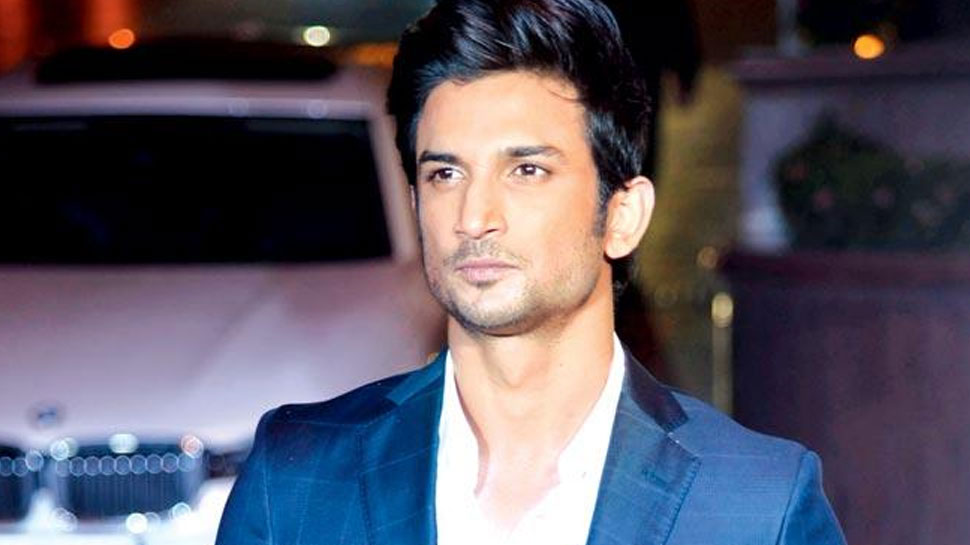 Recently, Sushant's fans have uncovered yet another conspiracy theory around SSR's death. Fans asserted about Sushant's Wikipedia page was updated with the news of his death much before he committed suicide. Several screenshots are also making it's way on the Internet.
Fans claim that as per the Police, Sushant's post-mortem report suggests that the actor committed suicide at around 10:30 AM. However, the social media users claim that the Wikipedia page was edited much before, at 8:59 AM with the information of his death by suicide.
Screenshots are as under:
But the fact which cannot be neglected is that Wikipedia is an open-source website, which means that any person on the Internet can edit or change information on the website. The editors check the changes and confirm the same, however, in case of discrepancies, the editors nullify the changes and sometimes ban such users.
Speaking of the theory around Sushant Singh Rajput's Wikipedia page, OpIndia mentions that: According to the "View History" section of Wikipedia, someone started editing Sushant's page at around 8:55 AM on 14th June 2020 and by 8:59 AM, the Wikipedia user added the information that the actor has died by suicide.
As per the same report, the IP location of the editor is 139.5.242.88 that can be traced to New Delhi . 'The time when the changes on SSR's page were made shows 8:59 AM, however, it is not according to Indian Standard Time. Wikipedia uses Coordinated Universal Time or UTC that is 5:30 hours behind IST. So, anyone who changed the article on Wikipedia on Sushant Singh Rajput did it at 8:59 AM UTC that converts to 2:29 PM IST, which is after his reports of death surfaced online' adds the report.
It seems the mystery has the answer in itself ..