The adult film star ,Natalia has been in fame with her career since she was 19.
She revealed that she is in search for a better partner or beloved.The 26 YO stunning beauty has been responding to the question, 'How's life?', she replied: "I am chillin' I am looking for a boyfriend."
By the sounds of it, she's after a man in the mould of Bradley Cooper or Thor – so not a high bar at all there.
Further ,when asked which celebrity she would most like to sleep with, she said: "Bradley Cooper, Thor I would f*** the s*** out of all of them!"
As for the sex Starr's boyfriend can expect to have, she said it is a completely different kettle of fish to what you see on your laptop/mobile//PC/TV/tablet/all of the above.
She said: "It is different! There is no cameras and you can go and be yourself! I love when guys moan – show me some emotion!"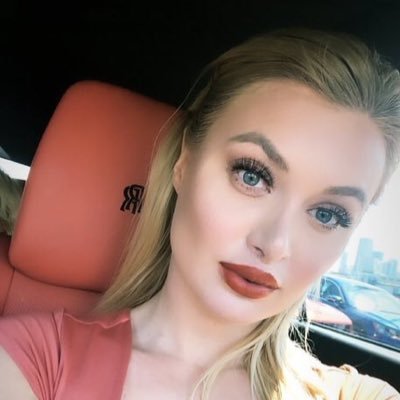 It seems that the porn star has a very clear vision towards her goals!!!