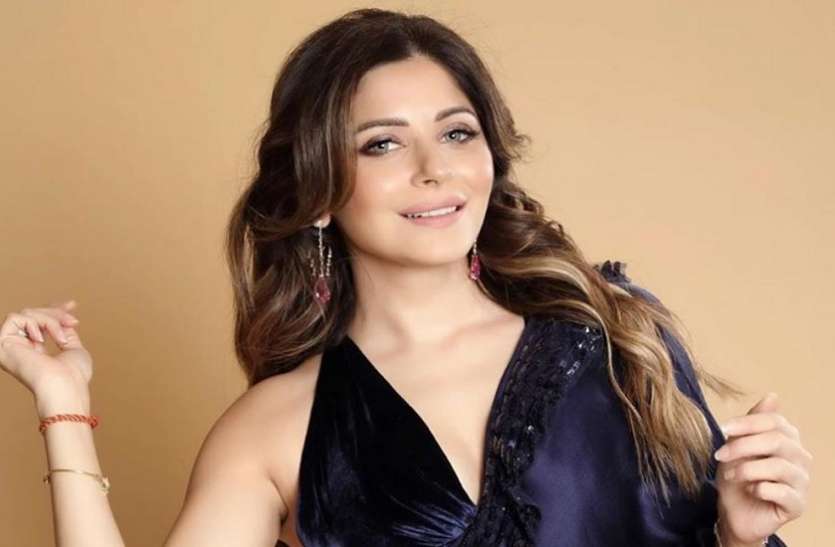 One of the top singing sensation Kanika Kapoor , has given many super hit songs to audience and has a huge fan following .
For our readers, who doesn't know about one of the shocking news is that Kanika Kapoor confirmed a few minutes back that she has tested positive for Coronavirus and is under quarantine. She has become the first celebrity of Bollywood infected with this virus.
She took to her Instagram handle and posted that "For the past 4 days I have had signs of flu, I got myself tested and it came positive for Covid-19. My family and I are in complete quarantine now and following medical advice on how to move forward. Contact mapping of people I have been in touch with is underway as well."
Let's have a look at her post:
As soon as she posted the news , it went viral within no time . Apparently, she managed to escape from the airport authorities but as per her statement to media, she asserted that she herself went to the authorities and made her check for the test of COVID .
Post her return from UK , where she had gone to meet her kids , she got mingled with many people and attended at least 3-4 parties , according to the media reports . BJP Leader Vasundhra Raje and her son Dushyant Singh were present in the same party, hosted by the Singer. After the Party, they headed to Parliament.
Netizens are just blaming the singer and reacting towards her.
Let's have a look :
According to the reports, the party she attended was also witnessed by the son of the BJP member Vasundhara Raje, Dushyant Raje and since he got the news for the positive test of Kanika Kapoor, he is also observing quarantine.