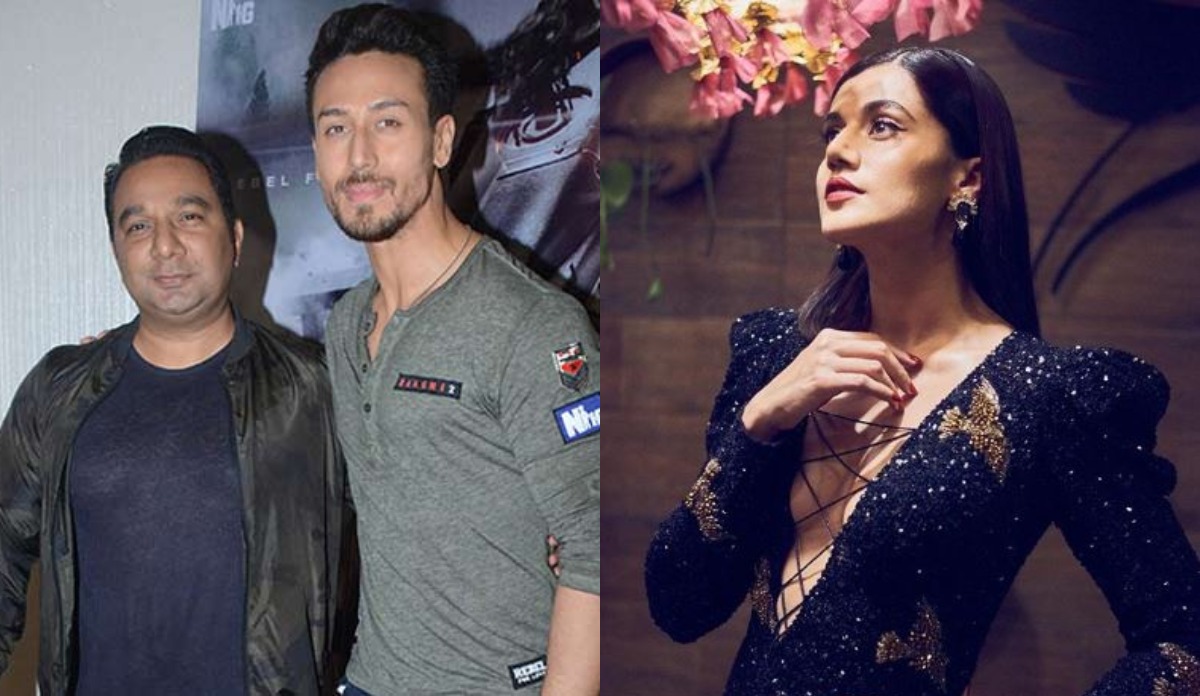 Director -Choreographer Ahmed Khan is talk of the town , with the release of his film 'Baaghi 3′ which unfortunately , did not make that impact on the audience like the earlier two sequences . Nonetheless , it bagged 3.5 stars by the critics.
During the promotion of his movie, Ahmed was asked about his opinion on the movie 'Thappad'. Calling the movie 'strange', he quoted that if he slaps his wife, she could slap him back.
He quoted : "I found the concept of Thappad very strange. I don't understand just because the husband slapped his wife, will she leave him forever? If she has a problem, she too should slap her husband twice in return,"
He was also questioned whether a slap can decide whether a couple can stay together or not and said, "If I ever slap my wife, she can slap me back and end it. If I tell her that I don't want to be with her anymore, then she can also tell me the same. But, will a slap decide whether a couple can stay together or not? But then, everyone has a different point of view and way of looking at it."
Taapsee gave a reply to his statement. According to the Mumbai Mirror, she said, "He makes films based on what he finds correct and it is the same for us. At the end of the day, it is the audiences who give out the final verdict," adding, "We have always seen relationships where there is love and respect. But, there might be those kinds of relationships too, of which he is talking about. He can continue to make films he is comfortable with. We will do what we are comfortable doing."
The truth of the matter is that , everyone has their own perspectives to see what the matter is all about . On one hand , where Taapsee sees the film more deeply as she played the character in the film , on the other hand , Ahmed has his own perspective as an audience.
We are looking forward to upcoming Taapsee Pannu starrer , 'Haseen Dillruba' , releasing in Sep. 2020.