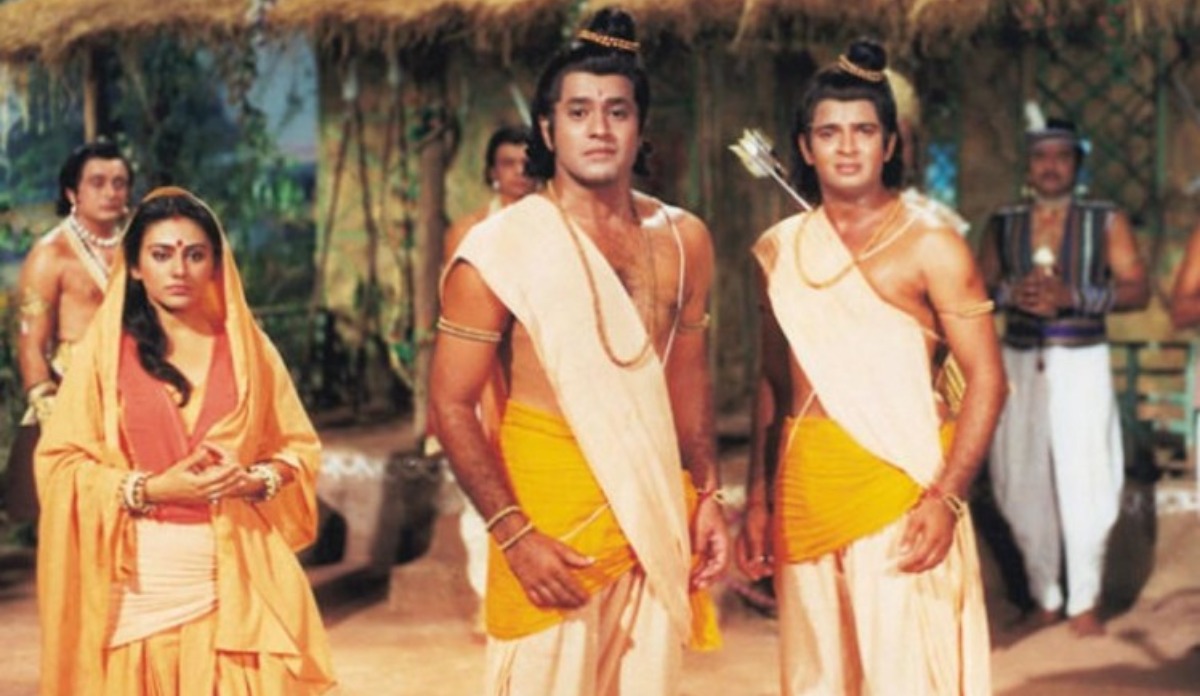 One of the epic show , Ramayan , proved to record the highest TRP for the channel which was aloof in the recent past . People being nostalgic about the show and made so many positive comments regarding the same .
The show just had it's climax scene , where Lord Ram killed Raavan . However, fans are disappointed with the Ram-Raavan slaughter scene as a lot of scenes were edited and some not shown at all.
Many social media users lashed out at producers as to why they would edit out the scene most Indians were eagerly waiting for. As a collective, the fans were so disappointed that #RestoreRamayan started to trend.
Let's have a look at some of the tweets:
Further as the reply of the tweets , CEO of Prasar Bharti, Shashi Shekhar Vempati tweeted that no such scenes were edited.
Have a look at the tweet below:
People are angry with the cut shot scene but many are there , who are being remembering the episodes , when they were a kid . Altogether the summary of the re-telecast is the beautiful memory of getting back those moments which people never thought , they would be enjoying with family.