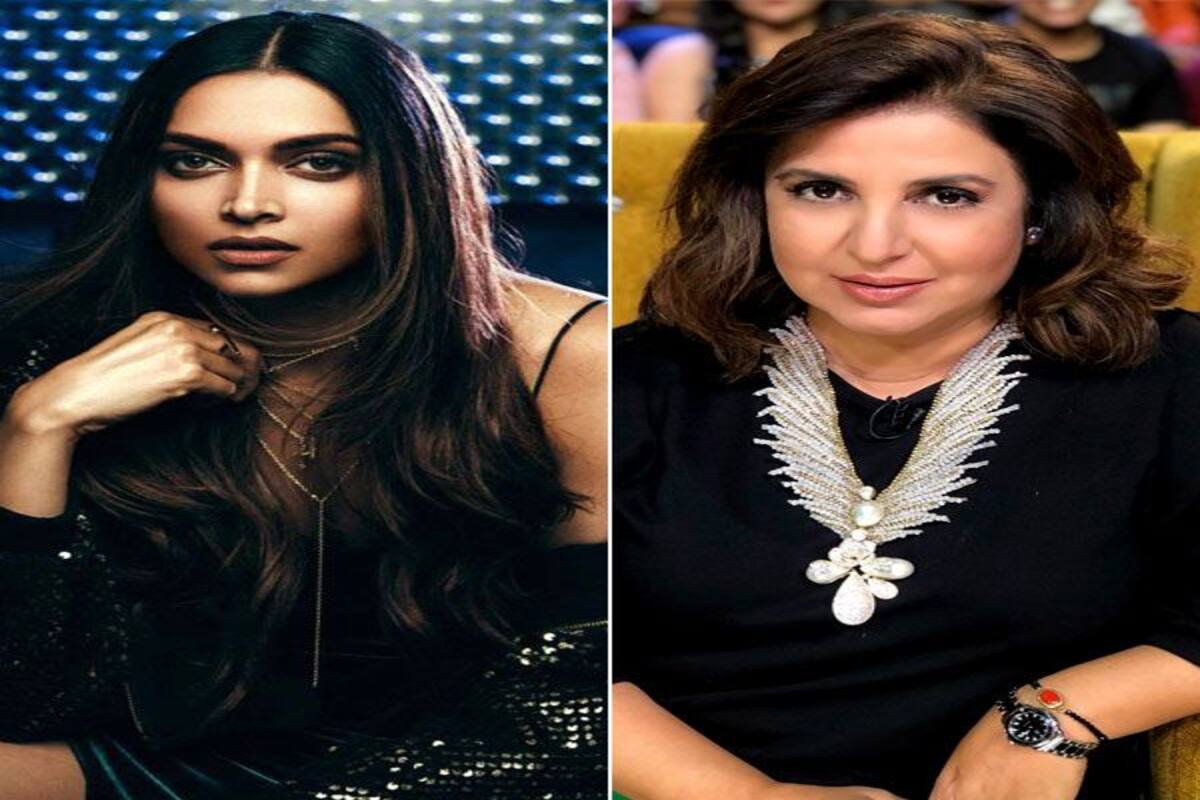 In the peak situation of lock-down , when everyone is spending a quality plus quantity time with their families , they are involved in clicking pics and making videos . This is not restricted to the normal population but also the celebs .
Many celebs like Katrina Kaif, Jacqueline Fernandez and Sara Ali Khan and Deepika Padukone have been posting and sharing videos about their work out. Uopn this , many in the industry , found it a way to show-off .
Some days back, producer -director Farah Khan Kunder shared a video slamming celebrities for sharing their work out videos during the lock-down. She has called this a bigger epidemic than the deadly Corona-virus pandemic. She uttered some of the unusual witty but firm words . "I can understand that you'll are privileged and you don't have any have any other worries in this global pandemic except for looking after your figures but some of us, most of us have bigger concerns during this crisis toh please humare upar rehem kijiye aur workout videos bandh kar dijiye and if you can't stop then please don't feel bad if I unfollow you. Stay Safe!"

Let's have a look at her Instagram video:
When in talks with Rajeev Masand, Deepika turned up to give a reply to Farah Khan's outburst. She reverted : "I know a lot of people have a problem with exercise videos that are going up. But to be honest, putting up exercise videos — rather, exercising, not putting up videos — it's more about how you feel. It's not really about how you look."
"It really keeps Ranveer and me going. It really gets us through the day" the actress added.
Talking further about it, Deepika stated: "Of course it's serious, we're all grown up enough and intelligent enough to understand what to do to prevent it, but you've also got to get through the day. It's not one day, it's not one week. It's 21 days. A lot of people don't realise the emotional impact it has on a lot of people."
It's a tough period , when people are actually having a house arrest sort of feeling but then it has all the benefits and the one and only solution of getting rid of this pandemic is staying home .
So guys!! stay home stay safe ..