We all know that trolling is not that happening now a days .But when it comes to some of the celebs ,whether in Bollywood industry or out of that ,it seems that a comic angle is more inclined in some of them .
Today , we have brought to you the celebs who have been trolled maximum in India . Let's view the the foremost ,which is a relatable one indeed.
# 1
Rahul Gandhi
Yes, Rahul Gandhi is one the most trolled politician in India. He is very popular for his fumble during his speeches and quoting altogether a different figure when it comes to stating some number.
The leading political leader of Congress ,also known as Pappu is always in the hit list of trolling due to his under-pressure performance .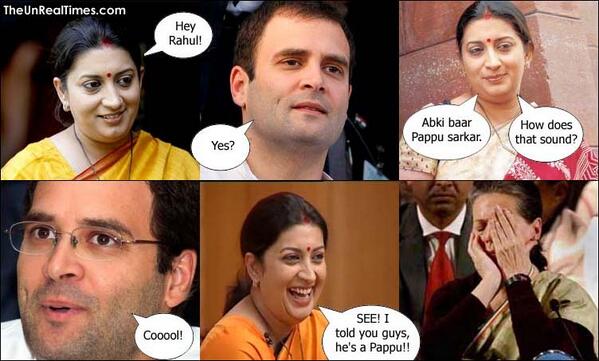 #2
Anushka Sharma
The second one is Anushka Sharma , who is trolled every-time if it related to the Indian squad .The elite actress have always stood upright even after the trolls have been too personal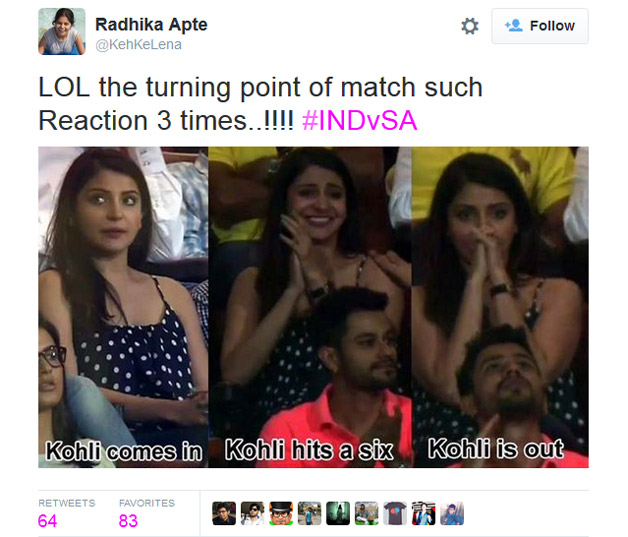 # 3
Akshay Kumar.
Superstar Akshay has also been trolled many times for his signing many films per year . Whenever in Kapil Sharma show , he always gets a hilarious reaction from the anchor side .
Even though he doesn't pay any attention on the trolls , nonetheless he is on the target many a times for making too many cuts in the movies ,for his Canadian citizenship and last but not the least for making other actors's role cut-short.
#4
Salman Khan.
What say about this actor? he is always on the trollers mind . Apart from his kindness and a big heart ,which is appreciated a lot by his fans , he is one of the most trolled actor for his black buck hunting, rash driving and the incident related to it which got many allegations on him .
# 4
Sanjay Manjrekar.
The master blaster of trolls is here . Sanjay Manjrekar ,who became so blind in the love for the cricketers from Mumbai, his comments on Ravindra Jadeja when he called him a bits and pieces cricketer and was then humiliated publicly all taught him nothing.
He went on to take a jibe at the best cricket commentator in the world, "Harsha Bhogle", saying that he needs to ask the players everything as he has not played any cricket. We wish he still learn something from the trolls he is targeted for .